Miles Reucroft is undertaking a different way of playing the ever popular Fantasy Football this season. To understand his methodology, read part one here. The Week 1 review is here, Week 2 transfers & preview here, Week 3 preview here, Week 4 preview here, Week 5 preview here, Week 6 preview here, Week 7 preview here, Week 8 preview here, Week 9 preview here, Week 10 preview here, Week 11 preview here. Week 12 preview here. Week 13 preview here. Week 14 preview here. Week 15 here. Week 16 here. Week 17 here. Week 18 here. Week 19 here. Week 20 here. Week 21 here. Week 22 here.
It has been a fairly relaxed fortnight. We put in a decent shift in the last gameweek to arrest the recent slide, so it wasn't a fraught fortnight of wondering how the hell I was going to get this show back on the right road. We're falling behind our target finish of top million, but FC Fakin' Run Aboutabit are holding firm in 1,478,269th.
That's not say we've been resting on our laurels. I've spent many an hour in the dark of my office, with only the light of the television for company, watching and reviewing where we've been going wrong and trying to work out how we can improve.
Harry Kane remains the jewel in our crown, but Roberto Firmino has been a good addition to the forward line and KdB keeps turning in outstanding performances just when you begin to doubt him. His exceptional range of passing, positional flexibility, defensive awareness, ability to ghost in from almost anywhere and to create a chance from absolutely nothing count for absolutely sod all in this wretched game unless there's someone on the same majestic plane as him to convert one the countless chances he creates into a goal.
Goals remain the ultimate currency, so the only movement this week has been in the forward line. Shinji Okazaki hasn't pulled up any trees during his time with us. He's been blighted by injury and the simple fact that he's nowhere near as good as Kane or Firmino.
A quick phone call to our player agent, Gary and it's sayonara to Shinji. It's a shame, really. He's been a smashing lad and didn't once complain about his lack of opportunities. He was always ready and willing, but his latest injury is taking time to clear and we're running out of games. He leaves with my very best wishes.
His sale, for £5.3m, leaves me with £5.9m to play with. There are plenty of options for that sort of money, but there was only one option that stuck in my mind.
"Can you get me Oumar Niasse?" I ask Gary.
"I can – how much you got and I can start negotiating," he replies.
"I've got £5.9m but we both know he's not worth that! See what you can do," I reply.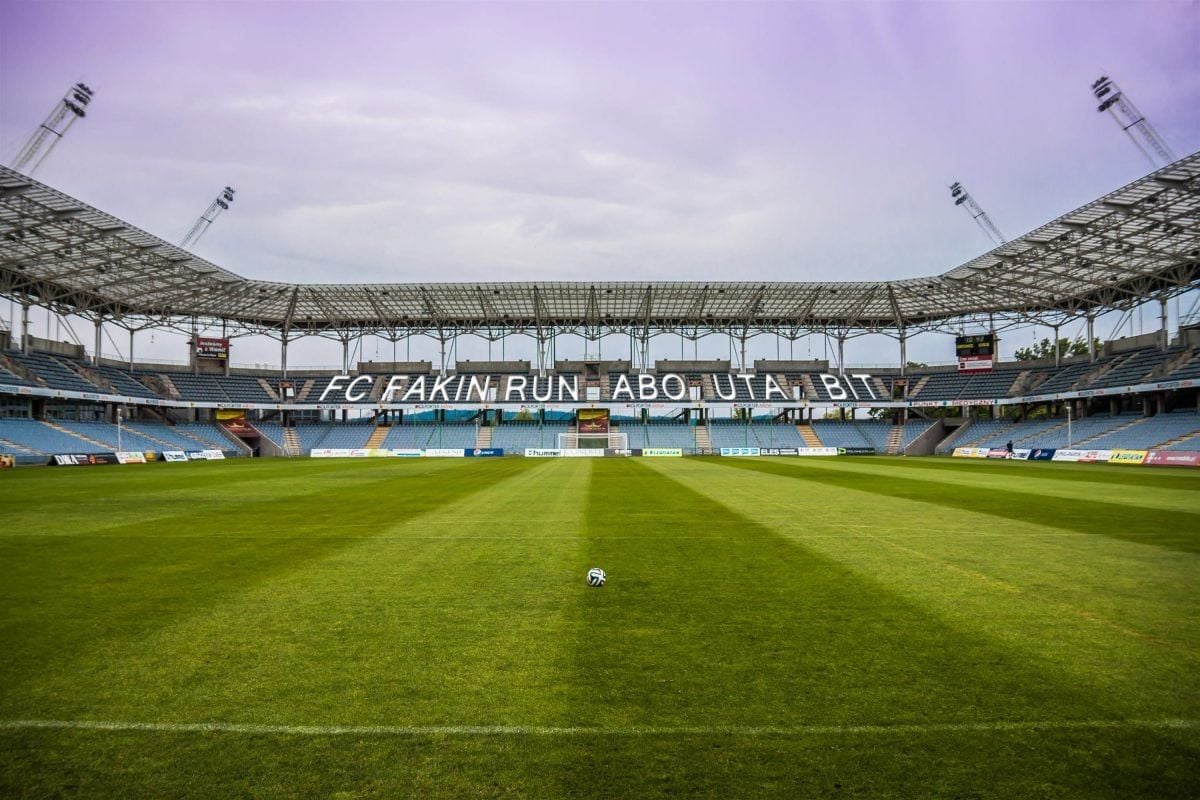 Gary has had a blinder on this occasion and the former, unfulfilled FC Fakin' Run Aboutabit talent returns for £4.9m. They say you should never go back, but he's got pace and he's got goals, so he offers us a little bit of forward facing flexibility.
Of course, we sold Niasse in Week 17 for £4.8m. It just wasn't working for the lad at the time, but he looks rejuvenated now and ready for action. The fans might well query why we're shelling out more for a player who just didn't get a look in before Christmas, but trust me, he's in a better place right now and I'm sure he can provide solid cover for Kane and Firmino.
He also goes straight into the starting line-up this week. I'm rolling the dice, throwing caution to the wind and picking a more attacking formation. A back three will be screened by Fernandinho. I appreciate that he may be in for an overwhelming afternoon, but we shall see. He's ready for the responsibility.
KdB will be playing a deeper play maker role, nearer to Fernandinho. I don't want to deploy him in a purely defensive manner as it'd be like owning a Ferrari and using it to tow a caravan, but he will need to chip in. More a Ferrari towing a small trolley, if you will, and to labour the analogy.
Christian Eriksen will also be deployed deeper into the midfield, looking to find pockets of space from which to whip in his delightful crosses from more central positions. Just ahead of him, completing something of a midfield diamond, will be Firmino. He'll be very much operating as a shadow striker, looking for space in front of the opposition defensive line and seeking knock downs from Kane.
Shaqiri will be starting on the left wing and encouraged to stay out there. Niasse will start on the right, but with licence to cut infield into the spaces left by Firmino when Bobby is seeking to drop deeper.
Of course, Kane leads the line. El Capitan is in fine form. Our leader. Our legend.
3-4-3
Schmeichel – Otamendi, Hegazi, Maguire – Fernandinho, KdB, Eriksen, Firmino – Niasse, Kane, Shaqiri
Subs
Gomes, Xhaka, Cresswell, Janmaat