Miles Reucroft is undertaking a different way of playing the ever popular Fantasy Football this season. To understand his methodology, read part one here. 
Well, what a week it has been. The lads came back from international duty firing on all cylinders, I welcomed the birth of my first child and FC Fakin' Run Aboutabit stormed into the top 2,000,000 in the Fantasy Football rankings with a 65 point game week spearheaded by captain Kane and his 26 point haul.
I knew it was the right decision to stand by Kane. Sure, he doesn't score in August, but the rest of the year? He's reaffirmed his position as the on pitch leader of this side.
It was great to receive a letter from Howard Wilkinson at the League Managers Association to congratulate me on the birth of my son, too.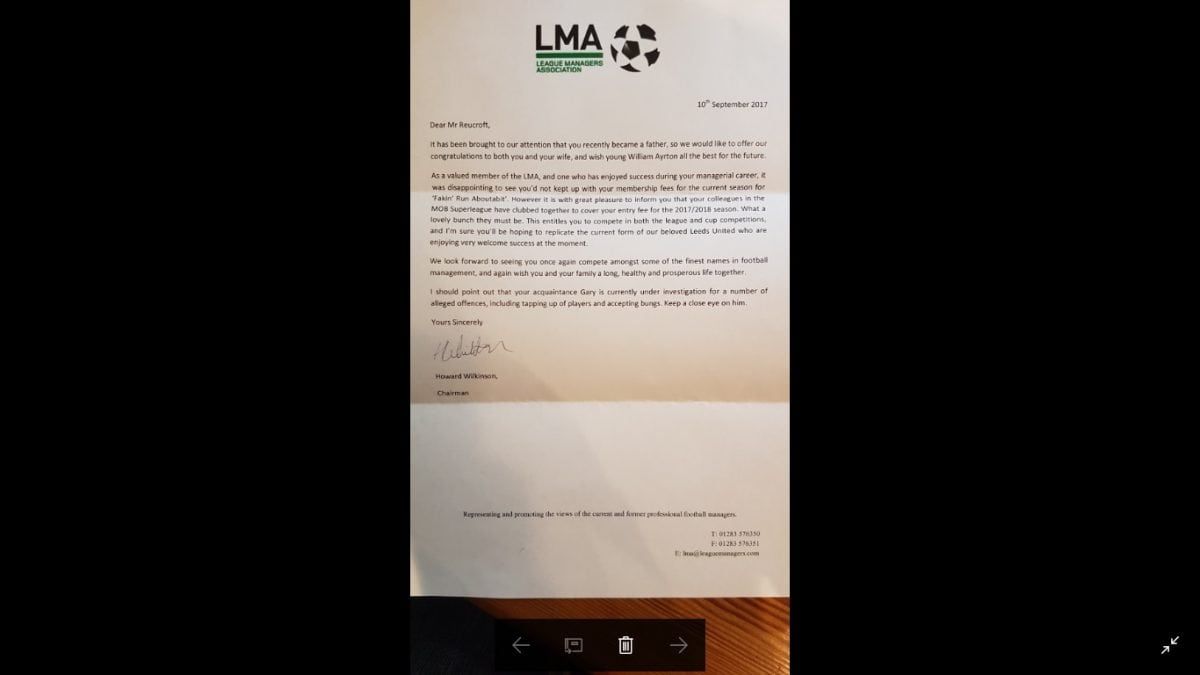 The only downer on the week has been the injury sustained by Paul Pogba during a midweek kick about. I wasn't happy about him playing and he's only gone and tweaked his hamstring. No sooner had he and his red hair arrived, it was time bid them farewell. It was time to get Gary on the phone.
"I know, I know, I saw. Terrible news," he says. "I've got a few options for you and I know you'll want to keep this brief so you can back to your fatherly duties. Richarlison is keen, as are Aaron Mooy, Aaron Ramsey, Jese and David Silva."
"That's great news," I reply. "Players are clearly hearing the good word of my work here and are keen to get involved."
There's a pause followed by some laughter. "I'm sure that's what it is, absolutely," says Gary.
Richarlison is a bit of a wildcard option. He has started the season well, but I'm looking for more of a guarantee of points. Jese represents a similar gamble, although I do like a gamble from time to time. I can't have a dog botherer, so Mooy is out of the running. I've got £8.3m left to burn and Ramsey is coming in at £7m, Silva at £8.2m.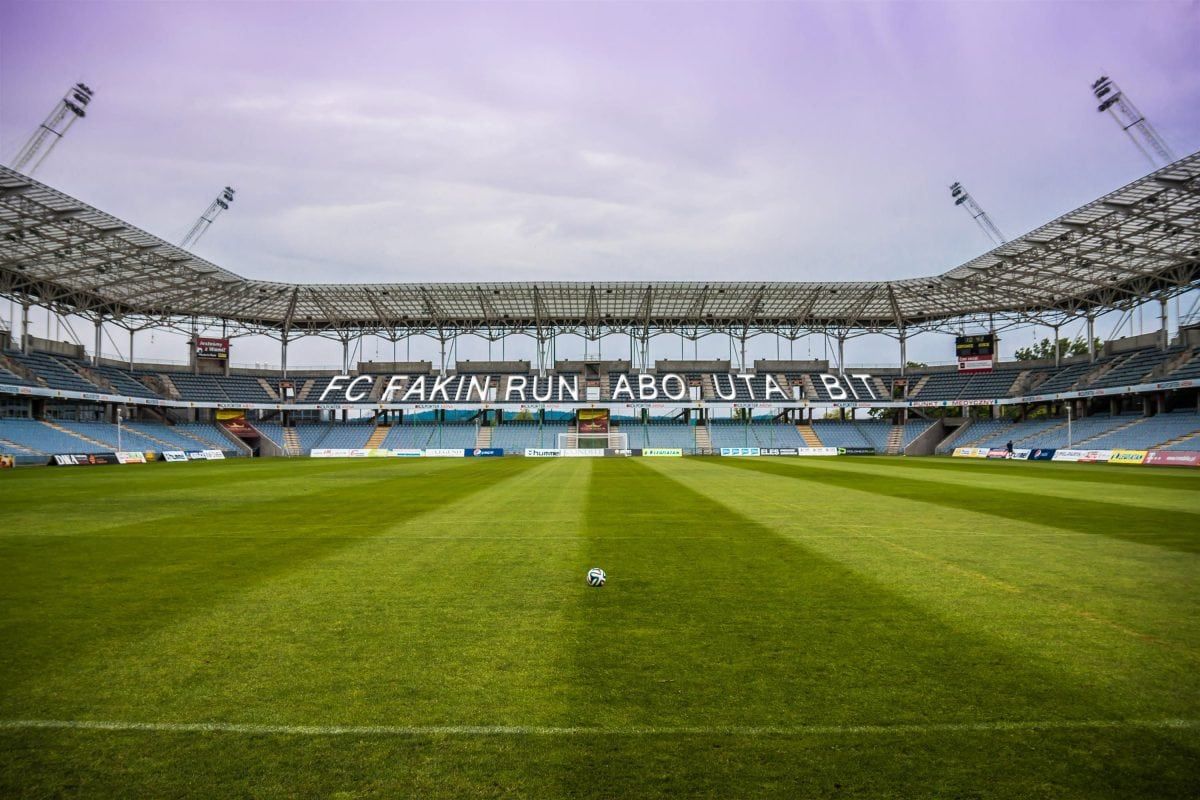 "I'll take the Spaniard," I instruct Gary. "Send him over; we'll get the deal done."
Silva goes straight into the side for game week five. I'm tinkering again, shifting to a back three for the first time this season and the introduction of a 3-4-3.
It also answers some questions over the form of one or two of the lads. Michael Keane, despite starting the season well, has suffered a dip and gets dropped. Likewise, Cedric hasn't pulled up many trees for us and warms the bench this week.
This means an FC Fakin' Run Aboutabit debut for Nathan Ake. He's been terrific in training, first in, last out, and hasn't once moaned about his lack of game time, so I'm delighted to be giving a run out and I hope he impresses.
Jay Rodriguez also gets a go, but I'll be expecting the front three of Kane, Jay and Gabbiadini to adopt a fluid approach, being willing to ghost wide and put in a shift to help out the wide midfielders, KdB and Silva.
It looks too attacking, it probably is too attacking, but we're riding the crest of a wave. We're up to 1,820,444th in the league and you might well call me a dreamer, but I believe we can break into the top 1,500,000.
3-4-3
Butland – Stones, Ake, Bertrand (vc) – KdB, Alli, Kante, Silva – Kane (c), Rodriguez, Gabbiadini
Subs
Grant, Keane, Cedric, Xhaka
RELATED 
https://www.thelondoneconomic.com/sport/fantasy-football-blog-week-1-review/14/08/
https://www.thelondoneconomic.com/sport/fantasy-football-blog-week-2-transfers-preview/17/08/
https://www.thelondoneconomic.com/sport/fantasy-football-blog-week-3-preview/25/08/