As a publication we have a tendency to eschew tourist traps for lesser known destinations. We overlooked Paris and Nice this month to take in the sights of Lyon and have in the past delighted in the sights of Gaziantep over Istanbul, Leipzig over Munich and Chennai and Puducherry over the beaches of Goa.
And so it was that I found myself in Bologna having disregarded the common tourist hubs of Milan, Rome or Pisa. Despite been the seventh most populous city in Italy and been located in the heart of a metropolitan area of about one million it is largely overlooked by foreign visitors, and therefore holds a very authentic Italian feel.
In part, that is the magic, but the fact that places such as Florence and Venice are reachable in an hour or so is also equally appealing. By day you stand amongst herds of back-pack carrying Americans outside the Cattedrale di Santa Maria del Fiore and by night you are back in the historic alleys of Bologna drinking Aperol Spritz and eating cured meats.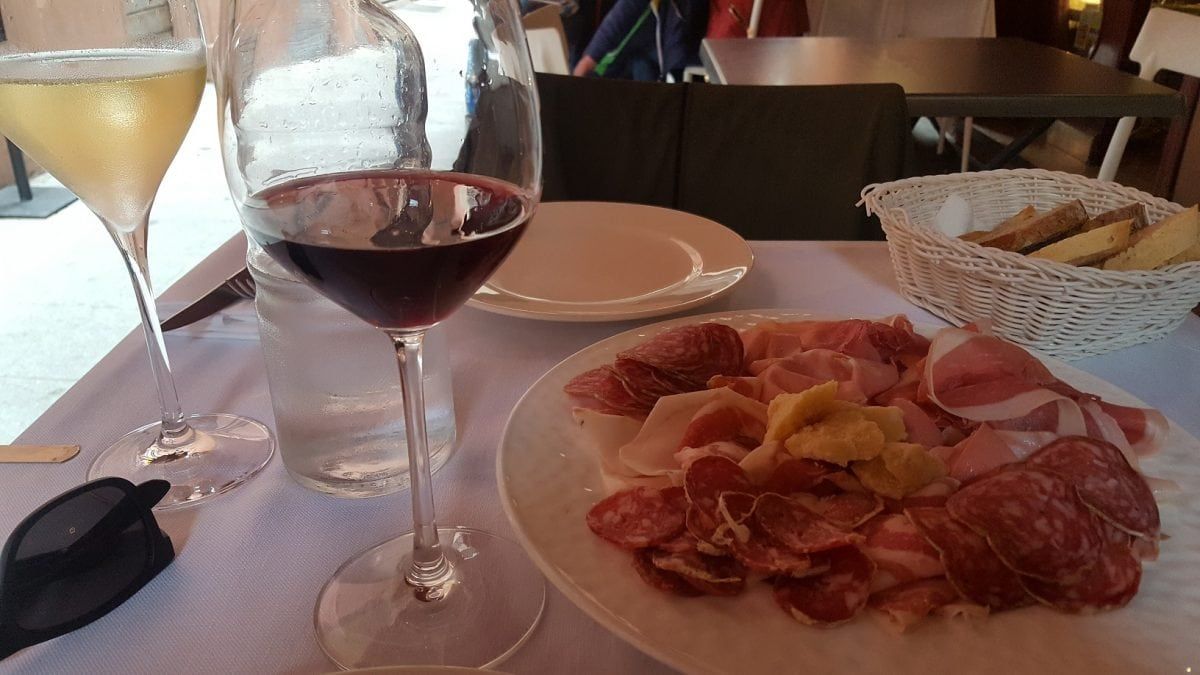 Which really deserve be discussed in some depth. Forgive me for glossing over the usual travel spiel – you can fly there in two hours on a Ryanair ticket that leaves Stansted at an ungodly hour and lands you remarkably close to the centre as far as the aforementioned airline goes – but Bologna really is the gastronomic capital of Italy. Indeed, it is the first place I discovered how to fry – not the popular culinary technique, but the uncontrollable urge to cry over food.
Let me give you some context. For a start, food is all around you in Bologna. From market stalls to cafes and restaurants the city is renowned for the cured meats that hang invitingly from behind the counters. It is typical of how open and inviting the culinary scene is in general. Wine is often displayed quite prominently and in sizeable quantities. Bologna is cushioned by several well-regarded nearby vineyards including Pignoletto dei Colli Bolognesi, Lambrusco di Modena and Sangiovese di Romagna. The city's centrepiece, spaghetti Bolognese, must be tried and will almost undoubtedly change your perception of the sugary, salty equivalent found in Britain.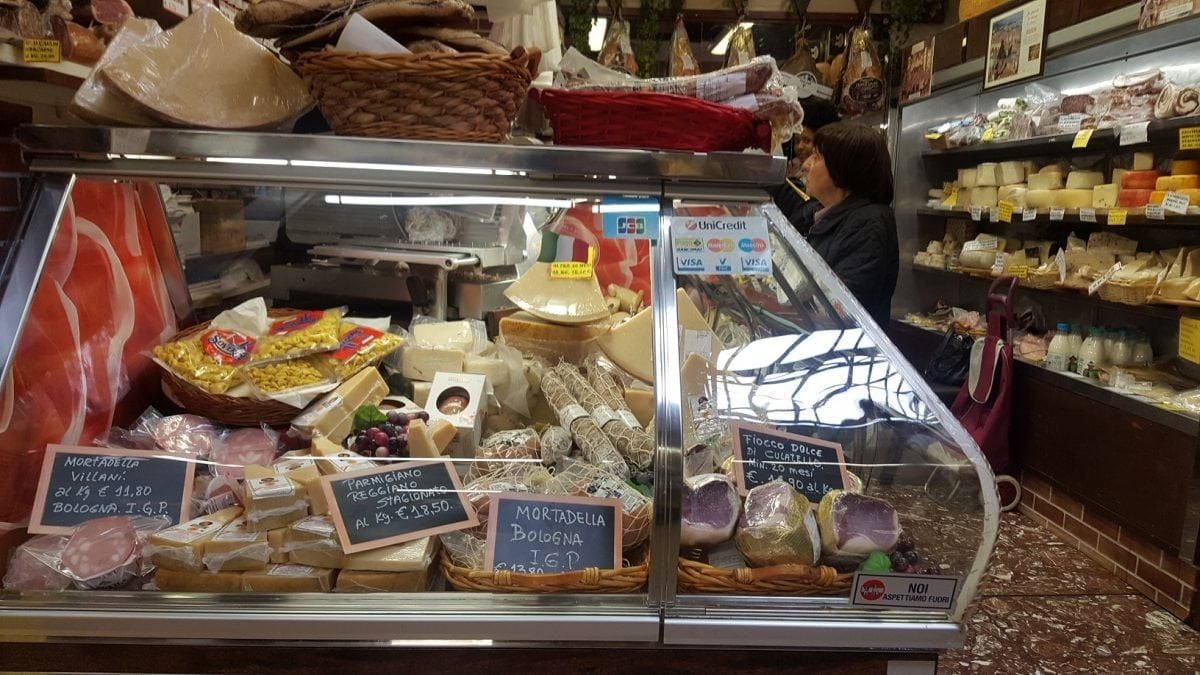 But perhaps the most tear-jerking aspect of its food offering is the traditional Aperitivo, which is served between 5pm and 8pm in most bars and cafes. A meal which is almost as important as lunch and dinner to the locals it is the way that bars compete for trade, serving the Italian equivalent of tapas with all drinks. As you rouse yourself from your mid-afternoon siesta and feel the first early evening rumbles in your stomach there really is no finer way than making your way down to your local wine bar and taking the first sips of a local claret soaked up with focaccia and cured meats.
Tearful, tearful bliss.