Today Britain celebrates its first Brexiversary.
A year on from the vote to leave the European Union we are already a poorer, weaker and less happy nation than we once were and we haven't even properly started the process yet.
With our only political moves being ones to sure-up existing EU freedoms, it is safe to say that 48 per cent of the nation are currently uttering "I told you so".
Flagrant mockery it may be, but in this case I believe we have a right to point out the political misgivings of our EU divorce. Mainly because it was sold on a lie.
As we reported here the Vote Leave director Dominic Cummings admitted after the vote that the Brexit referendum was won by lying to the public, and since the vote there has been more u-turns than a Theresa May manifesto, which is no mean feat.
So why wouldn't we be aggrieved?
But not to be one to divulge in unsubstantiated populist propaganda, *cough NHS bus*, we have compiled 10 reasons why leaving the European Union was the worst political move in history. Enjoy.
Brexit has choked economic growth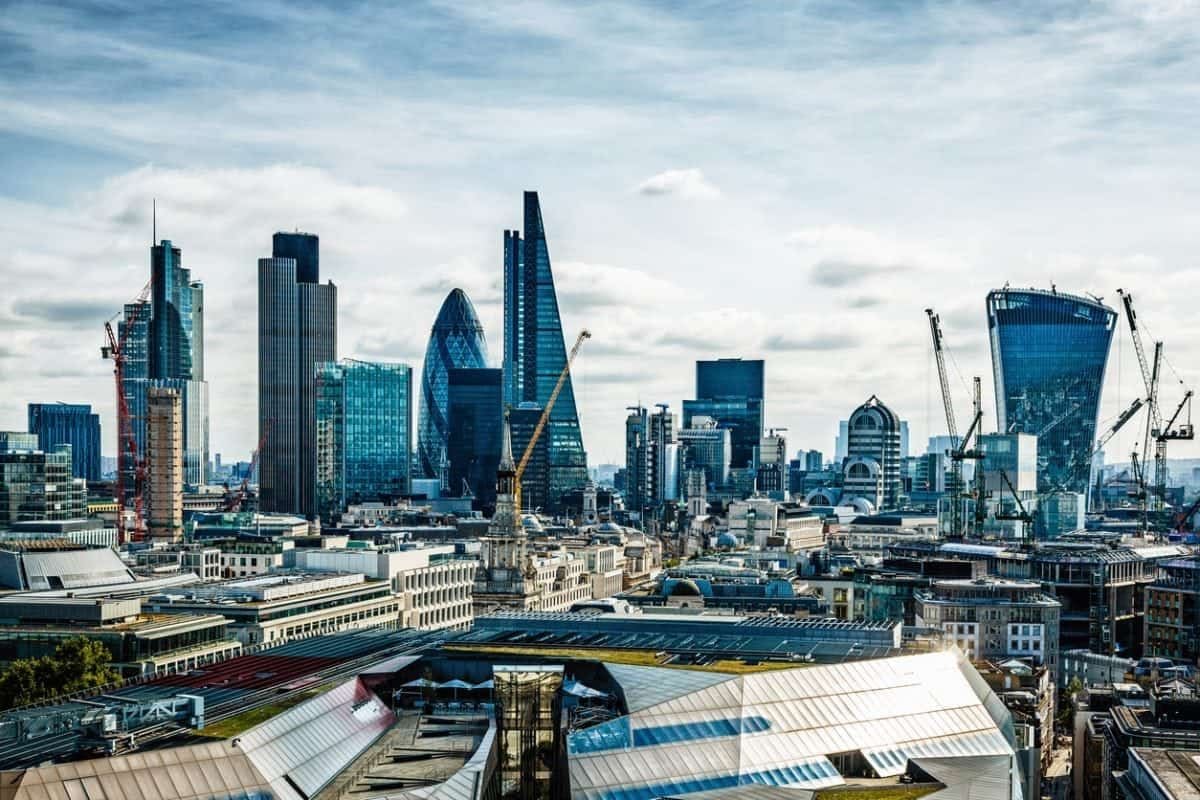 Despite the economy showing resilience following the referendum with GDP growth averaging 0.6 per cent in the second half of last year, it has since plummeted amidst concerns that it was been propped up by shaky consumer spending.
GDP grew a disappointing 0.2 per cent in the first quarter with a similar figure expected for the April to June period.
Inflation has risen from 0.5 per cent in June 2016 to 2.9 per cent in May 2017, largely as a result of sterling's post-referendum fall.
With earnings struggling to keep pace UK consumers now face another period of falling real wages having barely recovered from the six-year decline after 2008.
As GMB put it, the UK is desperately in need of a pay rise.
It has made Britain poorer
The falling pound has already made the nation poorer, with Britain losing its spot as the 5th largest economy in the world overnight following the vote. But since then the pound has continued to plummet and we are no longer getting bang for our buck.
And that is unlikely to change any time soon. According to MIT economics professor John Van Reenen our incomes could be slashed by as much as 9.5 per cent once the UK formally leaves the European Union, which would make every British citizen $4,000 worse off a year.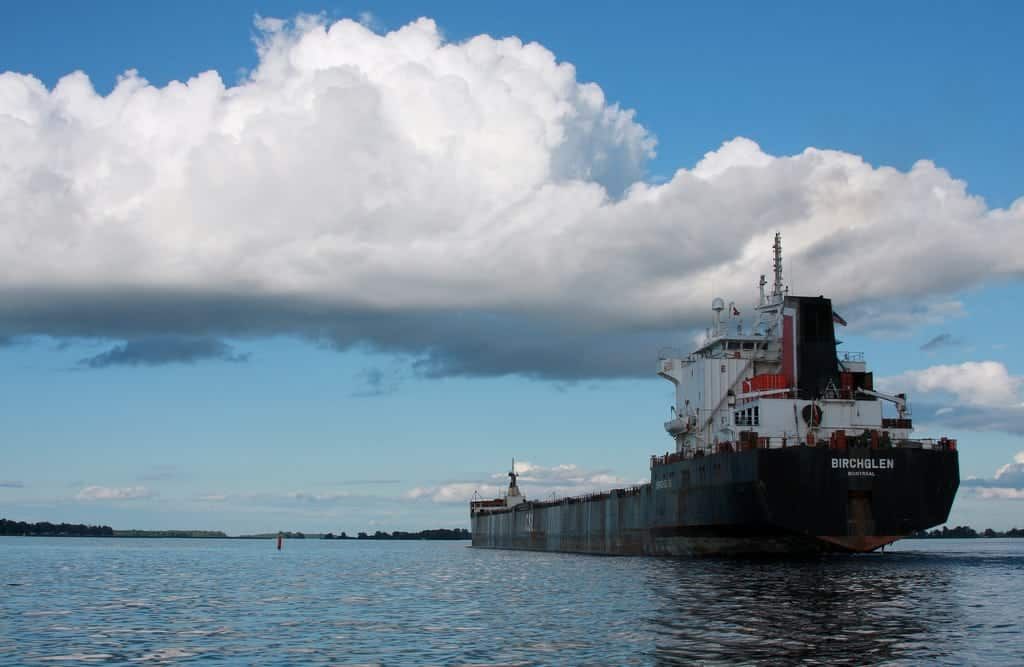 Despite the effect the falling pound is having on real wages it hasn't had the reverse effect on trade.
According to ONS figures the sharp fall in the pound has done little to help boost exports, with the trade deficit increasing and industrial output contracting by more than was forecast.
Industrial output dropped by 0.5 per cent in March which followed a 0.7 per cent fall in February. Output increased for the first time in four months in April but the growth was significantly slower than economists had expected.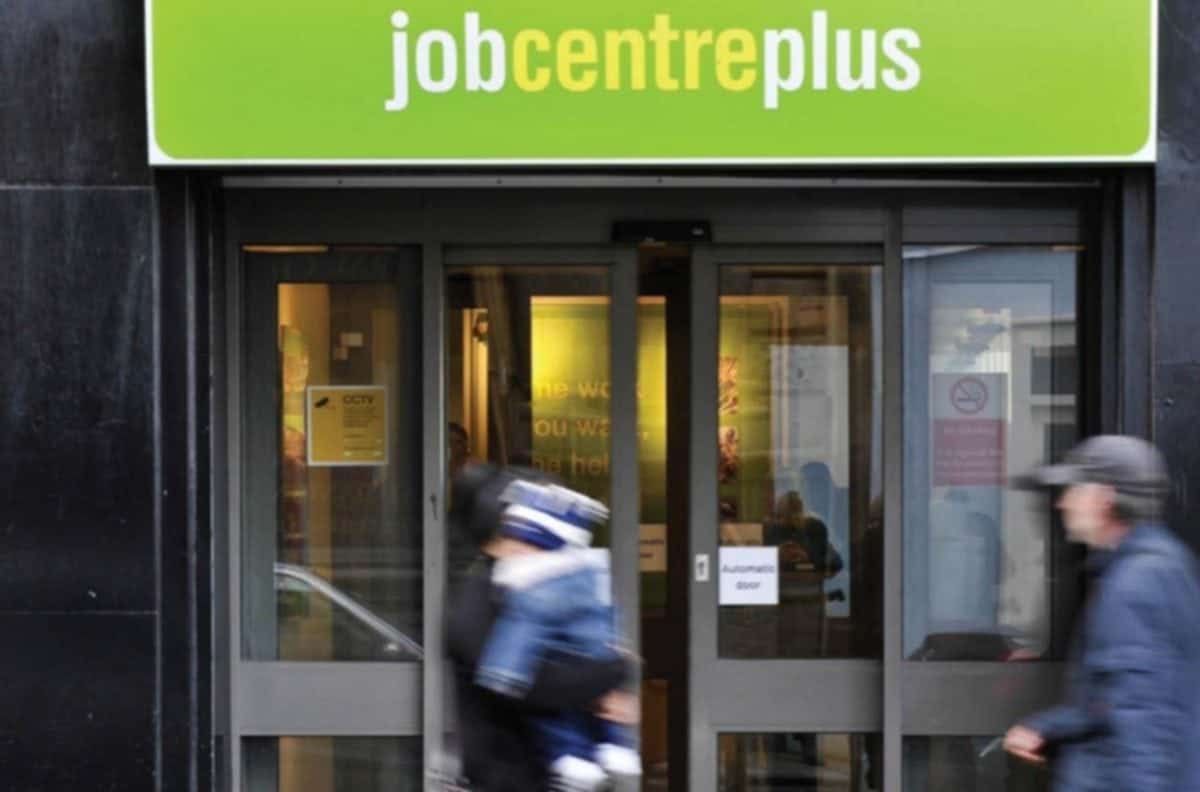 As Paris and Frankfurt battle over so-called "Brefugees" – workers who are displaced by Brexit – in the financial sector indications are that Brexit will lead to a job drain in Britain across the board.
Nestle recently announced it is going to move production of the iconic Blue Riband chocolate biscuit to Poland – just to ship it back to Britain.
Some 300 jobs in Yorkshire, the North East and Scotland are now in jeopardy after the confectionery giant proposed cuts to their UK bases, despite raking in £21 billion from sales at a quarterly increase of 0.4 per cent.
Blue Riband has been made in Britain since 1936 and is primarily consumed by the UK market – meaning it will have to be exported BACK into this country if production moves to Eastern Europe.
It has plunged the NHS into a staffing crisis 
The vote to leave the EU has led to a "crash" in the number of European nurses registering to work in the UK.
According to figures obtained by the Health Service Journal the number of EU nurses registering with the NMC to work in the UK peaked at 1,304 in July 2016, a month after the referendum.
However it has since dropped significantly, with a fall to 344 applications in September and just 46 in April 2017.
The new release follows figures released earlier in the year showing that almost 2,700 EU Nurses left the NHS in 2016 compared to 1,600 in 2014 – an increase of 68 per cent.
The somewhat unknown but vitally important asset of the UK's membership of the EU's Intelligence and Situation Centre, based in Brussels, which seeks to collate, analyse and disseminate intelligence products throughout Europe.
When partnered with its military equivalent, the Intelligence Directorate of the EU's military staff, this body has the ability to produce Single Intelligence Analysis Capacity (SIAC) reports which can draw upon intelligence from across all member states of the EU.
This is an incredibly powerful tool and allows for a level of intelligence sharing between sovereign nation states which is hard to imagine continuing under bilateral agreements.
Even if the UK was able to negotiate a similar level of access with each of the countries in question it would have to do so individually and such a process could take many years before it is complete. During that time the UK would face an increased level of risk as its ability to predict threats diminishes.
It has led to a slowing of the commercial property market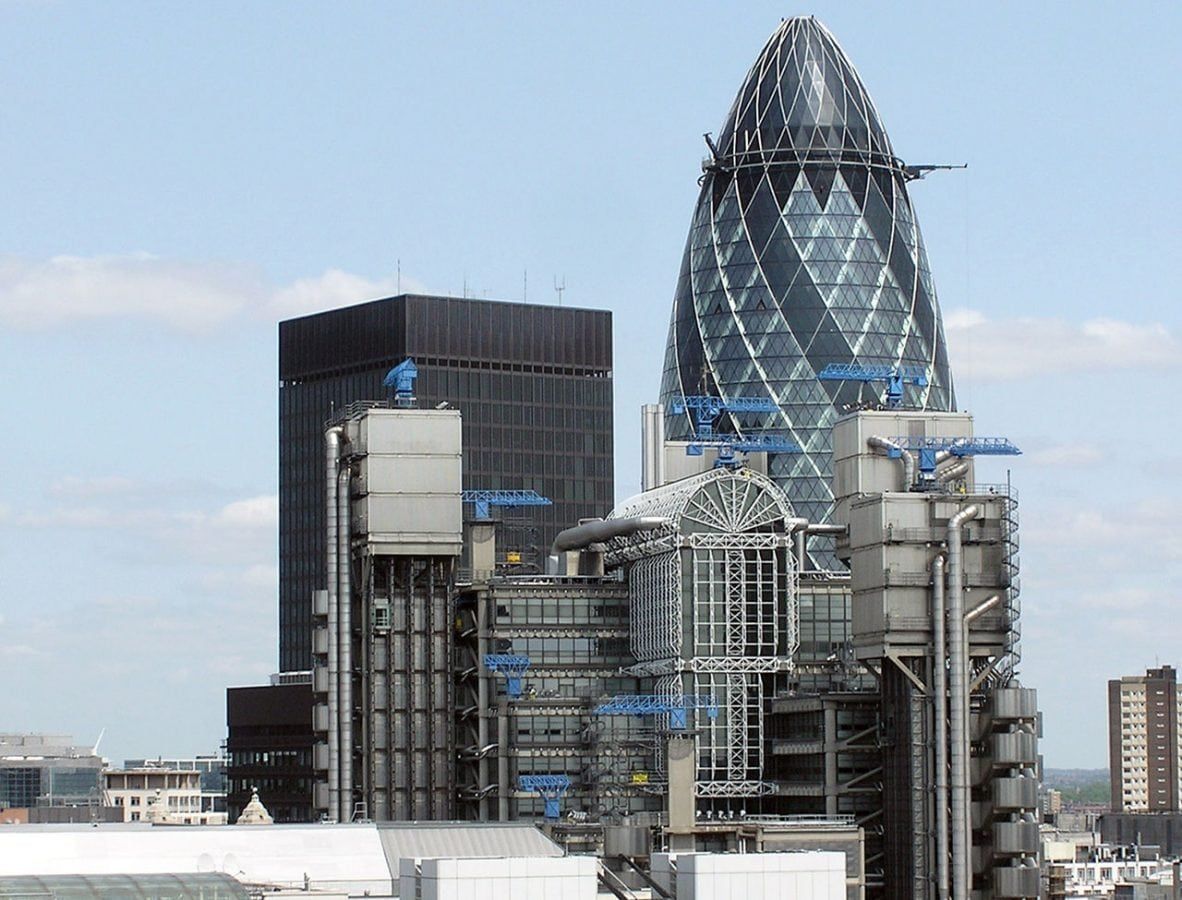 According to research released by QuotedData for the year ended 31 March 2017 Land Securities' NAV has slipped as markets 'pause for breath'.
The chairman told The London Economic that although they expected the occupational balance to shift from demand to supply during the course of 2017, the Brexit vote brought that inflexion point forward.
Over the next 12 months, we're unlikely to see rental values grow in London unless we have more certainty on movement of people and the UK's terms of trade with the EU and the rest of the world.
It has created an uncertain future 
Uncertainty could cripple the economy as we steer our way through tricky waters over the next few years.
Ed Molyneux, CEO and co-founder of FreeAgent, said the past year has been one of the most tumultuous in recent memory and several studies have been released which substantiate that theory.
Almost a third of business leaders say they expect at least one crisis within the next three years according to the latest Global Economy Watch from accountants PWC and uncertain economic growth is perceived to be the biggest threat to business.
We still don't know what the outcome will be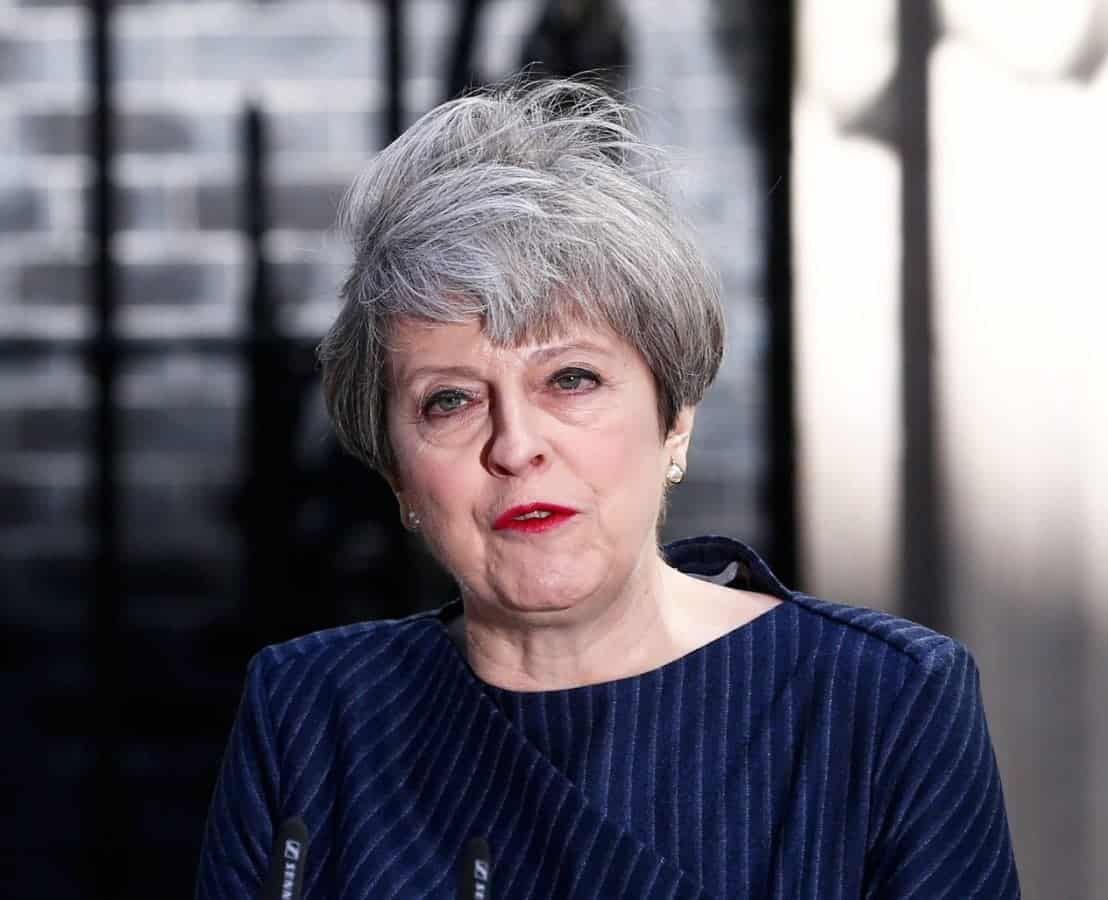 And all this for what?
As Anand Menon wrote here, a year on from the Brexit vote it is striking how little we know about where it will lead.
All we have to show for the last year is that divorce talks are preceding trade talks, the European Union has a clear list of demands that it has publicised and the government remains committed to the kind of hard Brexit it has laid out since the Conservative Party conference.
That's it.