A cease-and-desist letter has been sent to Mark Zuckerberg by a lawyer acting for Twitter claiming new Meta app Threads is a "copycat" of the Elon Musk-owned platform, according to reports.
The letter, seen by news website Semafor, accused Zuckerberg of the "systematic, willful (sic), and unlawful misappropriation of Twitter's trade secrets and other intellectual property".
It is written by Alex Spiro, who says he is acting on behalf of Musk's X Corp and also accuses Meta of hiring "dozens" of former Twitter employees who "have access to Twitter's trade secrets and other highly confidential information".
In a tweet referencing the letter on Thursday evening, Musk said: "Competition is fine, cheating is not."
Following the reports, Andy Stone, Meta's communications director, posted on Threads: "To be clear: No one on the Threads engineering team is a former Twitter employee — that's just not a thing."
Threads, created by Facebook and Instagram owners Meta, went live in the UK at midnight on Thursday.
The platform's launch was brought forward by 15 hours and made freely available in 100 countries, although it is not yet available in the EU due to regulatory concerns.
Linked to Instagram, it allows users to post up to 500 characters of text and up to five minutes of video and links, as well as pictures.
Zuckerberg said on Thursday sign ups for the app have surpassed 30 million.
Twitter chief executive Linda Yaccarino tweeted on Thursday after the roll out of Twitter's new competitor: "On Twitter, everyone's voice matters.
"Whether you're here to watch history unfold, discover REAL-TIME information all over the world, share your opinions, or learn about others — on Twitter YOU can be real.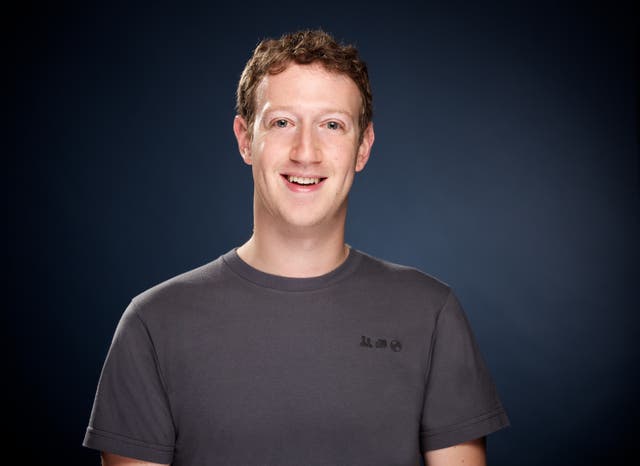 "YOU built the Twitter community. And that's irreplaceable. This is your public square.
"We're often imitated — but the Twitter community can never be duplicated."
The launch of Threads comes against a backdrop of turbulence at Twitter after it imposed tweet viewing limits at the weekend in a move it partly blamed on data harvesting by companies building artificial intelligence models.
Many users have publicly expressed frustrations with Twitter since Musk took over, partly linked to political views and erratic behaviour, as well as efforts to push more users towards its paid-for Twitter Blue service.
The new app is the latest chapter in the rivalry between Zuckerberg and Musk, who bought Twitter in October.
Last month, the pair – two of the world's most high-profile billionaires – agreed to take each other on in a cage fight in an exchange that went viral on social media.
Meta and Musk have been contacted for comment.
You may also like: Watch: Boris pretends to snore during interview over Pincher scandal