Boris Johnson is set to preside over his first meeting of his new Cabinet today after a brutal cull of Theresa May's top team.
Within hours of taking office on Wednesday, the new Prime Minister moved to stamp his authority, putting Brexiteers into key Cabinet posts as he vowed to take Britain out of the EU by the October 31 deadline.
In the most eye-catching appointment of a dramatic day, arch-Brexiteer Jacob Rees-Mogg – who proved such a thorn in the side of Mrs May – entered the Government as Leader of the Commons.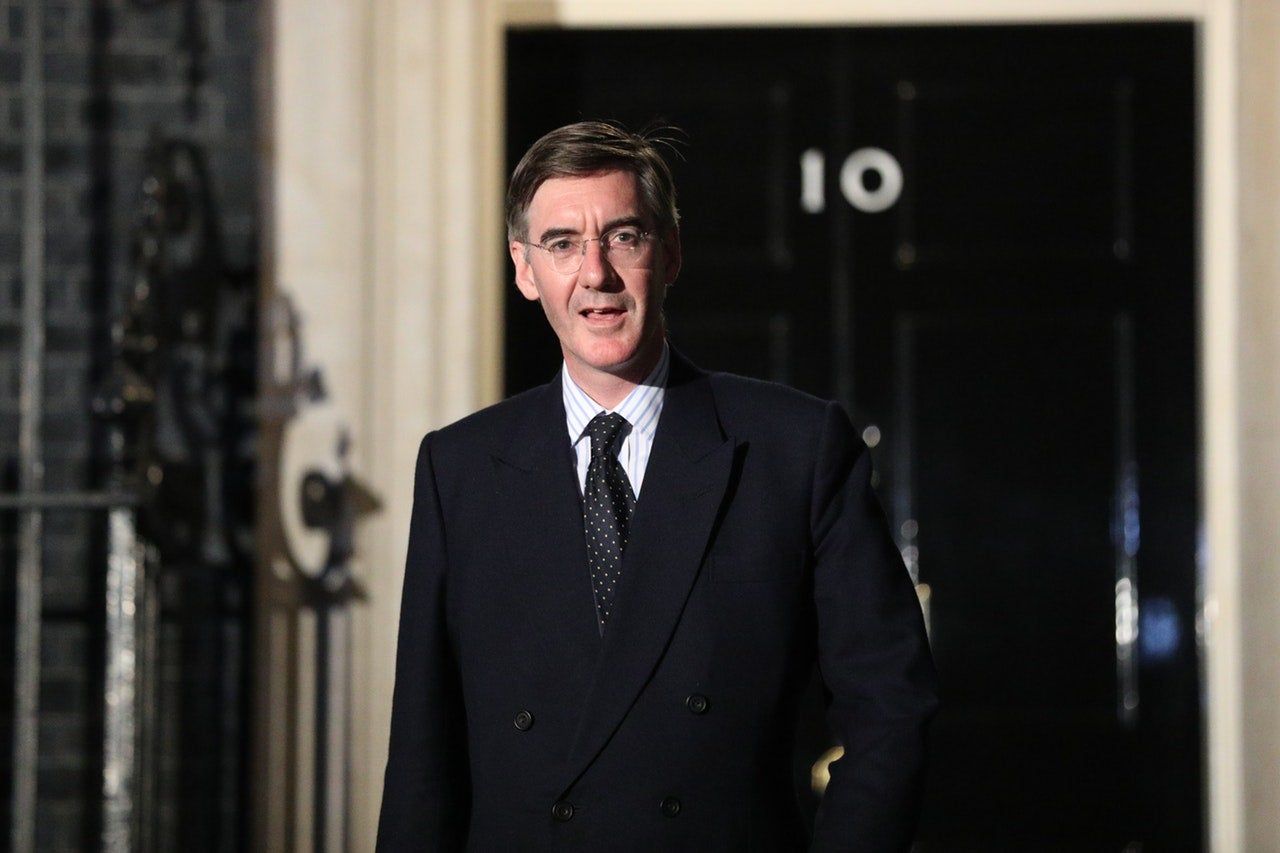 Dominic Raab, who quit the Cabinet over Mrs May's Brexit deal, returned as Foreign Secretary and First Secretary of State, making him Mr Johnson's de facto deputy, and Priti Patel, another ardent Brexiteer and Thatcherite who has previously advocated the return of capital punishment, was made Home Secretary.
Michael Gove – who spearheaded the Vote Leave campaign in the 2016 referendum with Mr Johnson but then scuppered his subsequent leadership bid – became Chancellor of the Duchy of Lancaster in the Cabinet Office.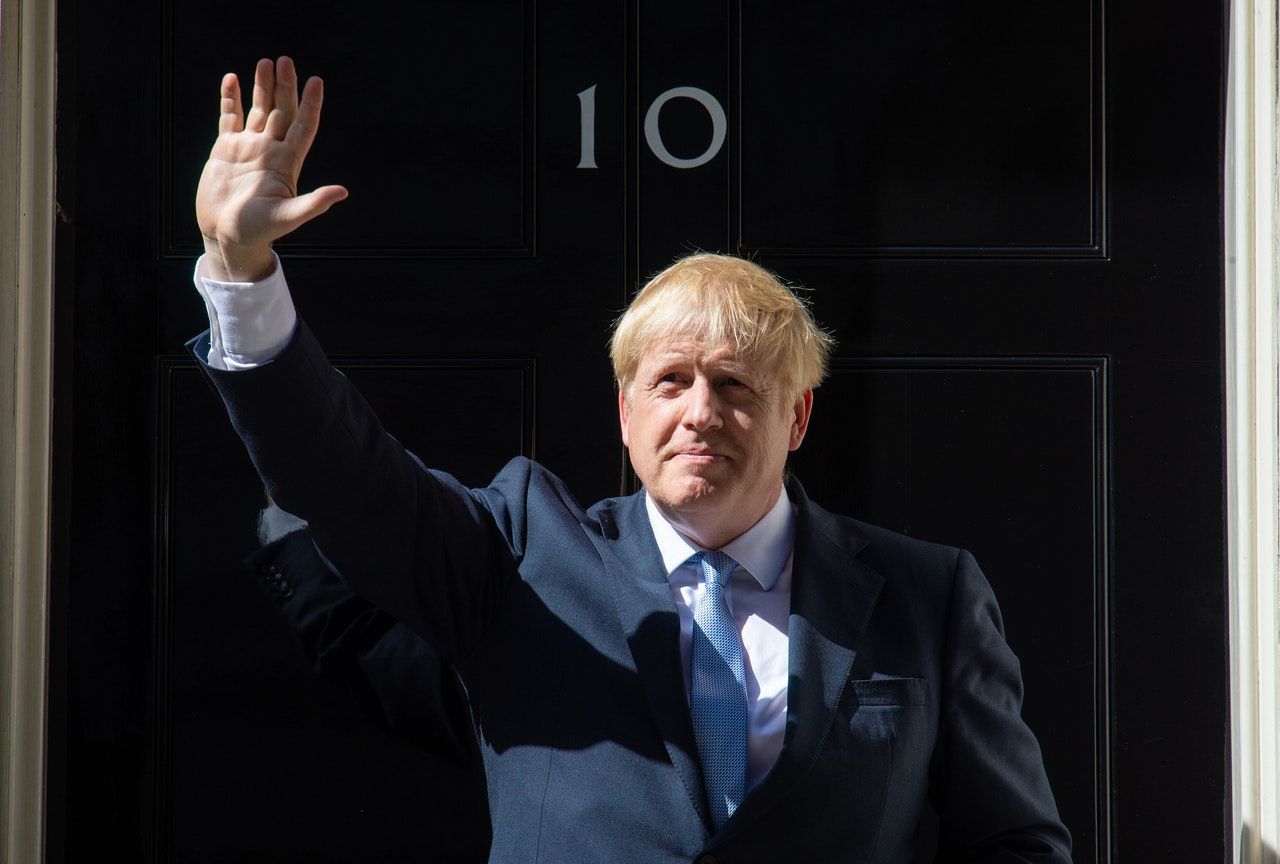 Stephen Barclay, another prominent Brexiteer, retains the key post of Brexit Secretary.
In another potentially controversial move, Mr Johnson brought in the abrasive Vote Leave mastermind Dominic Cummings in an advisory role.
The appointments were to some extent offset by promotions for former Remainers such as Rob Buckland, who becomes Justice Secretary, while Nicky Morgan returns to the Cabinet as Culture Secretary.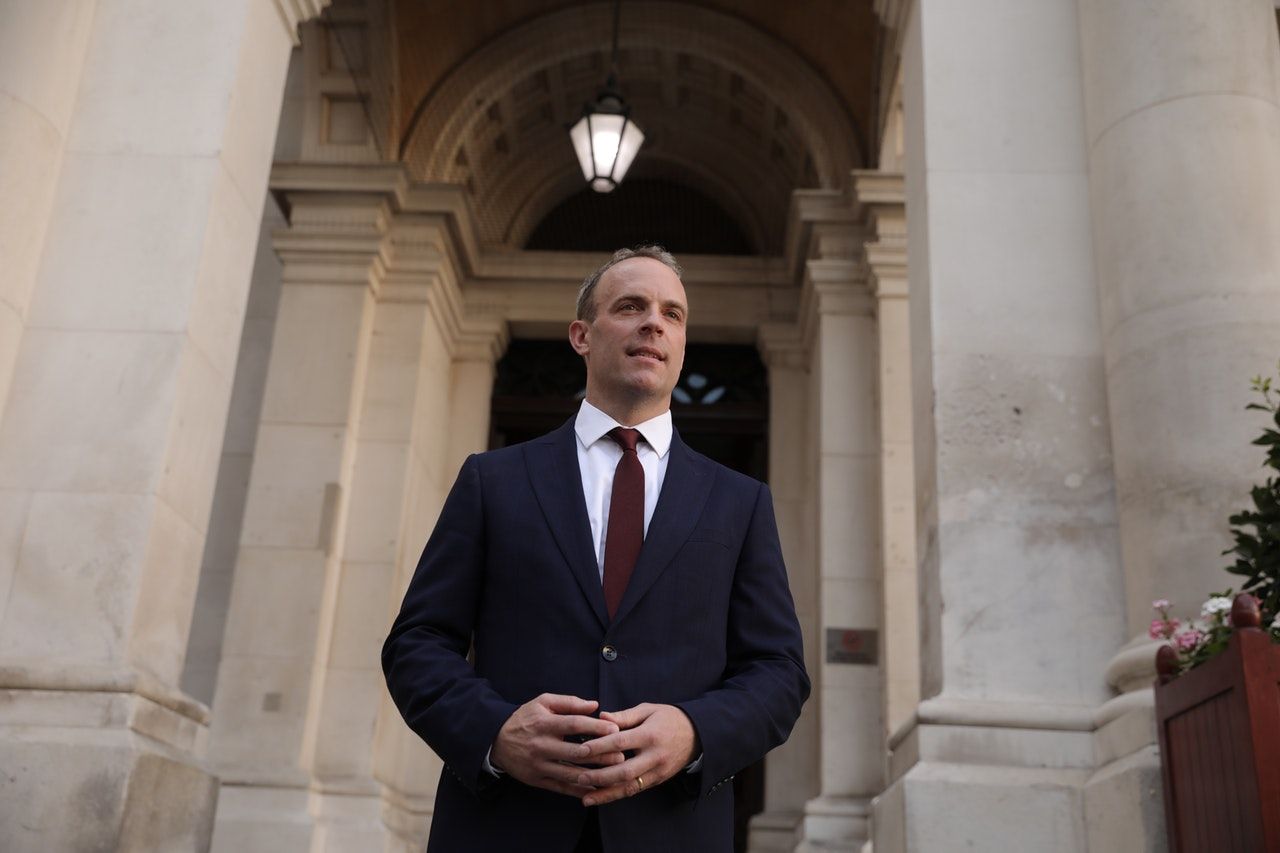 Mr Johnson also brought his brother Jo – who campaigned for Remain – back into the Government as Minister at the Business Department and at the Department for Education, attending Cabinet.
David Schneider's assessment of the main cabinet players has received a lot of love on social media today. In his view, the highlights include:
A Prime Minister who lied about everything
A Chancellor whose immigration policy would exclude his Dad
A Foreign Secretary who hadn't realised we were surrounded by sea
A Home Secretary who had to resign for abusing her power
And Defence Secretary who was sacked for leaking state secrets