How "clean" are the products you use? It's a question you've probably asked yourself many times, hence the rise in popularity of fragrance-free, paraben-free, natural and vegan products. However, beauty brand Revlon has gotten into hot water for marketing a new skincare product as "clean".
The claim has provoked the ire of social media users, including former cosmetics formulator and author Perry Romanowski, who has called out Revlon for "dubious marketing".
An example of "clean and transparent beauty" – or is it?
The product in question is Revlon's new Prime Plus Perfecting + Smoothing Makeup Skincare Primer, which has been handed a well-publicised accreditation from non-profit organisation the Environmental Working Group (EWG).
The product has been given EWG's green Skin Deep score, reflecting EWG's belief that the Primer has the "lowest hazard" ingredients list possible. Overall, the product has over 25 ingredients – including dimethicone, polysorbate and butylene glycol.
As the product launched, Revlon's President and CEO Debra Perelman explained: "More than just buying differently, consumers want added assurances about the products they buy and their ingredients."
She added: "Building on our longstanding partnership with EWG and commitment to health, Revlon understands the changing needs of consumers and is leading the way in bringing clean and transparent beauty to consumers at an accessible price point."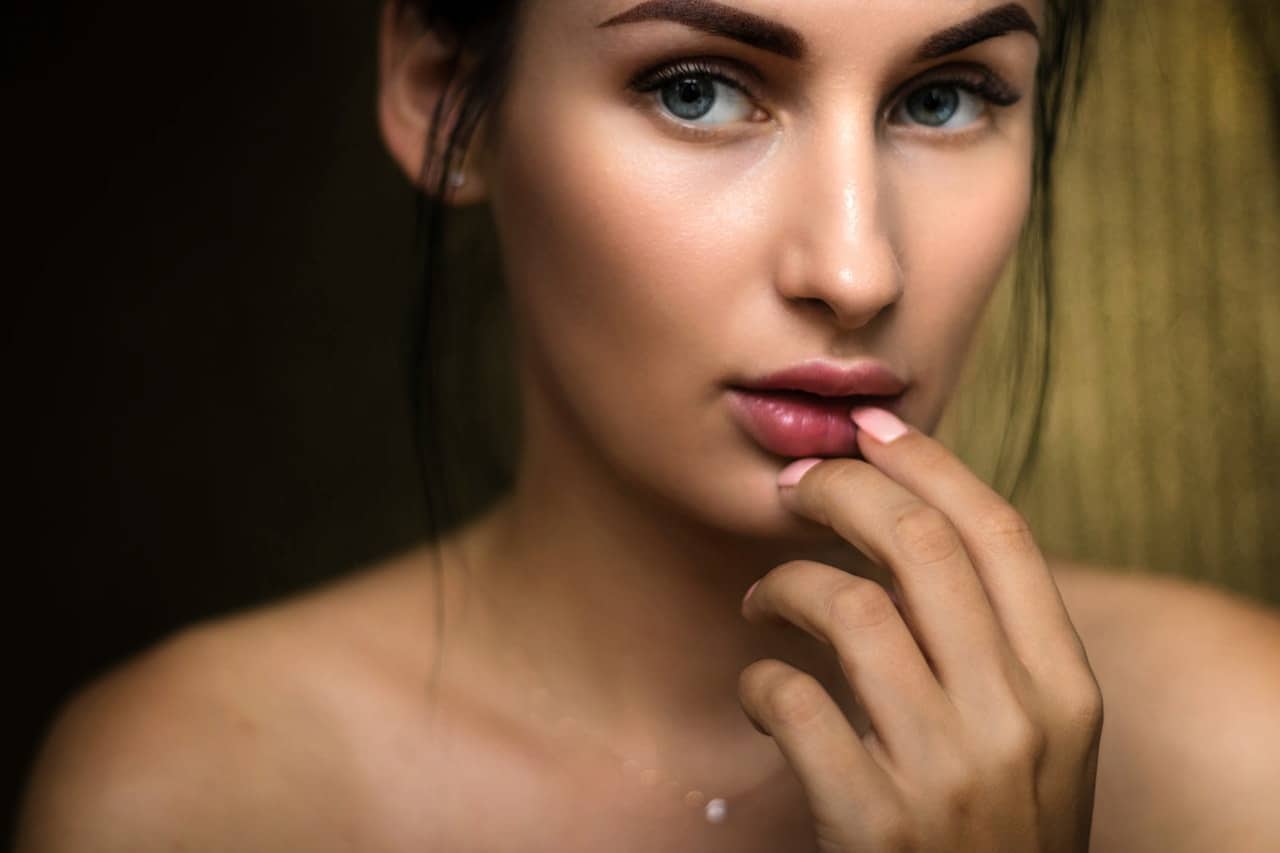 Revlon said to be aligning with "fearmongers"
In words quoted by Cosmetics Business, Romanowski told the site that he deemed the EWG "fearmongers". He elaborated: "Essentially, they attract attention by scaring consumers about products unnecessarily, passing along a lot of misinformation or biased information."
He added: "Scary stuff gets more attention online, and the reality is that standard cosmetic products are perfectly safe, they're safety-tested, consumers don't really have to worry the way they do about their products."
"Clean" beauty products, Romanowski insisted, are actually no safer than the "standard" alternatives, despite companies implying that they are. "The obvious thing is, when you say yours is clean, you're implying that everyone else's is dirty or somehow unsafe," he pointed out.
An array of Twitter users have reacted to the Revlon Primer's launch by expressing similar concerns. However, the EWG failed to respond to questions put to it by the Cosmetics Business site.
Is there a more trustworthy way of marketing?
The Revlon case is a good example of a marketing blunder that instils distrust in onlookers. It also shows the importance of marketers treading carefully with how they advertise and describe their company's products. In the modern age of "fake news", this can be much easier said than done.
The internet appears a breeding ground for dubious claims, considering how easily misinformation can be created and spread there. This probably helps to explain why, according to AllBusiness.com, 56% of all consumers see print marketing as the most trustworthy advertising method.Since combining print marketing with online efforts usually brings the best ROI and response rates, firms could consider investing in their own printing equipment from Duplo International, allowing these companies to easily launch into new campaigns as and when necessary.