Jeremy Corbyn is to speak to the organisers of the Glastonbury festival about their use of zero-hours contracts, taking the gloss off the festival, heralded as one of the best in a number of years. The Labour leader made a triumphant performance in from go a huge crowd.
Corbyn appeared on stage at last month's event to speak about employment rights among other issues.
Most of the workers hired, from around Europe, to clean up after the festival were reportedly laid off early.
In a statement, Glastonbury festival has said: "In response to recent stories in the media, we would like to state that Glastonbury festival's post-event litter picking team are all given temporary worker agreements for the duration of the clean-up.
"As well as being paid, they are provided with free meals and access to on-site facilities. The length of the clean-up varies considerably from year to year, based largely upon the weather conditions before, during and after the festival.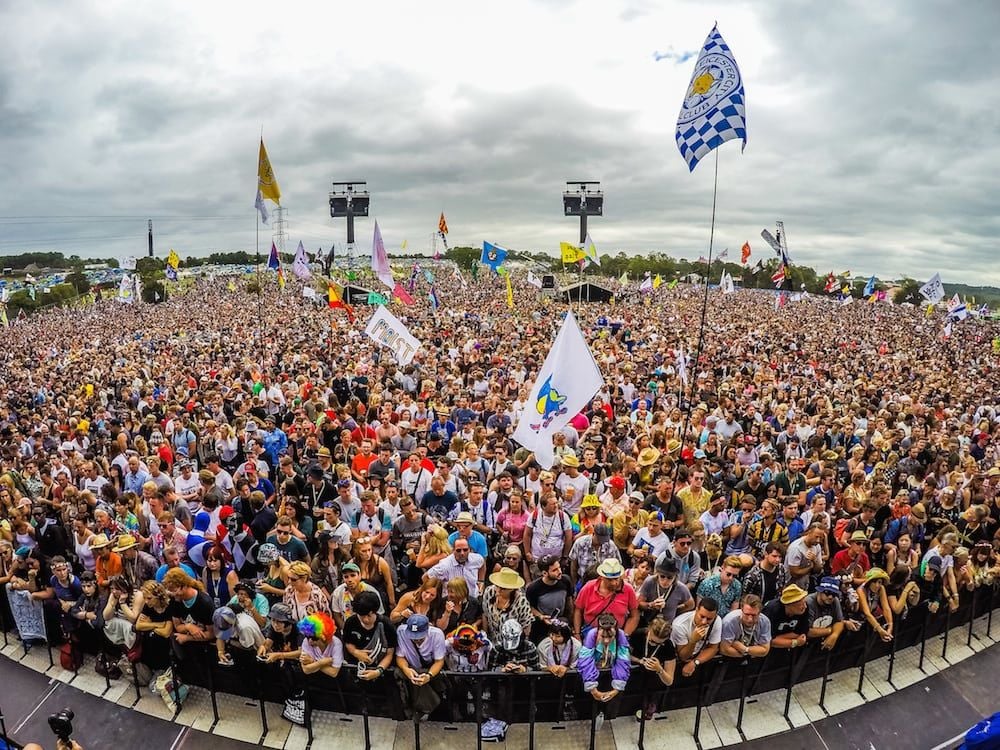 "This is something the litter pickers – many of whom return year after year – are made aware of in their worker agreements (which assure them of a minimum of eight hours' work).
"This year was an unusually dry one for Glastonbury. That, coupled with a fantastic effort from festival goers in taking their belongings home, meant that the bulk of the litter picking work was completed after 2.5 days (in 2016, a very wet year, the equivalent period was around 10 days).
"All but a core crew of litter pickers were advised that there was no further work available after Friday (June 30). Those who weren't able to leave the site over the weekend were given further meals, plus assistance with travel to nearby towns with public transport links.
"We'd like to thank the litter pickers for their work on the clean-up, which was – as always – hugely valued by the festival."