A university has 'banned' a 250-year-old erotic novel over fears students might get offended over the racy book.
Royal Holloway, University of London, took Fanny Hill off student's reading lists "in case it upsets them", according a professor at the institution .
The novel, also known as Memoirs of a Woman of Pleasure, was first published in 1748 and is one of the most prosecuted and banned books in history.
Written by John Cleland, it was banned soon after publication when it was denounced by the Bishop of London as "an open insult upon Religion and good manners".
Censorship was then lifted in 1970 and it has since then been included in university literature courses.
The kinky book, which was written during the reign of King George II, is a fictional recounting of the escapades of a prostitute.
In one passage, author John Cleland wrote: "Now, disengag'd from the shirt, I saw, with wonder and surprise, what?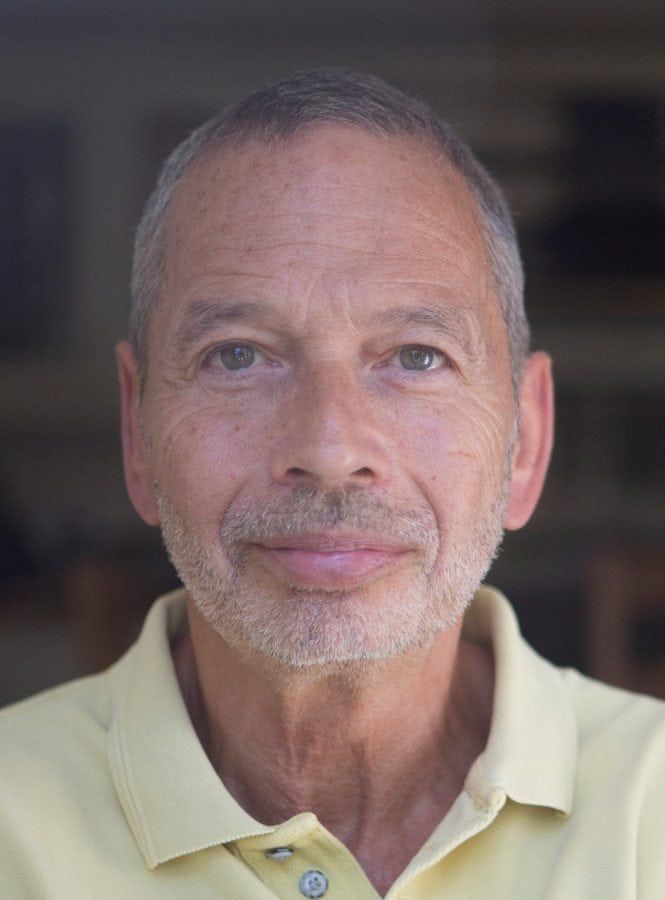 "Not the play-thing of a boy, not the weapon of a man, but a maypole of so enormous a standard, that had proportions been observ'd, it must have belong'd to a young giant.
"Its prodigious size made me shrink again; yet I could not, without pleasure, behold, and even ventur'd to feel, such a length, such a breadth of animated ivory, perfectly well turn'd and fashion'd, the proud stiffness of which distended its skin, whose smooth polish and velvet softness might vie with that of the most delicate of our sex, and whose exquisite whiteness was not a little set off by a sprout of black curling hair round the root."
But Professor Frank Furedi, a sociologist and English lecturer at the University of Kent, said banning the book had "dangerous implications" for academic freedom.
He added: "If academics don't discuss sensitive subjects then students don't get to study some of the great works.
"Every great novel deals with traumatic issues, such as violence and sexual experimentation, and that's part of literature.
"The development of literature deals with these themes and to take them away for political considerations means you lose academic freedom."
Fanny Hill was also adapted for a BBC series by Andrew Davies in 2007 and nominated for a Bafta award the following year.
Prof Furedi said: "I do not think it is a great novel, but it is a novel of historical importance for the evolution of English literature.
"This move has dangerous implications. If academics think they can only teach things that are not distressing and then how can you teach literature.
"I can understand why they took that decision as academics are under pressure to avoid offending students.
"In America professors will tell students that if a book, such as the Great Gatsby which has violence and sexual references, upsets them then they don't have to read it.
"But you might as well give students the phone book to read as no one is going to be upset by that."
A spokeswoman for Royal Holloway said the book was not removed from the reading list at student's request or due to its content, but that the course was "redesigned" and included other controversial titles, such as Tristram Shandy.
Poorer university students less likely to be successful under Tory regime
Poorer university students less likely to be successful under Tory regime