A damning study has today revealed one in five Brits are now trapped in working poverty as inflation continues to outpace wage growth.
Ahead of Living Wage week (6-12 November), KPMG's annual Living Wage report reveals 21 per cent of people in the UK are still earning below the real Living Wage, meaning that an estimated 5.5 million employees are struggling to get out of in-work poverty.
Around 59 percent of those earning below the real Living Wage indicated a sharp increase in the cost of living as rising inflation bites.
The UK's key inflation rate hit its highest for more than five years in September, driven up by increases in transport and food prices.
The Consumer Prices Index (CPI) climbed to 3 per cent, a level it last reached in April 2012, and up from 2.9 per cent in August.
Little wonder, therefore, that four times as many respondents earning less than the real Living Wage indicated that their household finances had worsened as those that experienced an improvement in October 2017.
Expectations for living costs over the next 12 months were at a four-year high for both those earnings above and below the Living Wage in October 2017. Nearly four out of five employees earning less than the Living Wage forecast a further hike in living costs over the next year, while just 2 per cent anticipate a fall.
And that's compounded by either stagnant or declining wages.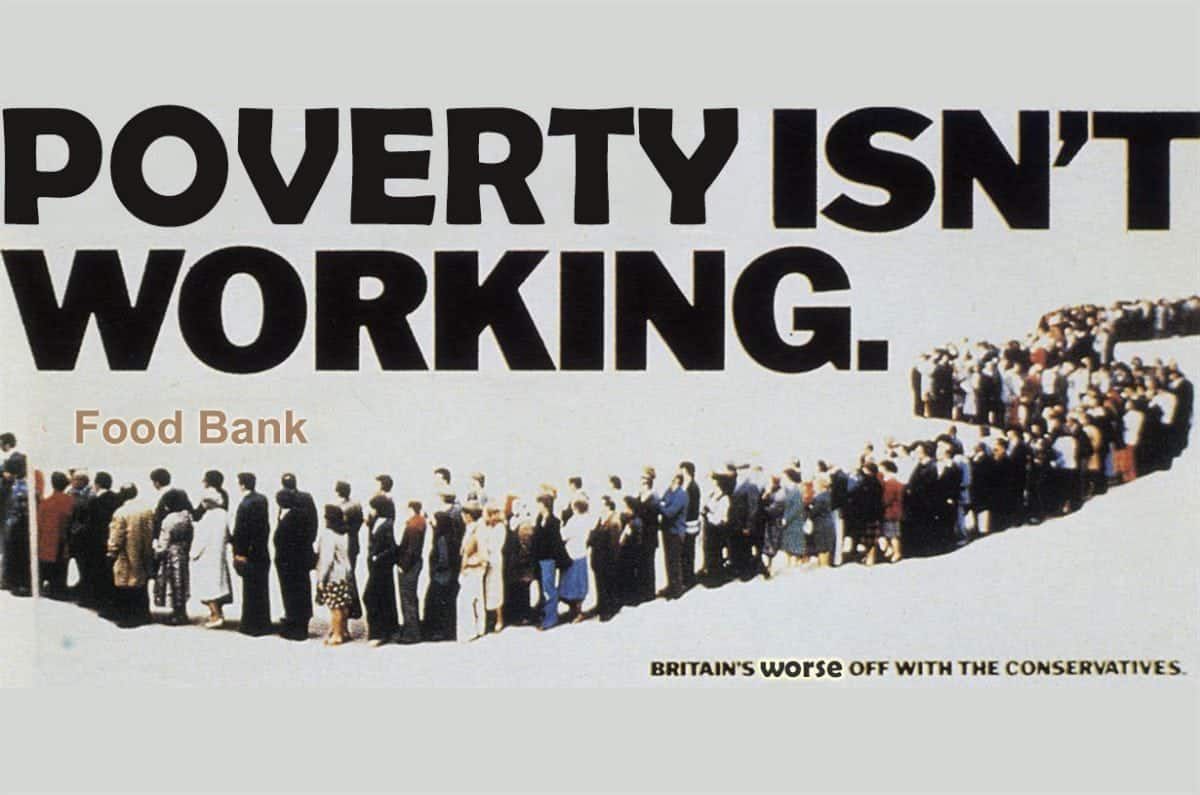 Nearly twice as many (17 percent) of those earning below the real Living Wage noted a decline in pay compared to those that recorded an increase (9 percent).
At the same time, people earning less than the Living Wage recorded a steeper fall in job security compared to a year ago.
More than one in five (21 percent) of employees earning below the threshold signalled a drop in job security, compared with just 8 percent that noted an improvement.
Worryingly, household debt held by those earning below the Living Wage increased during October 2017. This contrasted with a sustained drop in debt levels for those earning above the Living Wage.
RELATED 
https://www.thelondoneconomic.com/news/pivotal-moment-history-xi-jinpings-new-era/05/11/