The memories and experiences of Scottish people in the LGBT community will be explored in an exhibition opening on World Aids Day.
Artist and curator Jason E Bowman launched the Queer Times School Prints at the Glasgow Gallery of Modern Art (GOMA) today (Thur).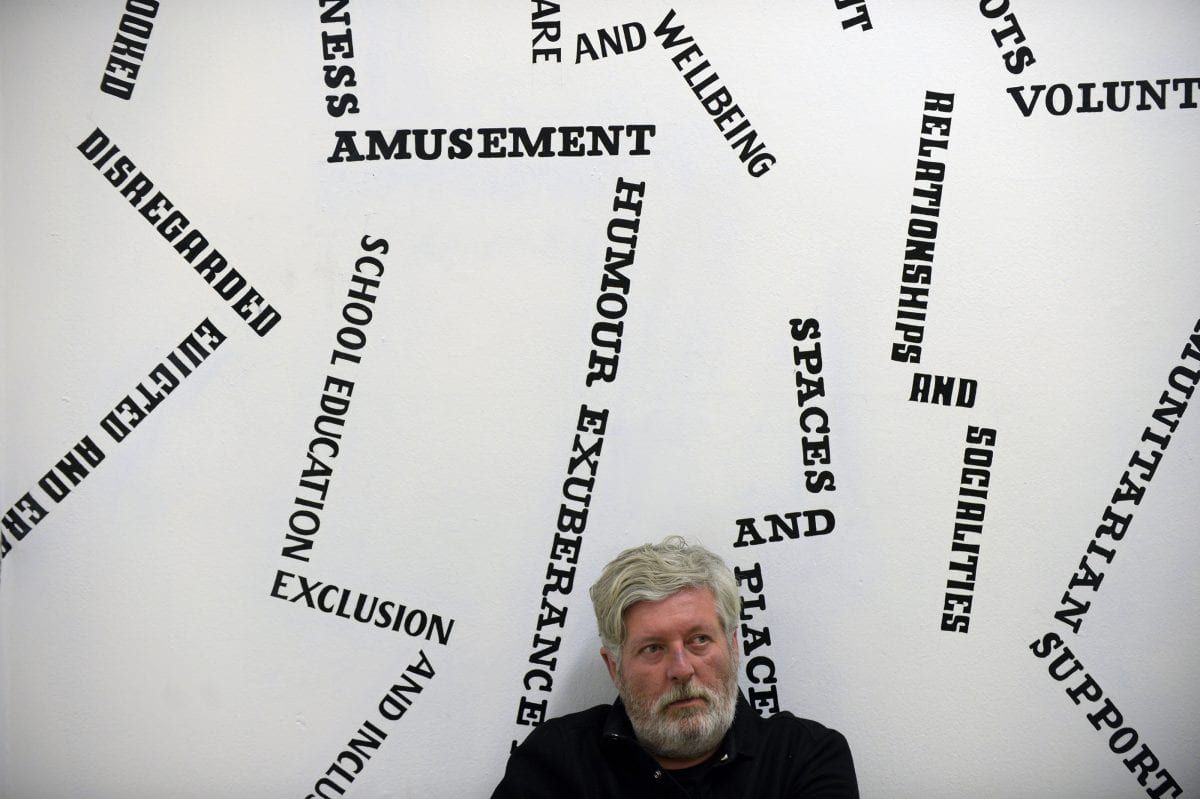 It tells the stories of people identifying as lesbian, gay, bisexual, transgender, polysexual, queer, intersexual and allies (LGBTPQI+A) over 50 years.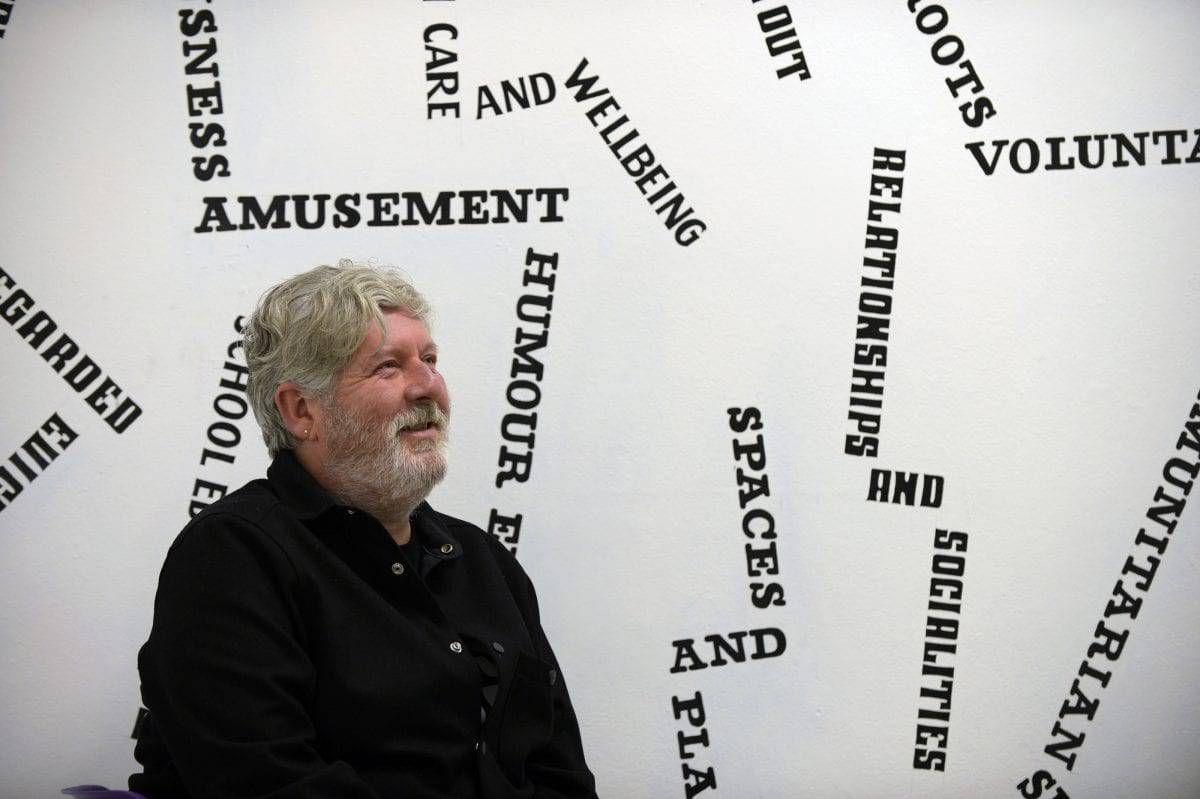 It will open on December 1, on World Aids Day, and a series of prints will be exhibited there until March.
The exhibition coincides with several significant moments in LGBTQ history, including the 30 year anniversary of the introduction of Section 28.
by Sarah Ward