As we approached the front door I already had a good feeling about the hotel, some friendly staff appeared to usher us in. Sometimes it is the little things that make all the difference. I was looking forward to our Friday night stay at the Hilton Bankside.
The foyer was plush and the staff were briskly checking customers in and we were promptly given our room.
It was a large suite and I had a really quick lie down on the super comfortable bed, as I had had a busy day, ok I just fancied a snooze. Feeling refreshed we got ready and headed for our evening meal.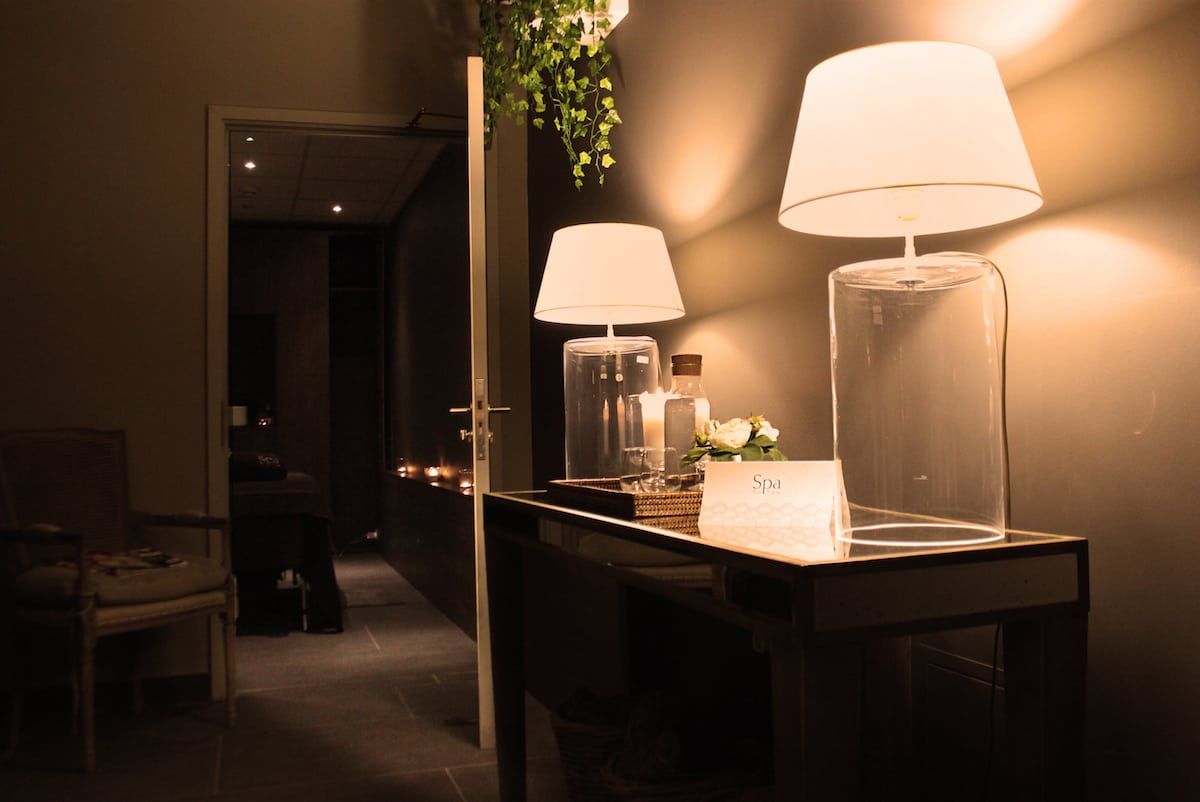 We went down to the bar area for a quick cocktail, before dinner. The area pretty lively and the cocktails were very tasty. We could have stayed for another, but it was time for dinner.
Then we headed into the dining area and had a delicious meal, with a very cheeky bottle of white wine, chosen by the knowledgable waiter. The menu is mostly British and seasonal, offering options like Whitstable oysters and Casterbridge Rib Eye Steak.
The restaurant area was busy but not as noisy, as the bar, so my companion and I could enjoy our meal, without any disruption.
The hotel felt a bit more intimate than some Hilton hotels can, it felt like almost like a boutique hotel.
The hotel offers a fitness room as well as an indoor swimming pool in the basement. For those interested in conferencing, the hotel offers a large ballroom as well as meeting rooms.
As we left the next day there was a bottomless brunch offering which looked like a lot of fun, however, I had a day of work (on a Saturday, violins out please) and had to leave. But I will be back…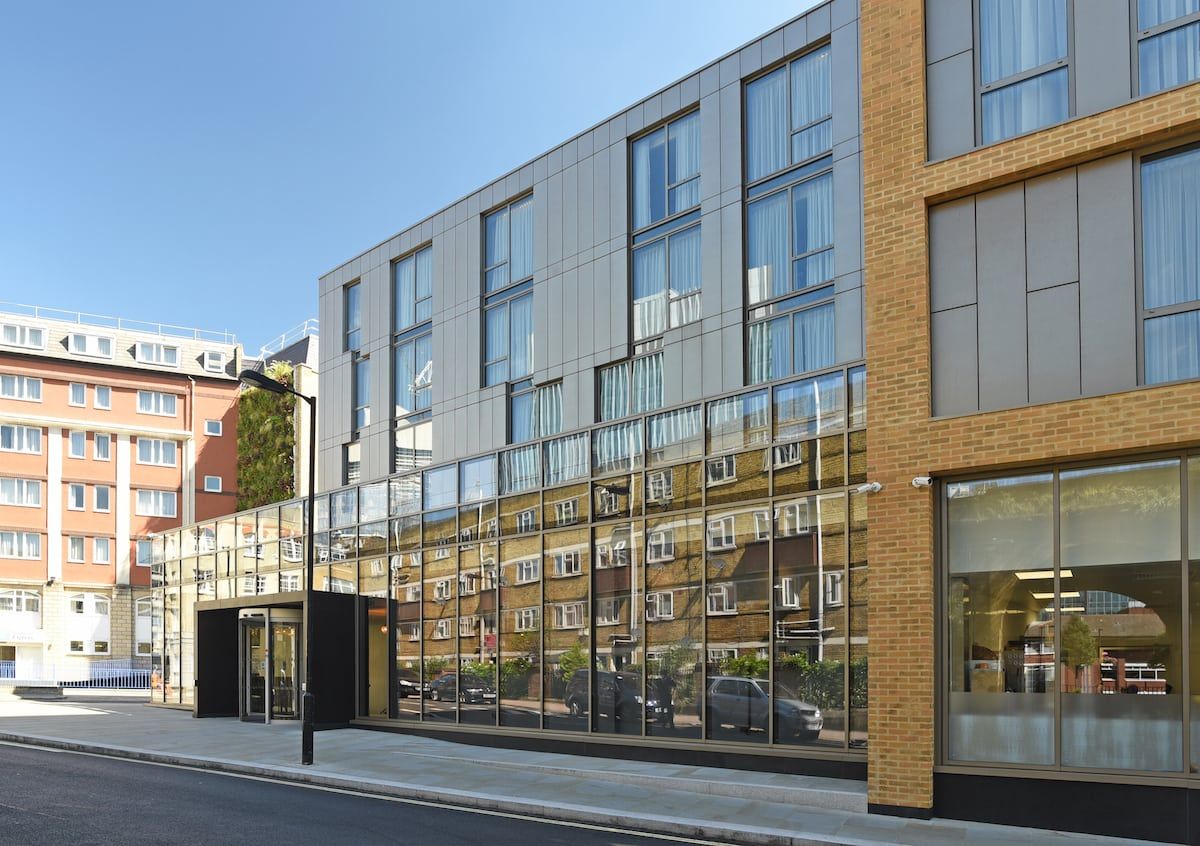 The is just a stone's throw from the Tate Modern and the culture-rich South Bank, as well as Borough Market, it's the ideal location for a trip to visit some of the best cultural sites of London.
For more information Click Here