Parts of Cornwall have ground to a halt as record numbers of tourists flocked to the coast during the summer heatwave.
Visit Cornwall said it has stopped promoting two beaches because of a serious overcrowding issue.
Two usually quiet spots, Porthcurno and Kynance Cove, have been inundated with tourists and the antiquated infrastructure in the area cannot cope.
Roads have been gridlocked and some communities reportedly felt unsafe as cars were abandoned on grass verges.
Andrew Tate, who lives near Porthcurno, said traffic was so bad on one single lane road that drivers were getting out of their cars.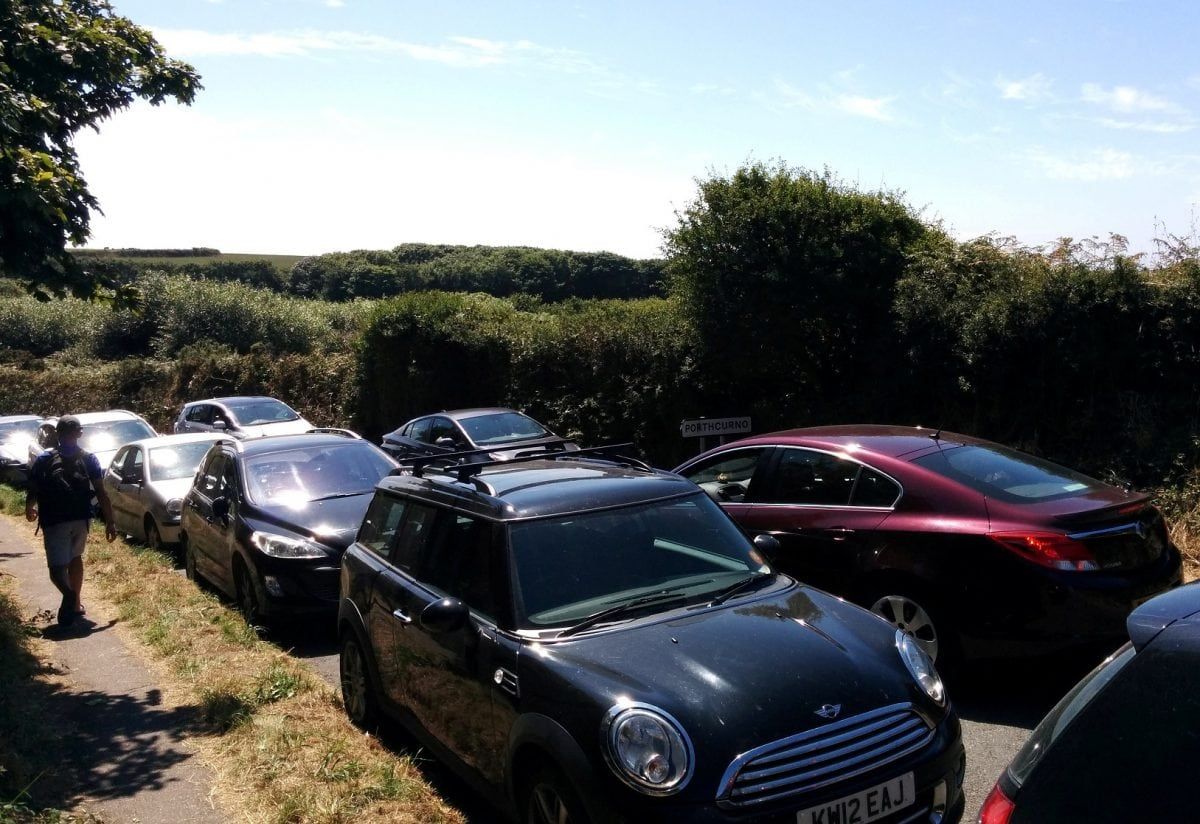 The overcrowding of popular "staycation" hotspots presents a dilemma for Britain which could see a surge in the number of people holidaying closer to home after Brexit. 
With sterling tumbling and travel to the continent about to become increasingly difficult there is likely to be serious capacity issues if the hoards of people who usually jet off to Europe decide to swap Catalonia for Cornwall.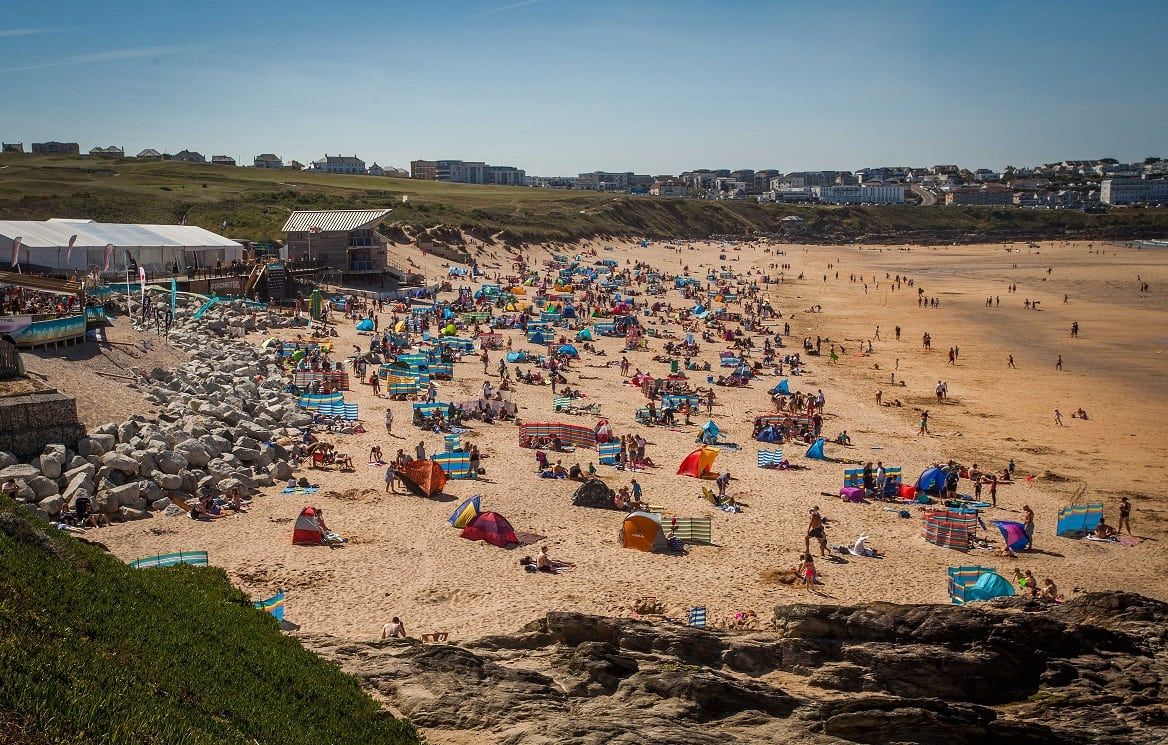 Malcolm Bell, from Visit Cornwall, said: "Nobody wants to see this sort of mass tourism affecting the area, affecting the tourist experience and clogging the roads."
He said he wants to see "redistribution", explaining that many other Cornish communities need more visitors but are not being effectively promoted on social media.
He estimated visitor numbers were up by about 20 per cent this summer on the usual 4.5 million visitors per year due to the heatwave.
Malcolm continued: "Air bnb has gone ballistic so we've had about an extra 20,000 visitors from that every day – and when the weather is like this often relatives will come down and stay."