A kids five-a-side football match between two under 9's teams attracted Premier League viewing figures – after being watched by over half a MILLION people.
The crowds that Wolverhampton Wanderers FC's youth club usually pull in consists of coaches, parents and sometimes one man and his dog.
But members of the Wolves Academy were left stunned when they found themselves playing in front of an audience of over 500,000 people on Sunday (16/10).
It happened during a friendly game with their counterparts from China, who were on a visit to the Sir Jack Hayward training ground.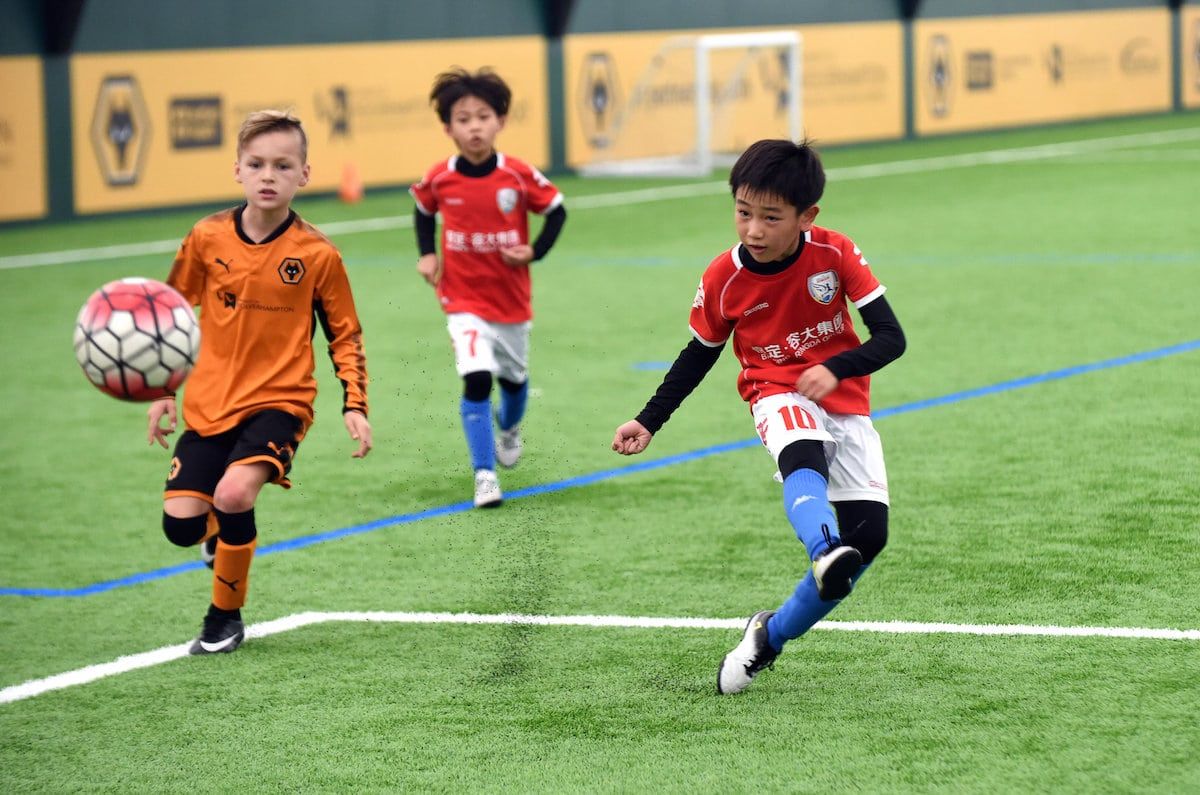 The match was live-streamed on Chinese social media site Weibo and watched by hundreds of thousands of football fans in the Far East.
Amazingly, it means the EFL club's under 9's team pulled in a higher audience than the senior squad did for their televised local derby against Aston Villa on Saturday (15/10).
The highest Sky TV viewing figures in the Championship last season for Wolves' senior squad was 405,000 and 372,000 versus Newcastle United and Villa.
Wolves Academy's head of coaching and development Marc Campbell said: "We were delighted to welcome the young players and coaches to the academy.
"It was a trip organised by Global Image Sports and their links both with Thomas Cook Sports in China and another company called Xplore.
"The players are over here to gain experience and had done a fair bit of training elsewhere so it was nice to arrange the friendly five-a-side game against some of our players which took place in the Academy Arena.
"We also took the opportunity to show the travelling party around the facilities at Compton Park and they were impressed by what they saw here.
"All in all it was a very positive experience for everybody concerned and is just another of those relationships that can really help in promoting the work that we do here at Wolves Academy."
The Chinese team was selected through the sports department of Thomas Cook which has built up a profile in China for promising talented young football players.
The under 9 players were accompanied by Chinese commentator Dong Lu, most famous for falling asleep on air during a Champions League game.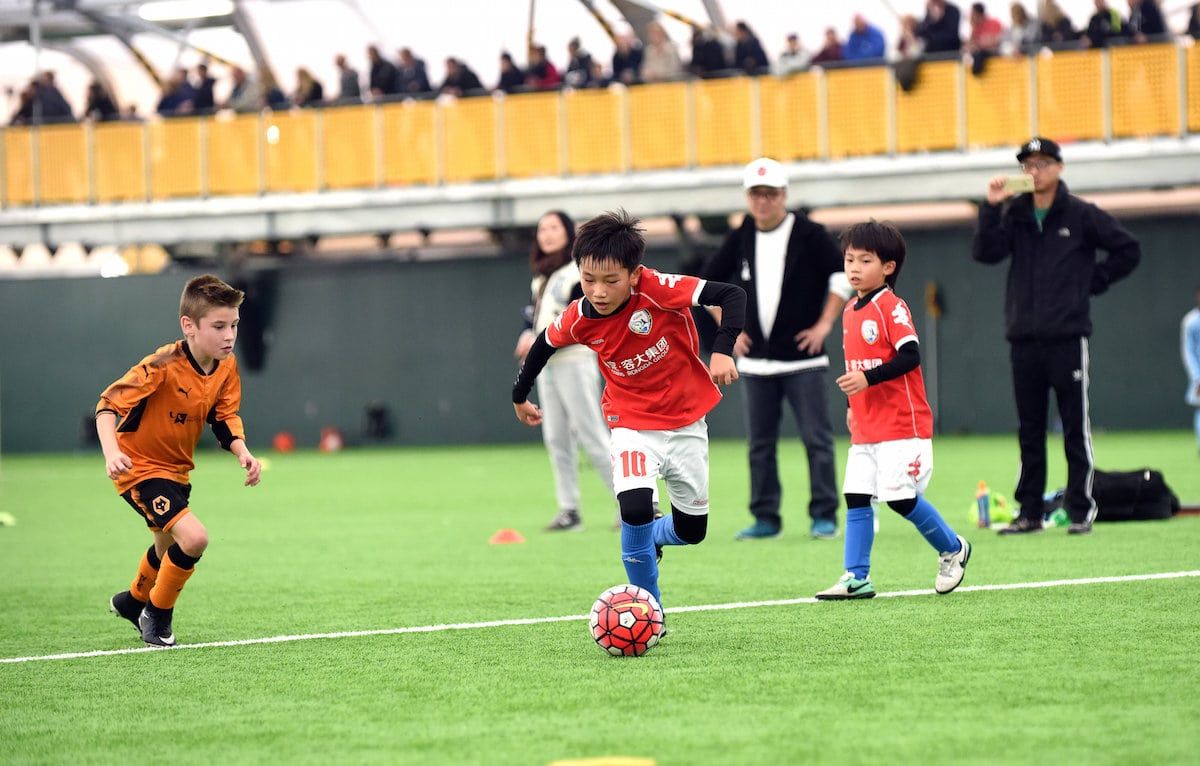 He was reportedly sacked from Chinese broadcaster LeTV after nodding off during the second half of Real Madrid's victory over PSG.
The huge time difference meant Madrid's highly anticipated clash with PSG started at 3.45am in Beijing, where the 45 year-old veteran pundit was covering the match.
Dong, who has more than 20 years experience as a TV football analyst, could be heard snoring during the coverage. He later apologised.

https://www.thelondoneconomic.com/sport/top-ten-sports-funniest-moments/13/10/
https://www.thelondoneconomic.com/sport/ex-glasgow-rangers-player-now-ice-cream-man/13/10/