A campaign group has launched legal action against the government after uncovering a £102.6 million award to a Tory donor and ex No 10 adviser.
The organisation said they found the deal was made without competition.
But a government spokesperson said due diligence was carried out on the contract, and ministers had "no involvement in deciding who is awarded them".
The donor has allegedly said to Kent Online that his name was listed because of an 'error' and that this was 'factually incorrect'.
Background
Good Law Project's discovery comes after Boris Johnson's claim in Parliament in February that all coronavirus contracts were "on the record".
The multi-million pound deal to supply face masks was made in July 2020 with Pharmaceuticals Direct Limited.
GLP said the Government failed to publish any details relating to the contract until March this year.
They said it was only after GLP's lawyers wrote to government about Pharmaceuticals Direct that this profitable contract was disclosed, "long after Boris Johnson claimed all contract details were on the record".
Man with strong Tory links named behind PPE company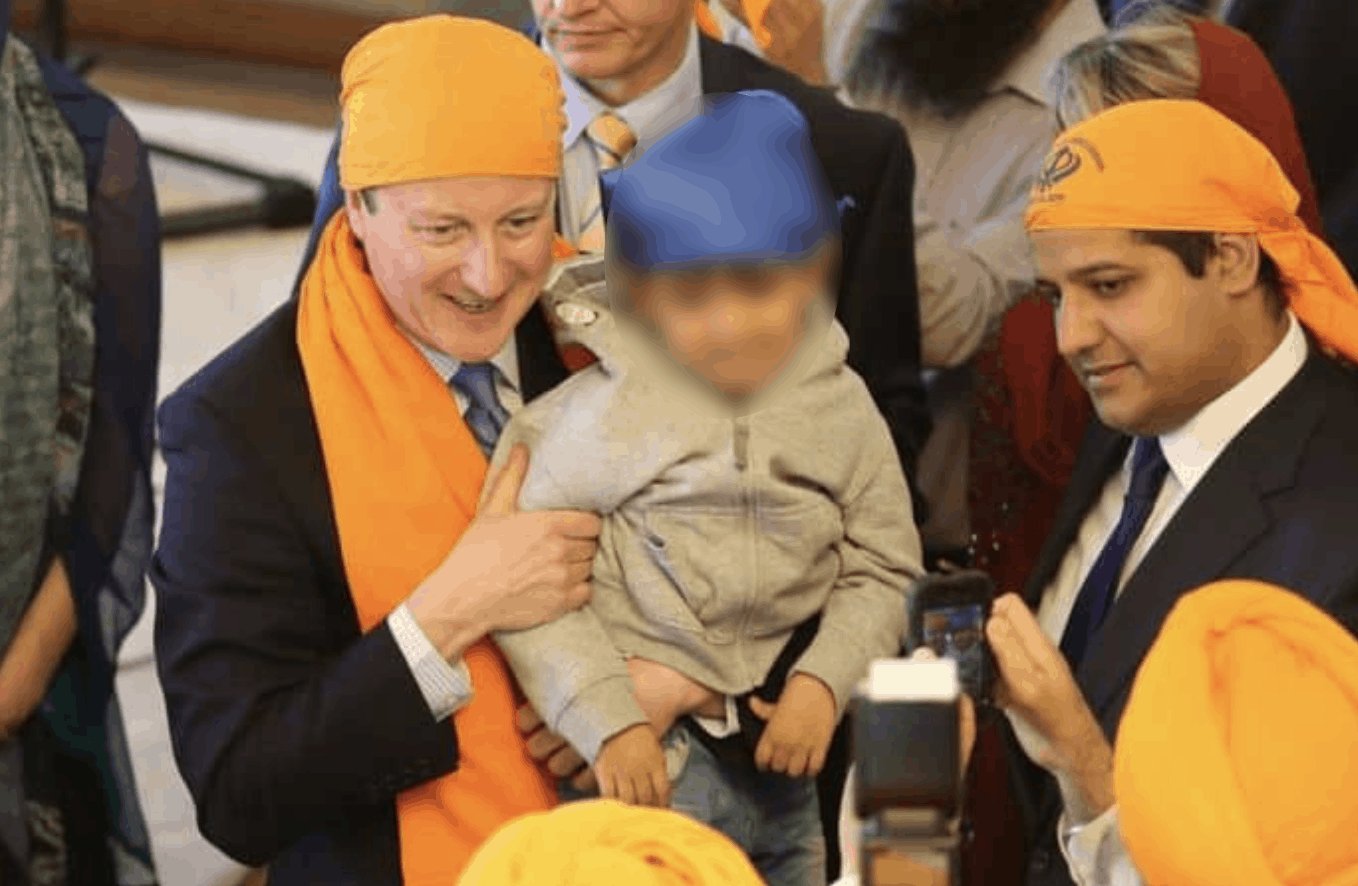 The company's named representative was a man named Samir Jassal.
Jassal is a well-connected figure within the Conservative Party, as a two-time Conservative Party parliamentary candidate and former councillor.
According to his LinkedIn profile, he was an advisor in No.10 during David Cameron's premiership in 2015 and has worked with prominent Conservative Party figures, including the Home Secretary Priti Patel.
Jassal has also donated £4,000 to the Conservative Party in recent years according to records held by the Electoral Commission.
After the BBC approached the Department for Health and Social Care for comment, GLP said the DHSC amended the contract notice to remove any mention of Samir Jassal as the supplier's contact name.
What does Good Law Project think about the timing?
Jo Maugham, director of Good Law Project said: "The first lockdown ended in June. How can we still have needed PPE so urgently as to award a vast £100m+ PPE contract without any competition in July?
"Could it have something to do with close links to Number 10?"
Good Law Project has instructed leading procurement lawyers Jason Coppel QC and Rupert Paines and Bindmans LLP in this case.
What does the government say about this?
A Department of Health and Social Care spokesperson said: "The first duty of any government in a national crisis is to protect the public and save lives, and to do that when confronted with this global pandemic we had to rapidly procure and produce PPE.
"Production and procurement involved setting up a new logistics network from scratch and expanding our PPE supply chain from 226 NHS Trusts in England to more than 58,000 different settings, all of which was taking place at a time when global demand was greater than ever before.
"All PPE procurement went through the same eight step assurance process and, in conjunction with those checks, due diligence is carried out on every contract and ministers have no involvement in deciding who is awarded them."
The London Economic has contacted Samir Jassal for comment.
Pharmaceuticals Direct declined to comment.
Related: Cronyism won't end the Conservative's winning streak – lying will
Labour demands Hancock explain himself amid fresh cronyism scandal