A black British woman is living in fear after a neo-Nazi leaflet was left on her car declaring the area a 'White Zone' – in Torquay.
Isatta Kallon, 49, had been enjoying a day out with her family at the Devon resort when she returned to find the offensive note on her windscreen.
It appeared to be from 'National Action' – a far-right UK white supremacist group which was declared a terrorist organisation and banned by the Home Secretary last December.
The leaflet, showing a masked man performing a Hitler-style salute, also carried the menacing words 'White Zone' in large capital letters.
Sierra Leone-born Isatta believes she was deliberately targeted because hers was the only car in the road that had the message left on it.
She has lived in Plymouth, Devon, for 20 years and said she has never felt scared to live in Britain before now.
Isatta said: "At first I didn't see the sticker but when I did, I thought 'is this for real?'
"I definitely think we were targeted as I walked around and looked at all of the other cars which didn't have stickers.
"I believe they would have seen us get out of the car.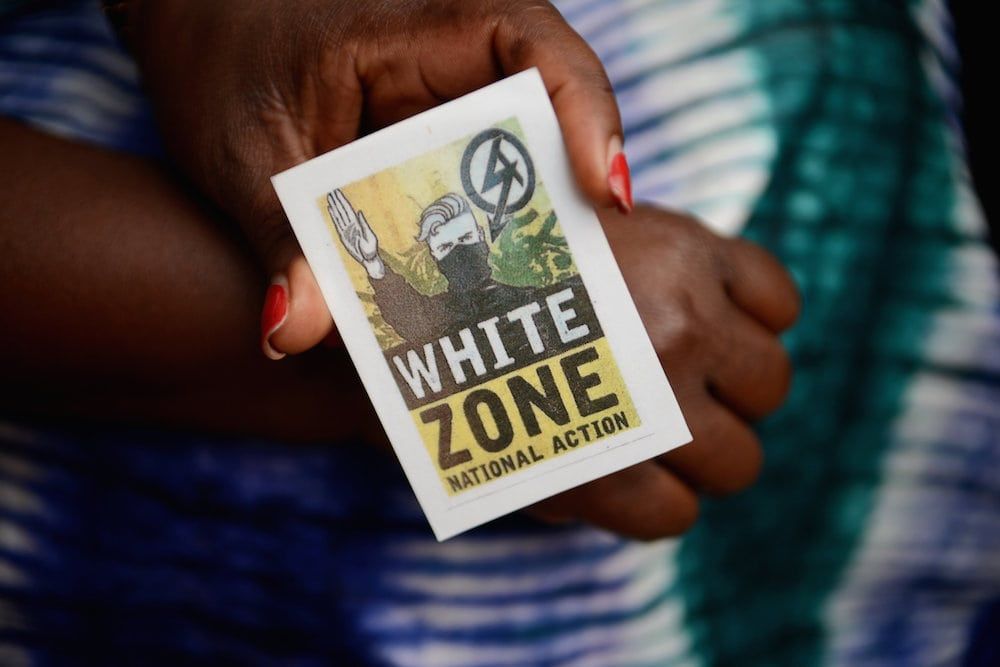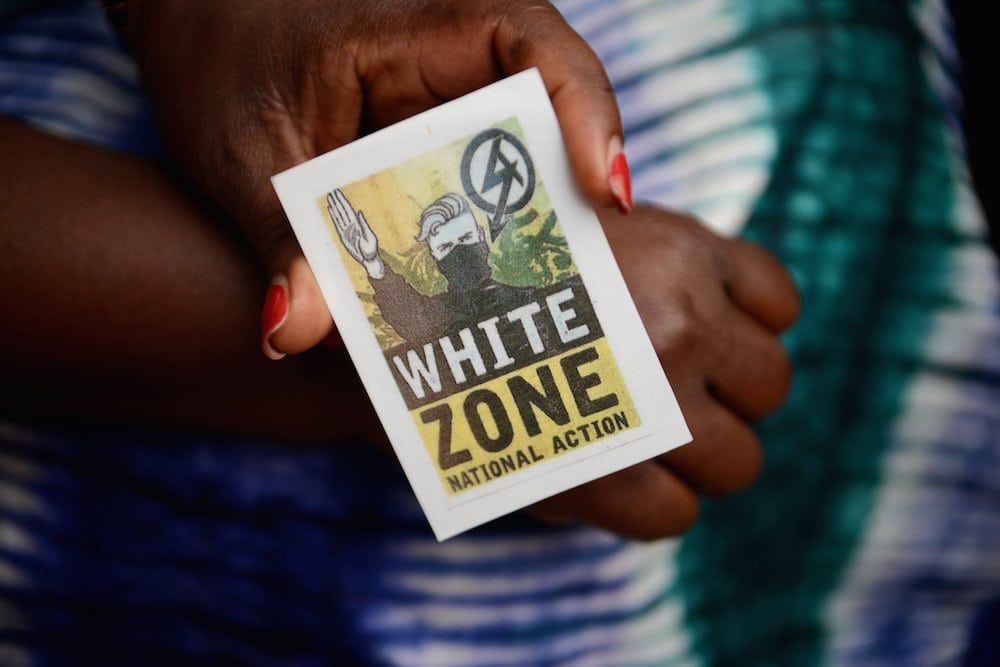 "It's unbelievable and I was really upset about it. I ended up getting really agitated and decided to report it to the police."
The incident happened when Isatta, a refugee service coordinator for the Red Cross, left her car parked in Torquay on Saturday (July 1).
The poster put on Isatta's car is one which has been seen around various locations in the UK.
She added: "I was with my family from Sierra Leone who have visited me for the last 20 years of which I have lived in Plymouth.
"One of my friends works for the racial equality council in Reading who was with us.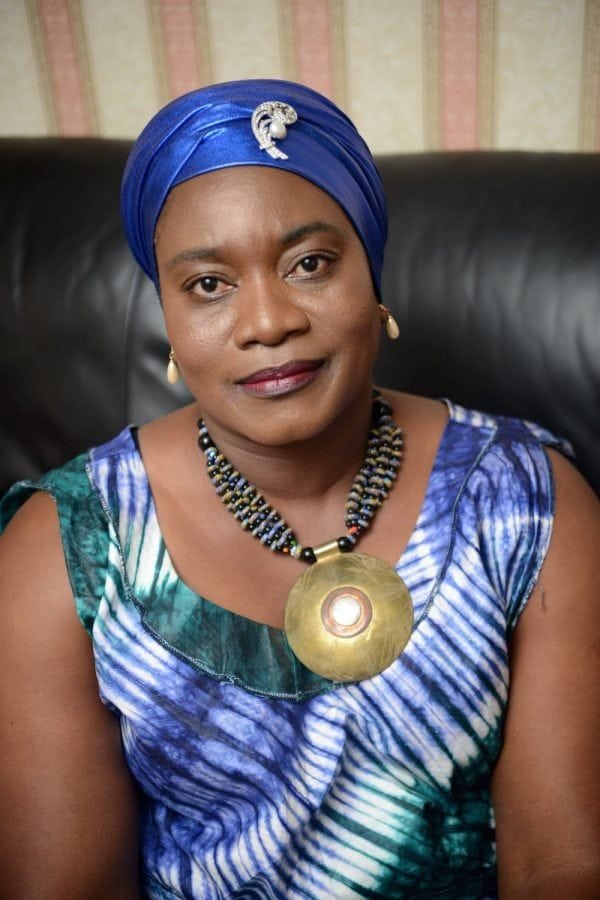 "One positive is that since I have shared the picture of the sticker, people I don't know are appalled and they have been sending positive messages- which shows this hate group is a minority.
"But the downside is, why should my children suffer – they were born here – I wonder what's going to happen if this is still going on in 2017?
"Any kind of discrimination is not on. There is no place for them in our society."
Devon and Cornwall Police said they were investigating the incident.