A wildlife expert who was ordered by a local council to tear up his garden full of endangered species has won his fight to keep his prized creation.
Peter Birchall, also known as 'Pete the Pond' spent 20 years cultivating his prized garden and considers it his life's work.
He is said to be the number two expert in the country when it comes to ponds and has designed aquatic gardens for comedian Steve Coogan and TV presenter Natasha Kaplinsky.
The 59-year-old makes YouTube videos about wildlife with a parrot on his shoulder and has appeared on the BBC, creating an 'eco-paradise' in his backyard with a series of ponds, rare flowers and aquatic animals.
But in March his local council gave him less than a month to clear the garden near Eastbourne, East Sussex, over "possible environmental health concerns", describing it as "untidy land".
Eco garden
Angry supporters set up a campaign to save his eco garden and an online petition drew support from around the globe, including Germany, Hong Kong and Canada.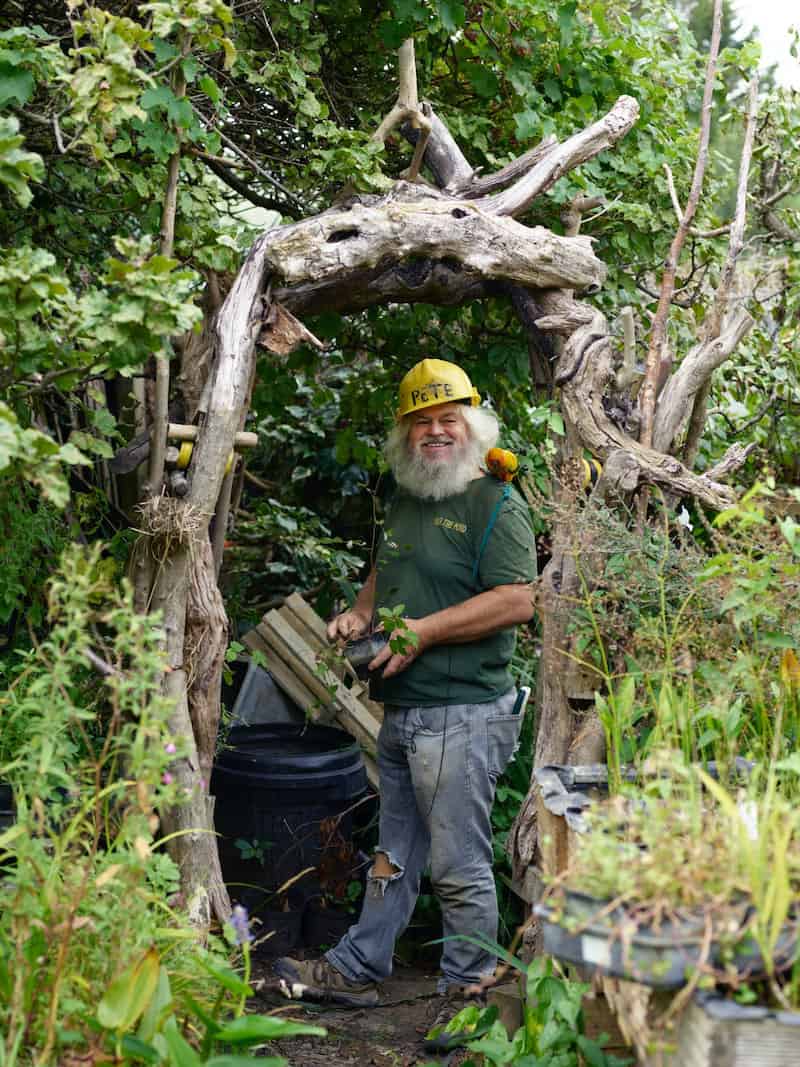 After the weight of support, Wealden District Council backed down after slapping an environmental order on him forcing him to clear the site following a complaint from a neighbour.
An online petition with more than 46,000 signatures announced the victory, stating: "We won the campaign! All of the demands have been met and Wealden Council and The Planning department are going to leave Pete alone."
A Facebook post from Mr Birchall added: "Finally some good news. I received an email from the council, they have come to a decision that they will leave me alone and that I'm allowed to continue doing what I'm doing as long as my garden stays neat and safe.
"We are so very pleased to have a good outcome, and thank you to everyone, around the world that has helped support us through this awful time."
Kerrie, Mr Birchall's daughter, said after the council climb-down: "We've have been told a solution has been made and Pete can keep his garden and his plants, as long as he's not selling them.
"The garden remains tidy and neat, any building materials are stored at his yard and no plants are taken from his garden, which is one issue we want clear clarification on as Pete takes plants to talks and shows so we're still a little confused but were glad of the outcome.
"A very big weight has been lifted from Pete's shoulders and have seen a huge sigh of relief. He's back at work, unfortunately he has a long list to catch up on.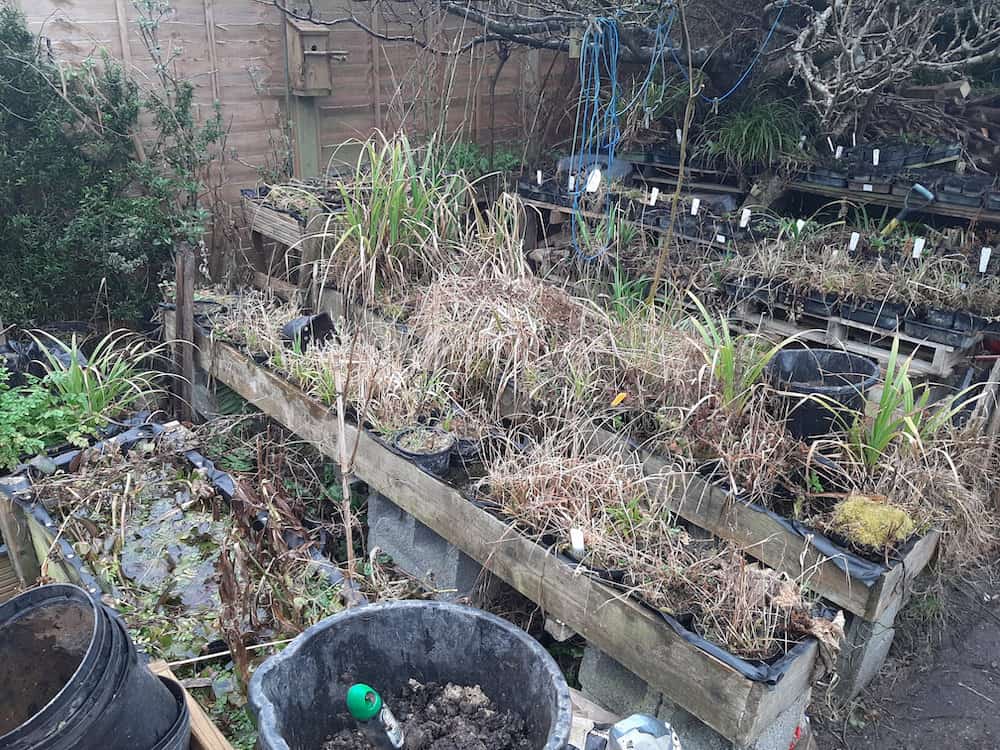 "But we're extremely grateful for everyone's support and the continued support as were are a family run, independent business."
Despite working with many councils and schools around his home town advising them on biodiversity, Wealden District Council officers still imposed an environmental order on March 3.
Tidied
But after the campaign that even drew support from fellow wildlife expert Josh Babarinde OBE, who was one of the students Mr Birchall taught 20 years ago, the authority changed its tack.
A spokeswoman for Wealden District Council said: "We can confirm that Mr Birchall has tidied his garden and removed waste material as originally requested.
"It has always been our intention, as with all planning enforcement matters, to reach a satisfactory solution for all parties involved without the need for formal action."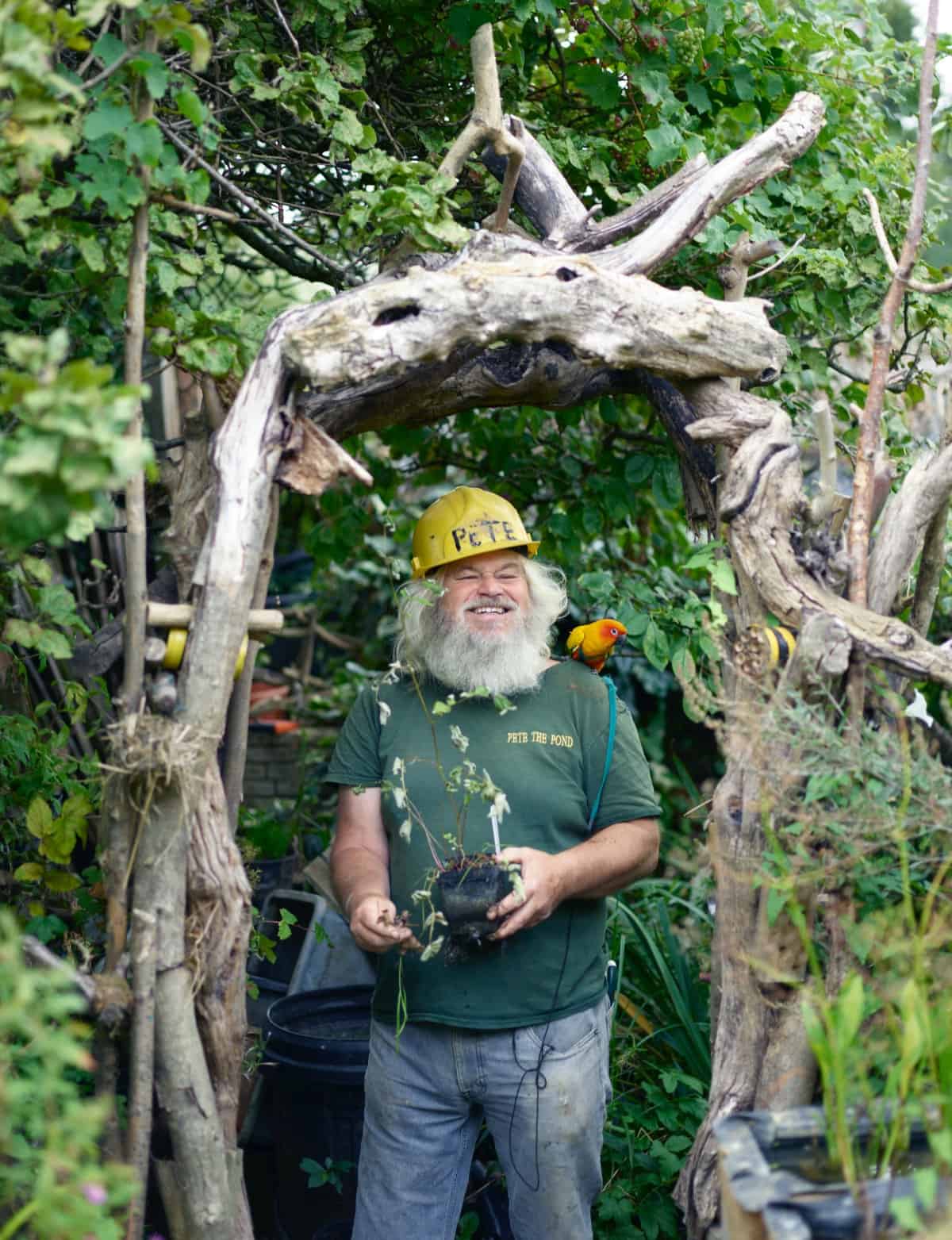 When the initial order was made, Mr Birchall said: "The negative impact of removing everything from my garden is so heart-wrenching that it will cause a loss of possibly the most important native aquatic plant library of endangered species including wildlife in the UK along with the destruction of habitats I've built and rely on these plants.
"I've spent the last 20 years sharing my garden with the community to educate the next generation and help the environment flourish.
"I'm devastated that the council sent enforcement officers over to tell me that I need to clear my life's work."
Related: Carbon neutral house in refused planning permission due to modern design and materials