A 20-year-old man died after swallowing "an object" as he was chased by police into a late night store in east London.
Scotland Yard said they chased the man into the shop on Kingsland Road in Hackney after stopping a car at 1:45am on Saturday morning.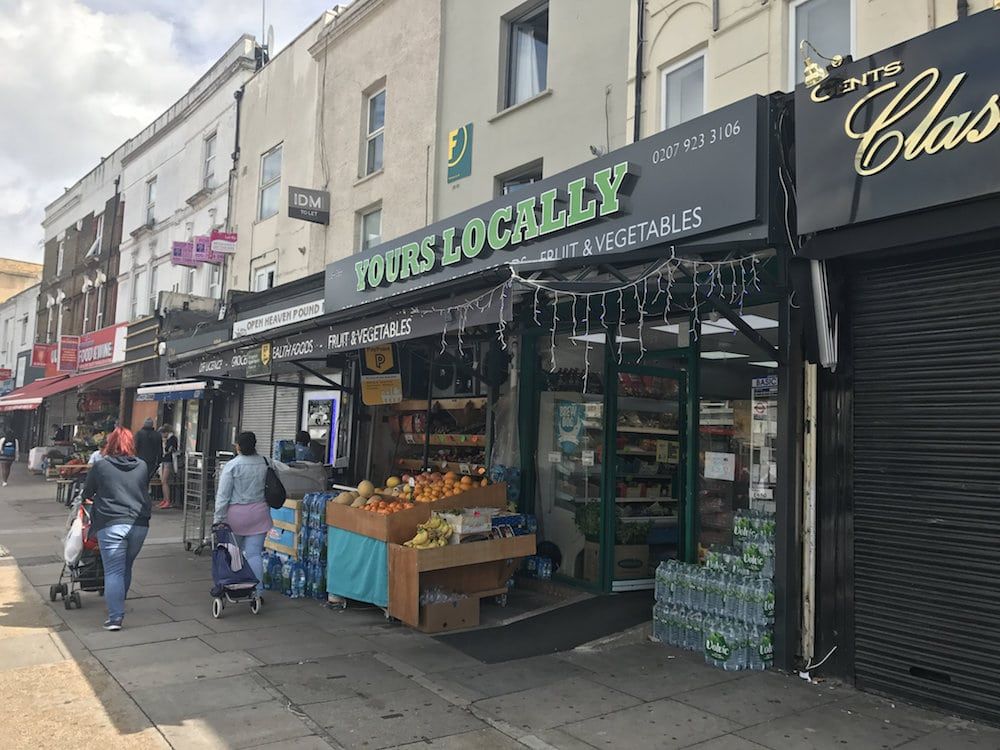 The youth went into the Turkish-run Yours Locally convenience store where he was seen by police "trying to swallow an object".
CCTV footage taken from one of the store's 15 cameras inside the shop has appeared on social media showing police officers grabbing the man and there is a scuffle on the floor, before he became ill.
Ambulance crews were called and he was treated at the scene before being taken to hospital where he died an hour later.
The Met's Chief Superintendent Simon Laurence, Borough commander for Hackney police, said: "In the early hours of Saturday, 21 July, officers attempted to stop a car on Kingsland Road.
"A man, who was in the car, was pursued on foot before entering a shop where he was seen to be trying to swallow an object. He was then taken ill.
"He was taken to hospital by the London Ambulance Service where, sadly, he died later that morning.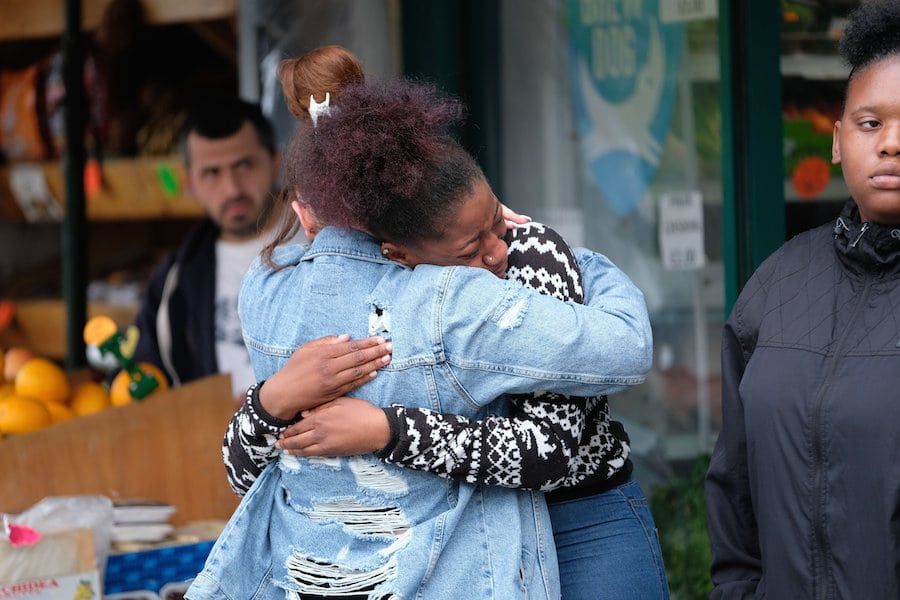 "Our thoughts remain with his family and friends."
He said the Independent Police Complaints Commission has launched an investigation and has viewed officers body worn cameras and CCTV footage from the shop.
A spokesman for the IPCC said it has obtained evidence which indicates an object was removed from his throat at the scene.
The borough commander added: "There is likely to be speculation over the next few days regarding what led to this man becoming ill, so I would encourage people to keep up-to-date with the IPCC's statements, as and when they are released.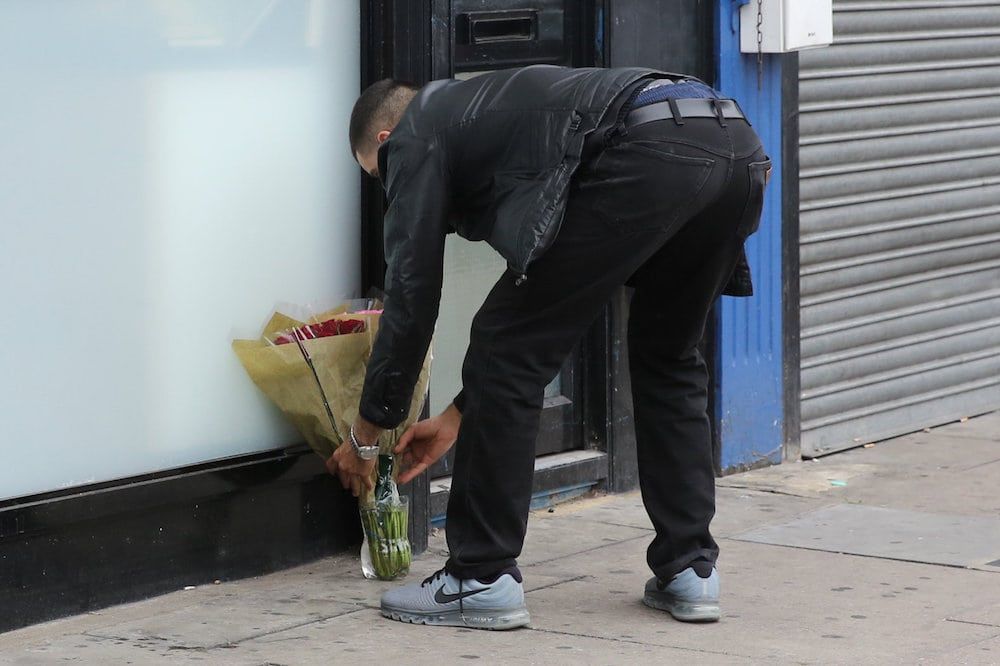 "All police officers are fully aware that they will be asked to account for their actions – officers are not exempt from the law and we would not wish to be."
A IPCC said it declared an independent investigation at 3.10am and investigators were at the scene shortly afterwards to gather CCTV and witness statements.
A spokesman said: "The man's family have been informed and an investigator met with them to explain the IPCC's investigation and role."