The sight and sound of summer bees, butterflies and birds may become a thing of the past unless urgent action is taken to revive their habitat and stop intensive agriculture methods, leading experts are warning.
In the last 70 years, two bumblebee species have been driven to extinction in the UK alone and out of the 22 remaining species, six are under threat and considered seriously endangered. Their decline is so severe that the British Beekeepers' Association fears that British bees could cease to exist within the next decade. Elsewhere, it's the same story – various species of bees, birds and butterflies in the US and other countries have plummeted in recent years.
Most experts believe the use of chemical pesticides in agriculture is directly affecting bees, butterflies and farmland birds. Wild foliage vital to bees' and butterflies' survival and seeds that are essential to birds' diets have been devastated by herbicides. Seeds sprayed with pesticides that can be lethal to birds are spread across fields, and the crops that rely on bees as pollinators are regularly doused with pesticides. In Britain alone, farmland birds have seen a sharp decline with the loss of 44 million birds at an incredible rate of a pair per minute over the last 50 years.
Compassion in World Farming, WWF, BirdLife International, the University of Winchester, the Alliance of Religions and Conservation (ARC) and the European Environmental Bureau (EEB) have joined forces to organise a major international conference to develop solutions to this major decline in biodiversity and other issues facing animals, people, and the planet due to livestock production.
The Extinction and Livestock conference, which will take place on the 5th and 6th October 2017 at the QEII Centre London, will examine how we can transform our global food and farming systems to work for people, the planet and animals. It will bring together diverse interests – such as conservation, biodiversity, agriculture, land and water use, environment, climate change, forests, ethics, food policy, production, security and business – and act as a catalyst for future collaboration and solution development.
Bee expert Professor Dave Goulson, of the University of Sussex, who will be speaking at the Extinction and Livestock conference, said: "Unless we start looking after the environment, our grandchildren will not know the joy of listening to birdsong or the buzzing of summer bees. Every year, on average, there are fewer birds and butterflies than the year before. This has been true throughout my life spanning 50 years.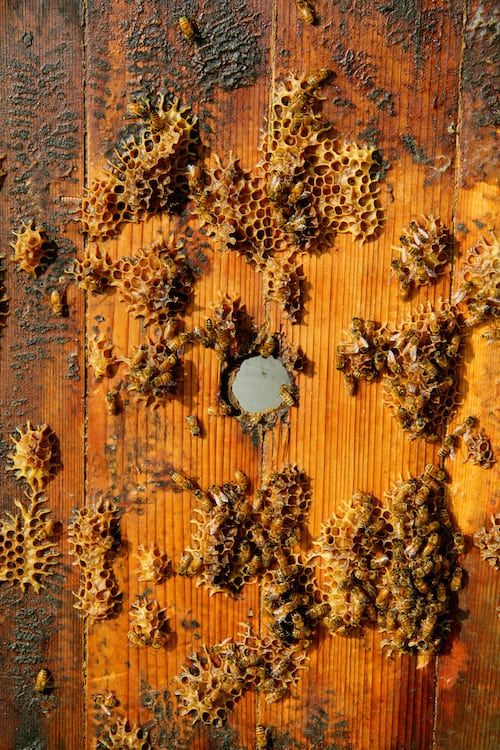 "I am delighted to support the Extinction & Livestock conference, which I hope will help to catalyse the development of practical solutions to the huge problems being created by intensive farming systems."
Philip Lymbery, Chief Executive of Compassion in World Farming, and author of the book Dead Zone: Where the Wild Things Were, which details the devastating impact of livestock production on wildlife, said: "Bees, birds and butterflies are significant markers for the health of our wildlife. Knowing that these species are in decline in agricultural areas indicates that those areas of intensive farming are inhospitable to species that are vital to nature. We desperately need solutions, and fast, and that is the aim of the Extinction and Livestock conference."
Ariel Brunner, Senior Head of Policy of BirdLife Europe and Central Asia said: "It has now become clear that we simply cannot stop the collapse of the biosphere without seriously addressing the impacts of the livestock sector."
Key speakers at the conference include: award-winning author, Dr Carl Safina; World Food Prize winner, Hans Herren; Dr Hilal Elver, UN Special Rapporteur on the right to food; Senior Adviser for the Sustainable Development in the European Policy Strategy Center (EPSC) and former EC Director General for Environment (2009-2014), Karl Falkenberg; award-winning academic, activist and author, Raj Patel; bee expert, Professor Dave Goulson, of the University of Sussex; Britain's best-loved environmentalist Jonathan Porritt; Professor Frank Hu of Harvard University's School of Public Health.
There will also be contributions from renowned anthropologist Jane Goodall DBE, human rights expert Dr Olivier De Schutter and Yuval Noah Harari, author of best-sellers "Sapiens" and "Homo Deus".
To find out more about the conference and to register visit www.extinctionconference.com.
Read "Investigation finds intensive farming is major driver of wildlife loss" Click Here