The RSPCA is highlighting the dangers of spring traps after another poor stray cat lost her front leg in the cruel device.
The black cat had to have her front leg amputated after being trapped in the spring trap in a field near Canterbury, Kent on Sunday.
Staff at RSPCA Canterbury have named the cat Lauren, after she was found wandering around with her leg still stuck in the trap.
Inspector Deborah Smith collected Lauren and took her to the branch for further care.
She said: "This poor cat must have been in absolute agony but she was still trying to get around with this horrible trap attached to her leg and ended up even more stuck.
"While it is not an illegal trap in itself, the trap is likely to have been set illegally as these kind of traps should be set in an artificial or natural tunnel which is fit for purpose and secured to the ground in order to avoid catching non-target species.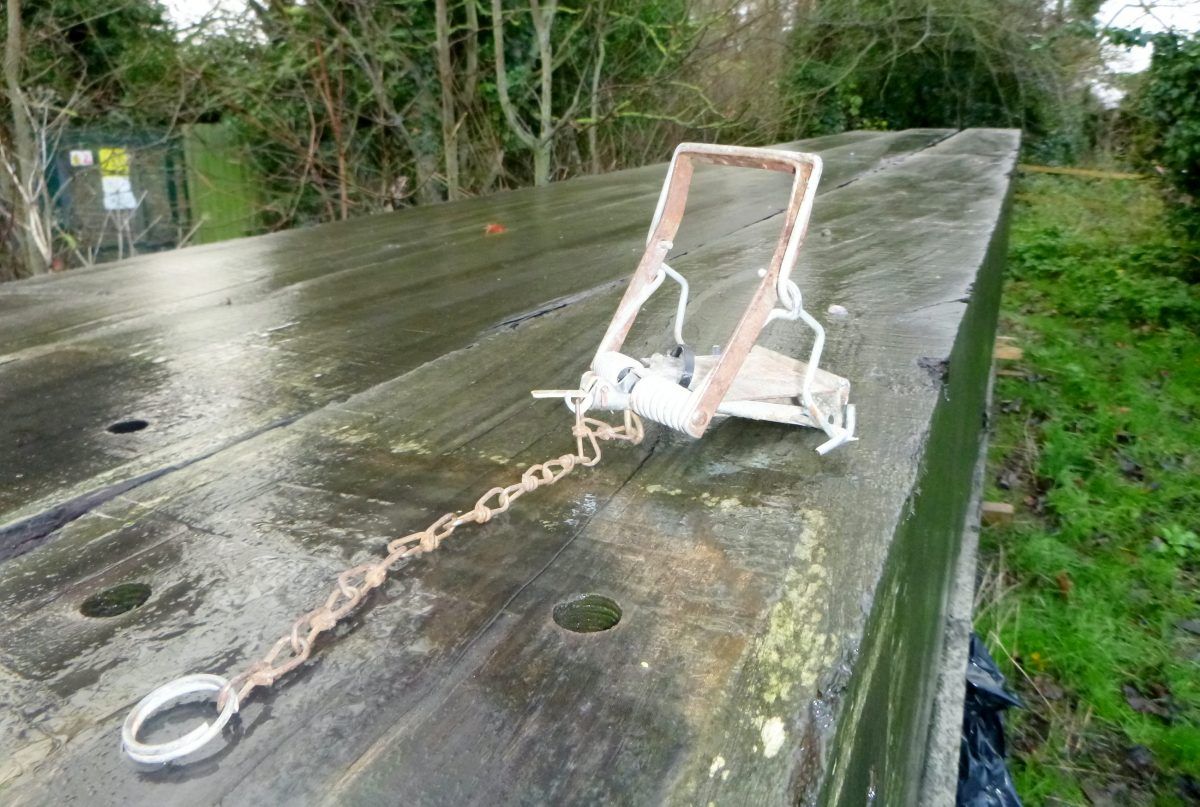 "It may have also been left out and forgotten about for some time.
"We would ask local people to be vigilant to keep an eye out for these traps.
"It may not be illegal to own this trap but it is an offence to set them incorrectly.
"Sadly, domestic animals can fall foul of them and they are unforgiving – leaving Lauren with life-changing injuries."
The use of spring traps is not illegal but is regulated.
Lauren the cat is now on cage rest and painkillers while she recovers from surgery.
A stray kitten got caught in a rat trap in Lewes, West Sussex, last week, but luckily she wasn't injured.
The cat who has now been named Whisker Roar is being looked after at private boarding establishment until she is ready to be rehomed.