The 50 pence piece commemorating Britain leaving the EU on January 31 has proved almost as divisive as Brexit itself.
While advocates for remaining in the EU have threatened to boycott the commemorative coin for the national act of self harm they see it symbolising, others are insisting the 50 pence piece should be shunned for being grammatically incorrect.
The coin, which enters circulation on January 31, reads: "Peace, prosperity and friendship with all nations."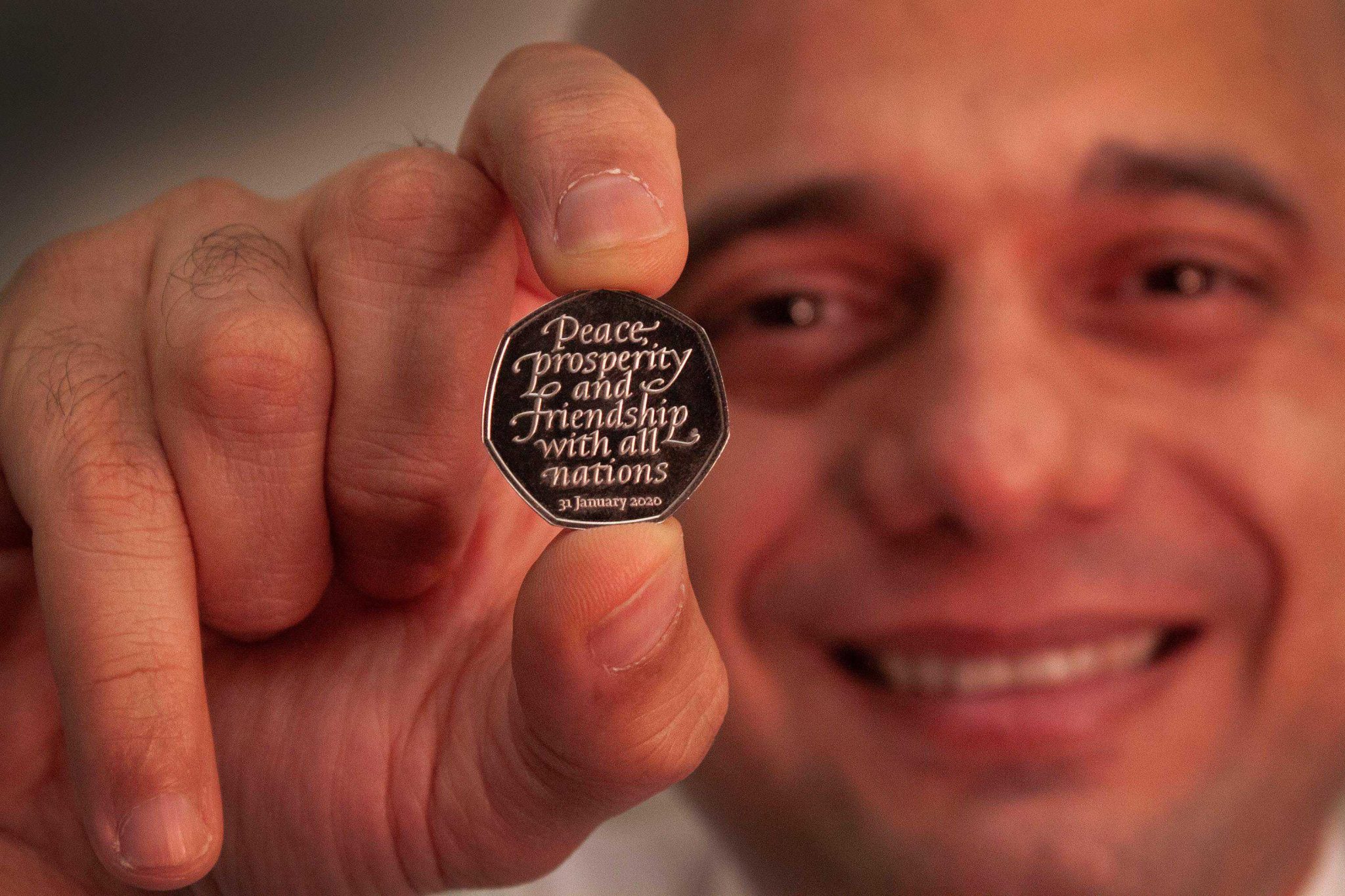 The author Sir Philip Pullman called for "all literate people" to boycott the commemorative Brexit 50p for not having what's termed an Oxford comma after the word "prosperity" to make its meaning clear.
Others have suggested other clarifications on the commemorative coin to make it more accurate too:
About three million Brexit coins will enter circulation around the UK from Friday, with a further seven million to be added later in the year.
What do you think should be on the commemorative Brexit coin? – Comment below.