A murder probe has named the capital's 78th suspected murder victim this year as Edmond Jonuzi.
The 35-year-old Albanian man was knifed to death in a busy public area in north London on Saturday night over what may have been a drug debt.
He collapsed and died near Turnpike Lane tube station after being stabbed in a small park opposite at around 9.30pm.
His murder in Ducketts Common, Haringey, brings the death toll in the capital to almost four a week so far this year.
According to official figures knife crime has increased during 2017 in England and Wales, with murders up 9%. There has been a spike of 22 per cent in crimes involving knives.
According to the Office of National Statistics, there was also an 11 per cent rise in firearm offences. Almost 40,000 offences involving knives or sharp weapons were recorded by police in 2017, and their were 6,600 firearm incidents.
In the capital there were sharp increases in the number of homicides, up 44 per cent, knife crime offences, up 21 per cent, and violent robberies, up 36 per cent.
There are fears that unchecked, these trends will make 2018 a record year for violent crime.
Detective Inspector Garry Moncrieff said: "It would appear that an altercation occurred between two groups of males in the Ducketts Common area at around 9.45pm on Saturday evening.
"Edmond was stabbed during that altercation.
"This was a busy area, very near to Turnpike Lane tube station. There will be people who saw or heard something suspicious that could help us find whoever killed Edmond.
"I am appealing for any witnesses or anyone with information to call the incident room at Hendon and share their accounts and that information with police."
Gangsters suspected of stabbing a man to death over a drug debt are recruiting new blood in broad daylight, according to a worried local resident.
He claimed the 35-year-old victim was knifed by brazen dealers who stash cannabis in lampposts and his neighbours' front gardens.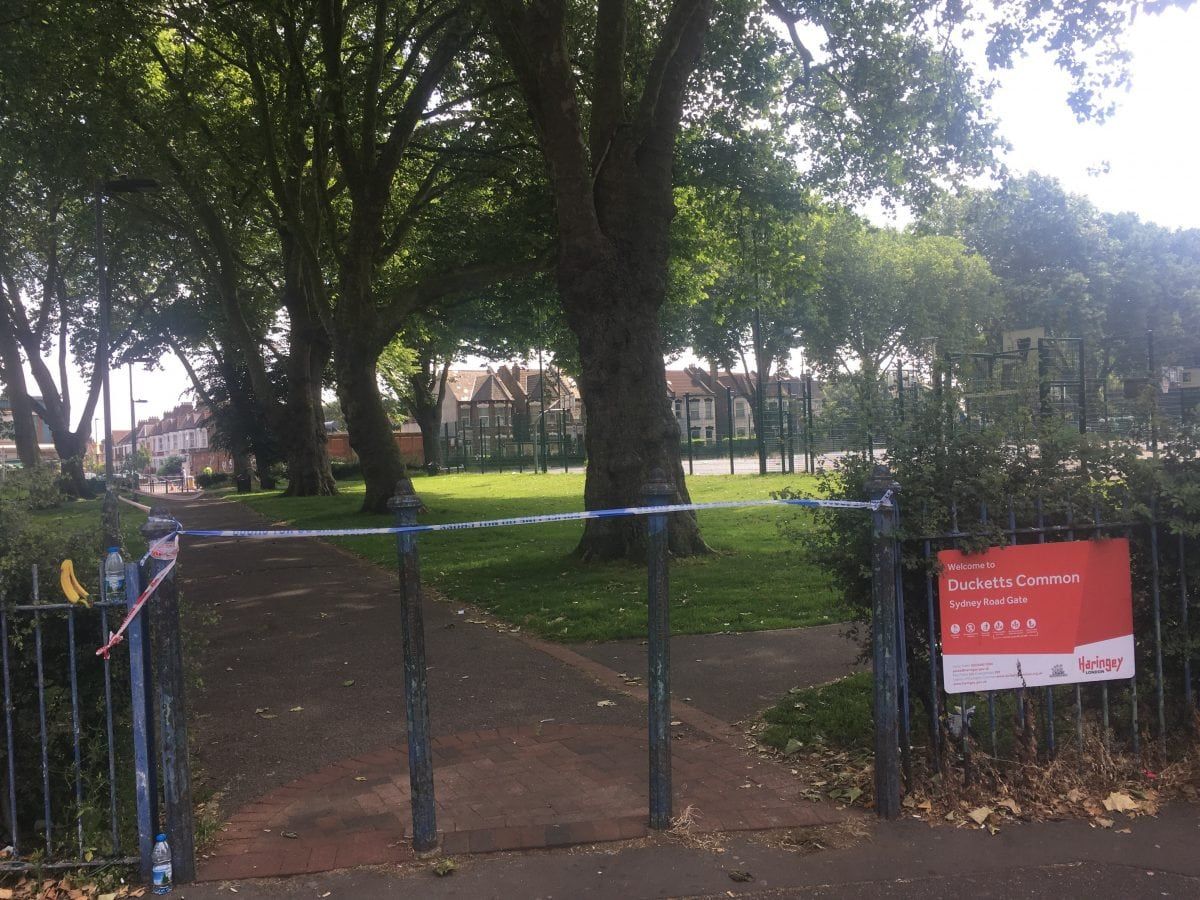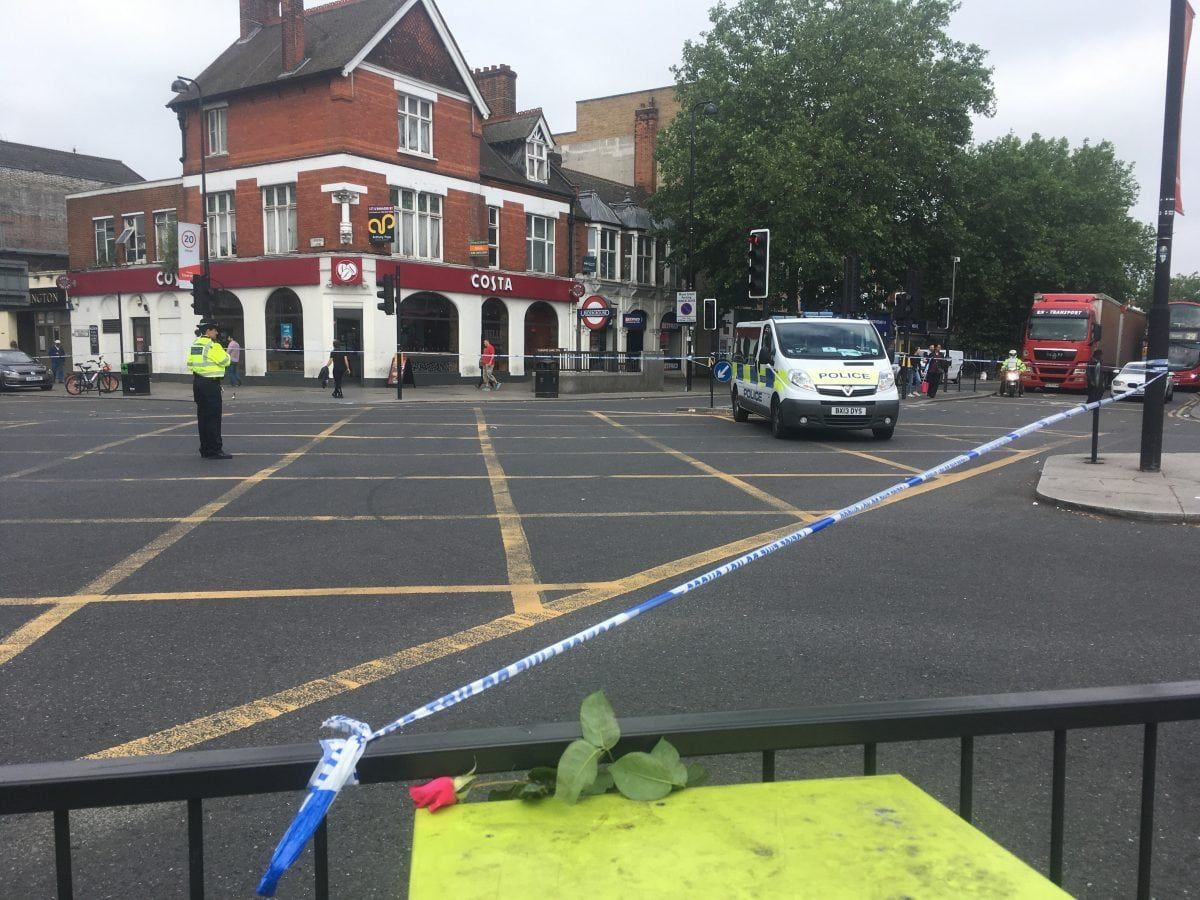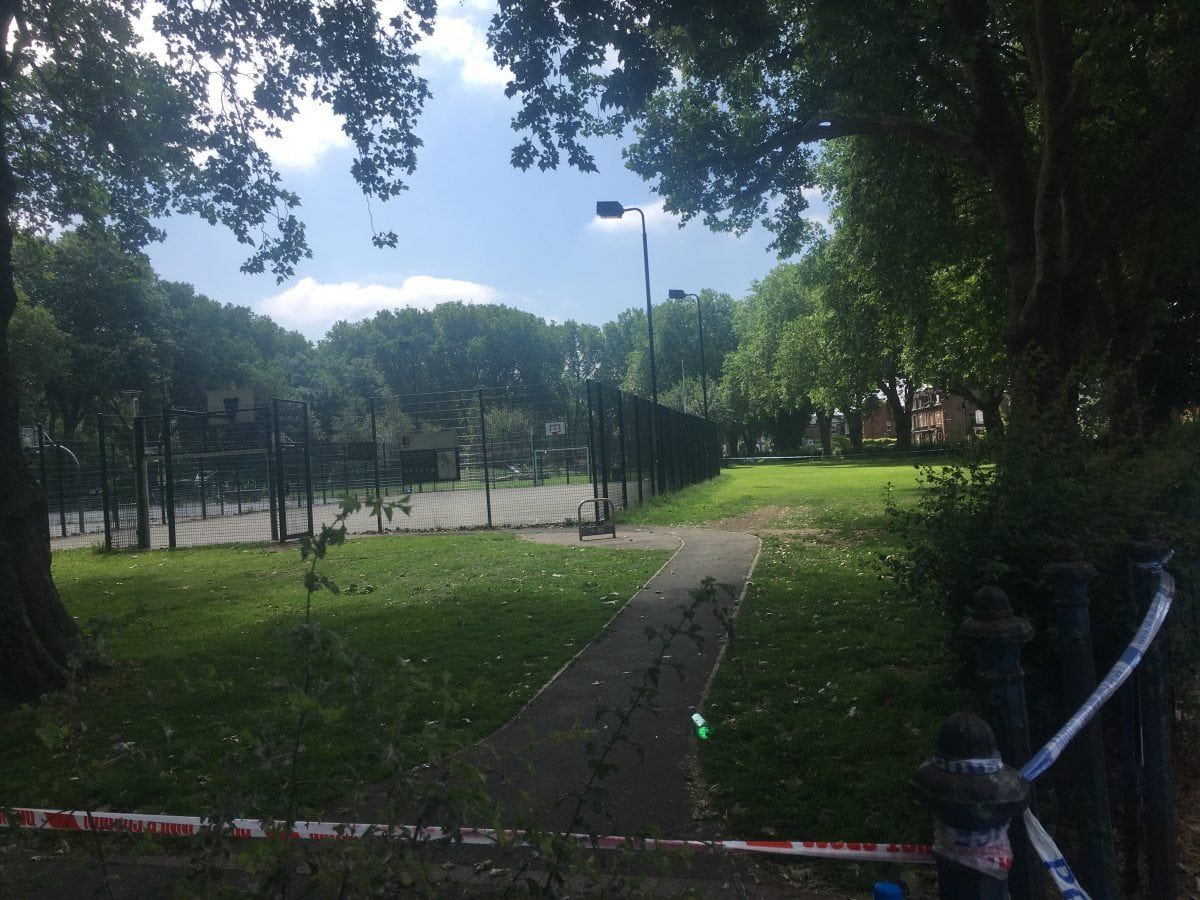 Harringay locals likened the drug operation in the Green Lanes area to American crime drama The Wire as Murder Squad detectives appealed for witnesses.
One said gangsters were recruiting new blood in broad daylight who stash cannabis in lampposts and his neighbours' front gardens.
The eyewitness said: "As much as I sympathise with the police if you were to stand here for two minutes you would start to see the patterns.
"There's no competition, it's all one gang. You see them come in from the tube and on the bus.
"It's Somalians. The core group is about 10. It's definitely very corporate. I think they get a lot of things from The Wire."
Scotland Yard said: "A murder investigation continues following the death of a man near to a busy tube station on Saturday night.
"Police were called at 9.47pm on Saturday, 9 June, to a seriously injured man in Green Lanes, near to Turnpike Lane station.
"Officers and London Ambulance Service attended the location. A 35-year-old man was found suffering stab injuries. He was pronounced dead at the scene.
"The deceased has been identified as Edmond Jonuzi, 35, an Albanian national who may have lived locally.
"Next of kin have been informed. A post-mortem examination will be arranged in due course.
"A murder investigation has been launched by detectives from the Homicide and Major Crime Command (HMCC).
"There has been no arrest at this early stage."
By Ben Gelblum and Berny Torre
https://www.thelondoneconomic.com/news/knife-crime-increases-22-in-england-wales/26/04/
https://www.thelondoneconomic.com/news/blood-young-people-hands-former-police-officers-jaw-dropping-response-spike-young-violent-crime-needs-seen/03/01/
https://www.thelondoneconomic.com/opinion/ex-trident-officer-on-how-to-resolve-londons-complex-violent-crime-crisis/03/04/