A House of Horrors children's home where hundreds were abused for more than 50 years will not be torn down after victims said it should "serve as a reminder".
A damning report into the care system in Jersey found authorities turned a blind eye to abuse of vulnerable victims spanning decades at Haut de la Garenne in Jersey.
An Independent Jersey Care Inquiry report last year said the notorious children's home should be demolished for the sake of its victims.
But this week (4th) a panel – made up largely of abuse survivors – unanimously decided the home at the centre of the historical abuse inquiry would not be torn down.
It comes after a public consultation which asked Islanders if they thought the listed building should be razed to the ground and saw 94% say it should remain.
Alan Collins, a lawyer for the abuse victims said initially many of the survivors thought it should be demolished, but changed their minds.
He said: "[It will be] a reminder of what has happened in the past, but also a reminder that no matter how sophisticated society may be, child abuse can happen, and you've only got to let your child protection measures slip and you run the risk of child abuse happening.
"They did not want what they experienced to be inflicted on future generations."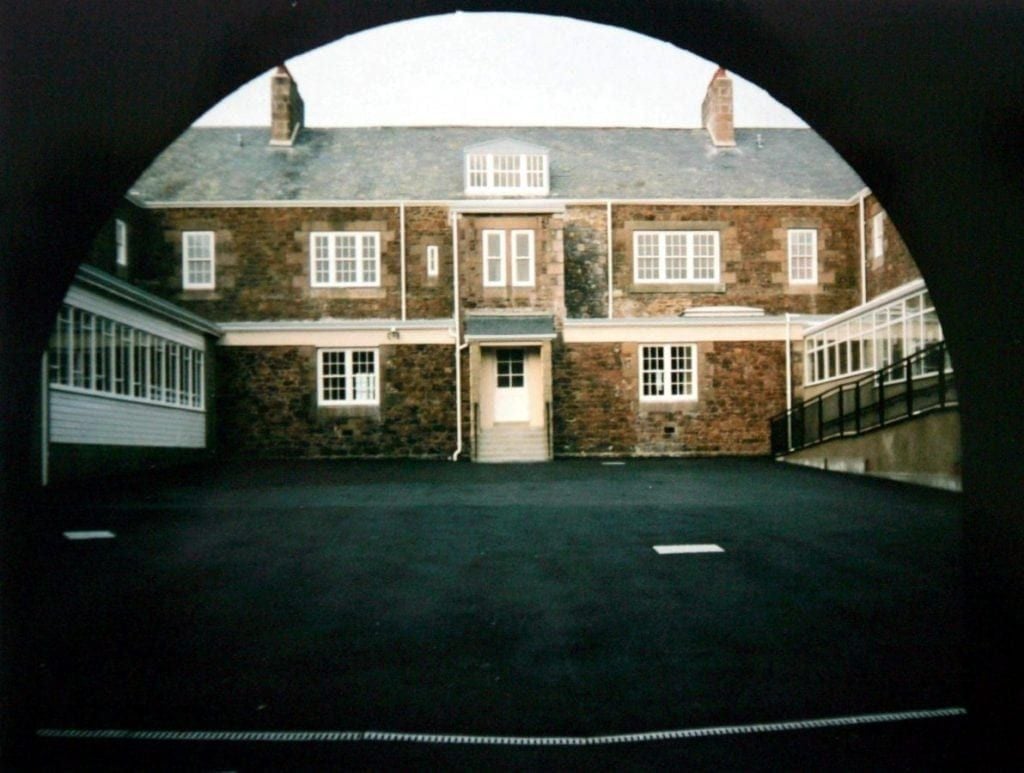 A report in 2017 heard from 200 witnesses following a three-year inquiry into widespread abuse in the island's care system.
Led by UK judge Frances Oldham QC, the Independent Jersey Care Inquiry heard about 553 offences that took place between 1947 to 2004.
Over half were said to have taken place at Haut de la Garenne.
The £23million inquiry heard how abusers were never prosecuted – or had cases against them dropped.
Jersey's government was described as "ignorant, uncaring and unwilling" to deal with issues facing vulnerable people in the report, the panel said.
It also said the States of Jersey "proved to be an ineffectual and neglectful substitute parent".
The house was even visited by paedophile Jimmy Savile who was pictured surrounded by children there during a visit in the 1960s.
https://www.thelondoneconomic.com/news/jersey-child-abuse-inquiry-original-whistleblowers-say-abusers-still-large/03/07/