A former mayor was blasted for saying travellers should go "back to Ireland" with their "thieving and filthy ways".
Chris Walker, 72, made the remarks in a heated email row in which he debated the number of travellers coming to the area with fellow councillors.
One of his colleagues then posted the comments on his blog to highlight the "shameful" attitude against travellers in Southend-on-Sea, Essex.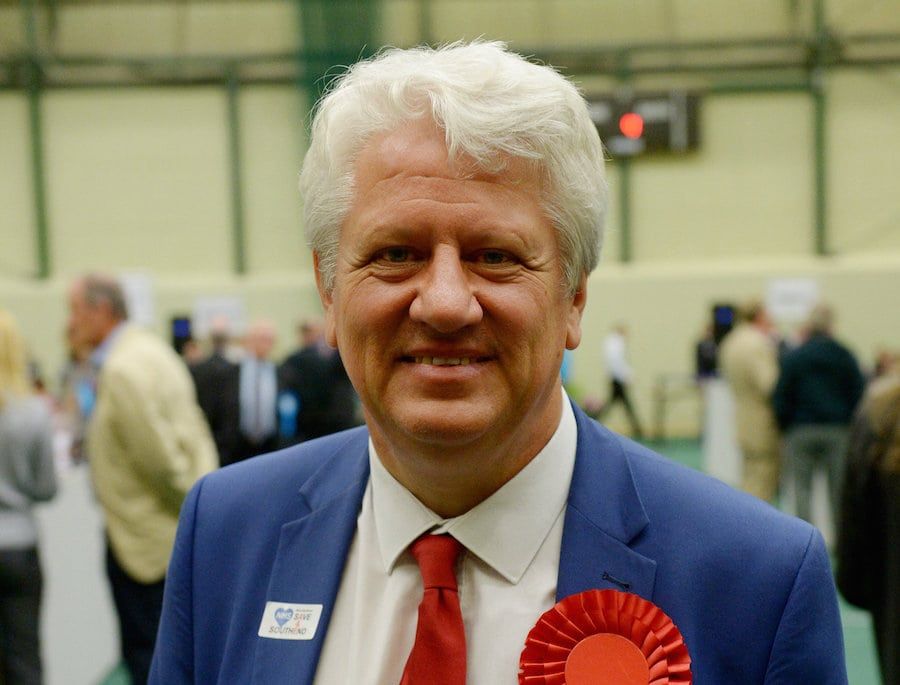 During the email chain, Julian Ware-Lane urged the council to find a space where travellers could set up camp temporarily and felt they were 'neglecting their responsibilities in this regard'.
He then wrote: "I am seriously concerned the traveller community gets treated like pariahs and are shifted from pillar to post.
"Whilst, of course, there are elements in the traveller community that do bad things, to the best of my knowledge none of the crime committed in Milton is committed by anyone from the traveller community."
To this, Mr Walker responded: "They are treated like pariahs because they are pariahs.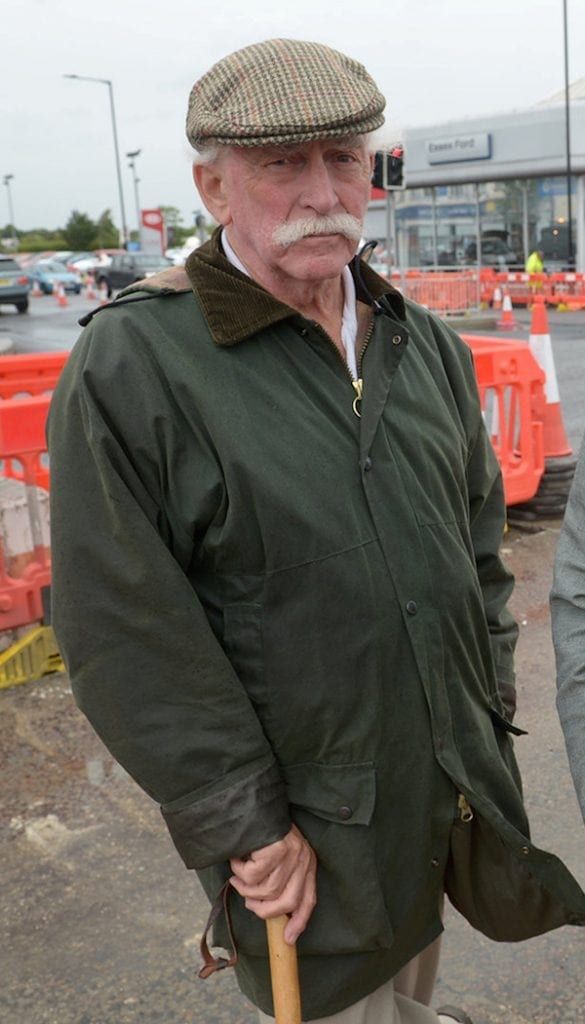 "They have been driven from Ireland whence they emanate because of their thieving and filthy ways.
"They contribute nothing to society in the way of taxes etc and create filth wherever they go.
"Why should we make allowance for them? It would be better for all if they were to learn the foolishness of their ways and go back to Ireland.
"They are their own worst enemies."
Mr Ware-Lane published the comments on his blog, awordfromwier.blogspot.co.uk
He added: "His (Mr Walker's) ideas belong in the 19th century, we are in the 21st century.
"I want him to realise what he's done and apologise, and not to repeat it again.
"From the way Chris Walker had written the email he wasn't ill-advised, it's clearly based on ignorance and bigotry.
"He's a former mayor, he should know better. He has far more experience than me and should retract his comments or apologise."
Mr Walker has been contacted for comment.