The UK's leading vegan and farmed animal charities and NGOs are coming together in London today to discuss challenges and explore opportunities in the movement to help it become more successful.
Leaders from ten organisations will meet to discuss their plans, how they might learn from each other and, most importantly, how they can support each other and work together in progressing veganism and meat reduction in the UK and beyond.
Director of ProVeg UK Jimmy Pierson said: "There are so many long-standing organisations that have been working tirelessly for this cause for decades, making this meeting a unique melting pot of experience from which we can all gain a great deal.
"We hope it is the beginning of a deeply valuable alliance of like-minded organisations that will create a stronger, united movement, which will, in turn, spare more animals and the planet."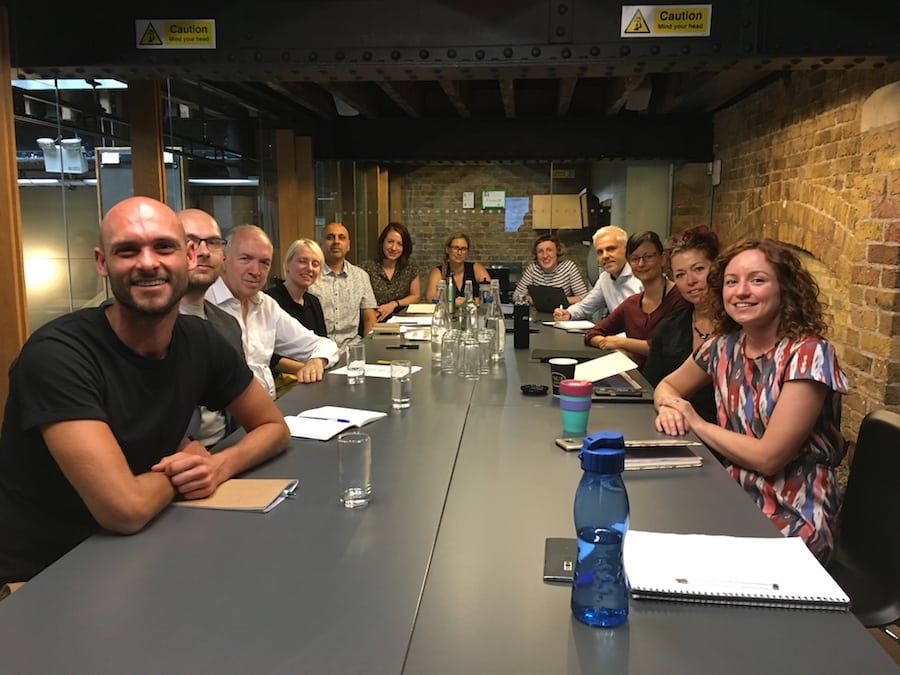 ProVeg UK, in collaboration with Veganuary, initiated a similar gathering last year – the first of its type for 25 years – as one of its main ambitions as a new international organisation is to create a united front in a movement which has for too long worked in silos.
Louise Davies, Head of Campaigns, Policy and Research at The Vegan Society, said: "This is a fantastic opportunity to discuss areas for collaboration and to share knowledge.
"We're all doing really exciting things in different areas to contribute to the growth of the vegan movement, and hearing others' plans is always motivating and inspires new ideas. By working together we can reach bigger and broader audiences and learn from each other's successes and challenges."
Groups attending include ProVeg UK, The Vegan Society, Animal Aid, Animal Equality, The Humane League UK, Humane Society International UK, PETA, Viva! and Veganuary.