A coach company has caused outrage by parking up yards from the charred remains of the Grenfell Towers blaze where dozens perished in June so that Chinese tourists can take photos and selfies by the tragic shell of the residential flats.
Despite signs locals have put up asking people to show respect and refrain from taking photos, residents were outraged on Wednesday to see a whole coachload of tourists snapping away at the 24-storey site of the blaze where many families perished.
When challenged the coach driver is claimed to have told passers by that the tourists were  Chinese health and safety experts. He has since been suspended and James Buckingham, operations director at BM Coaches, told The Times: "I would like to apologise most sincerely on behalf of BM Coaches for the insensitive actions of the group we were contracted to supply transportation to."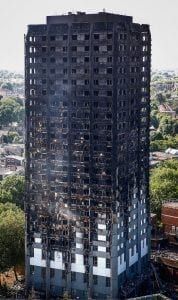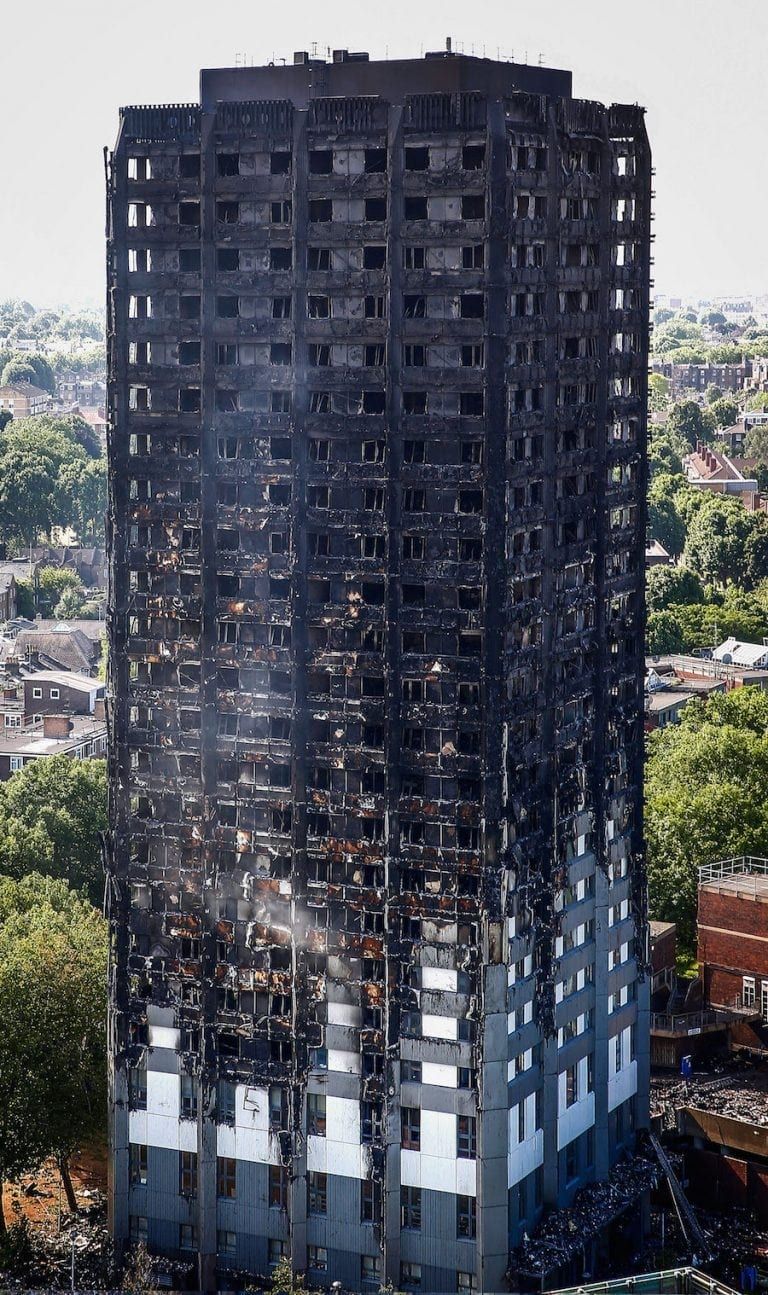 The same evening Kensington and Chelsea Council voted unanimously to sack the Tenant Management Organisation (TMO) – the organisation managing Grenfell Tower and other council residential properties. In a rowdy council meeting locals jeered council leader Elizabeth Campbell as she tried to defend the council's much criticised record on rehousing those left homeless by the Grenfell blaze.
RELATED:
Grenfell Fire Response: "I'm traumatised, my kids are traumatised, we're getting no support"
In pictures: Residents told to stay put as council removes cladding
KCTMO warn residents in flats opposite Grenfell about "anti-social behaviour"
Alleged fraudster denies trying to swindle £10,000 by falsely claiming he lost his wife and son in the Grenfell Tower fire