Frightened residents living in a 16-floor tower block say they do not feel safe after part of its cladding failed fire safety checks.
Tenants have been told it is safe to stay in their flats while the council removes the cladding from Hanover Tower in Sheffield which contains 125 flats.
The removal comes as Jane Dunn, Sheffield City Council's Cabinet Member for Housing, admitted today that the cladding at Hanover Tower was not solid aluminium – as previously understood.
Independent fire safety tests on the building's cladding conducted in the wake of London's Grenfell Tower tragedy have found that it is not solid and contains "layers".
The discovery comes despite council paperwork saying there was no cladding on the buildings apart from solid aluminium.
Even though a letter from the council assured residents they would be safe, Aram Salih, 41, who lives on the first floor with his wife and three children is not convinced.
He said: "Since what happened in London at Grenfell Tower everyone in the building has been worried.
"My kids keep asking me if something bad is going to happen and if we are safe.
"I am concerned – every night I am going out into the corridor to check if everything is okay when I smell cooking.
"We are keeping our front door key next to the door so we can get out quickly and our clothes laid-out so we are ready to leave quickly if we need to."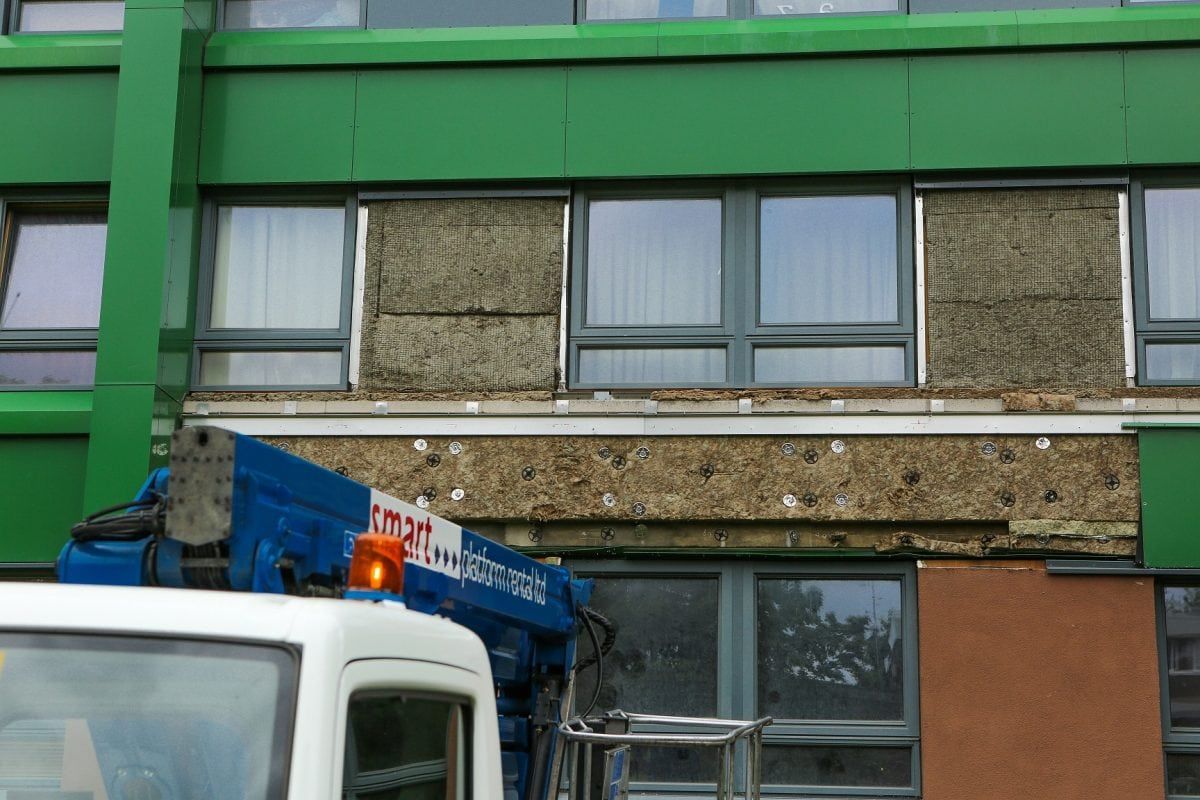 Taxi driver Aram said the council had offered alternative accommodation while work is carried out but he had decided to stay.
He said: "It's not that easy just moving out just like when you have three kids.
"After what happened in London I will never feel safe in a block of flats again.
"We live on the first floor so we could survive if a fire spread but I know people on the tenth floors who are really worried and they want flats which are lower down now."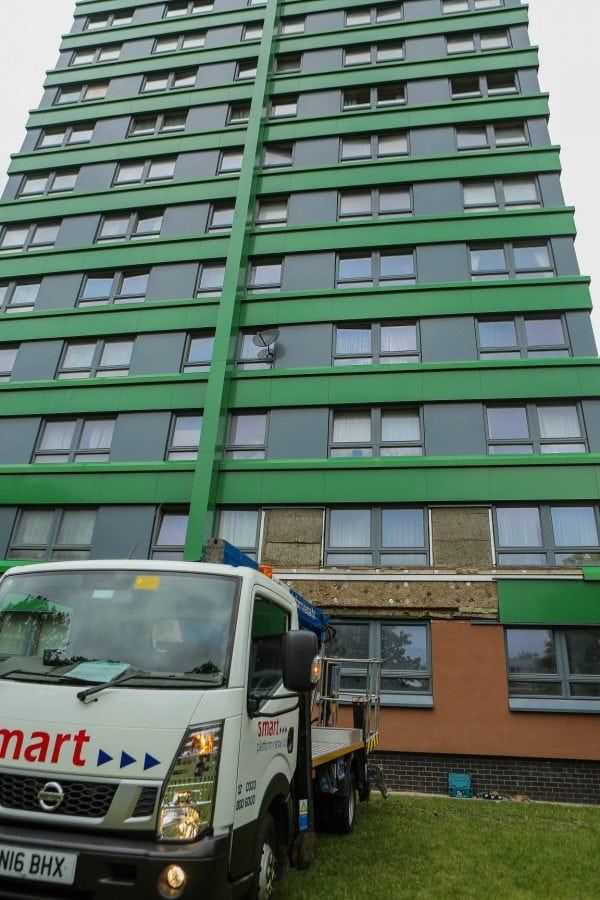 Tayi Sibanda, 35, who lives in the tower with her two children, said she worried about how people would escape their flats if a fire spread as it had done during the Grenfell Tower blaze.
She said: "I feel so heartbroken for the people in London – they were trapped in their flats with no way out and waiting to do.
"They could not get down the stairs and if the same happened here how would we get out?
"There are is no external fire escape.
"I would not want to have to throw my children from the window and hope someone catches them."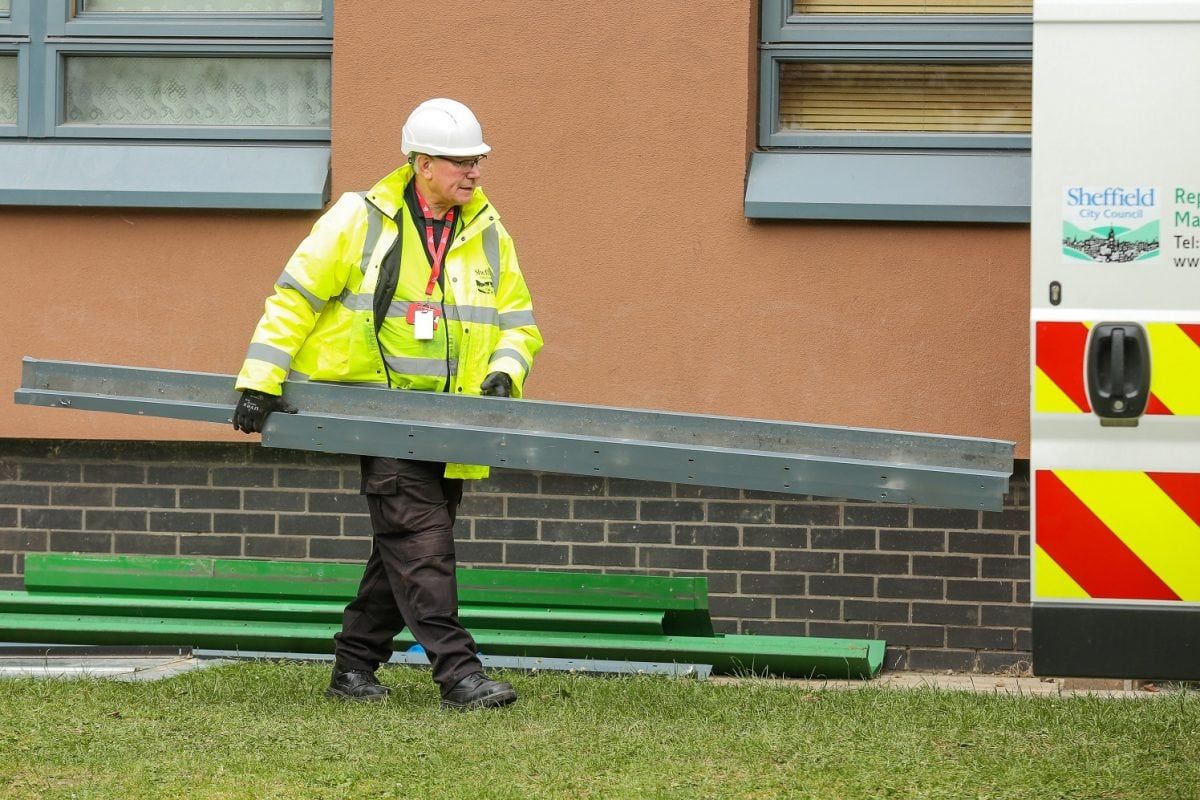 Sheffield City Council were approached for comment about the cladding installed at Hanover Tower but declined, saying that comments by Councillor Jayne Dunn had been made during a live interview.
Their spokesman said the council would need more time to investigate the problem before preparing an official statement.
RELATED 
Grenfell Tower charity evening lambasted for all-white comedy line-up