By Max Bluer
Reports are emerging of as many as 200 deaths in the Caribbean island of Puerto Rico following the devastation wrought by Hurricane Maria on the island last week.
Although the official death toll remains in the teens, local press is reporting the deaths of at least two hundred people, mostly due to the unavailability of oxygen tanks for those with breathing difficulties, and a lack of electricity in hospital emergency rooms. People have also died of dehydration after water was cut across the territory and aid, including bottled water, has failed to reach the victims of the storm, particularly in the island's more rural, inaccessible regions.
A nurse speaking to local news station NoticiasPRTV said that "people are coming here looking for oxygen, but there is no electricity. Patients are dying in front of us on a daily basis".
As Puerto Rico enters its second week after Hurricane Maria devastated the island, basic services are still to be restored in the face of what the Governor of the US territory, Ricardo Roselló, has referred to as a "humanitarian crisis". Tellingly however, he is yet to comment on the reported death toll of over 200.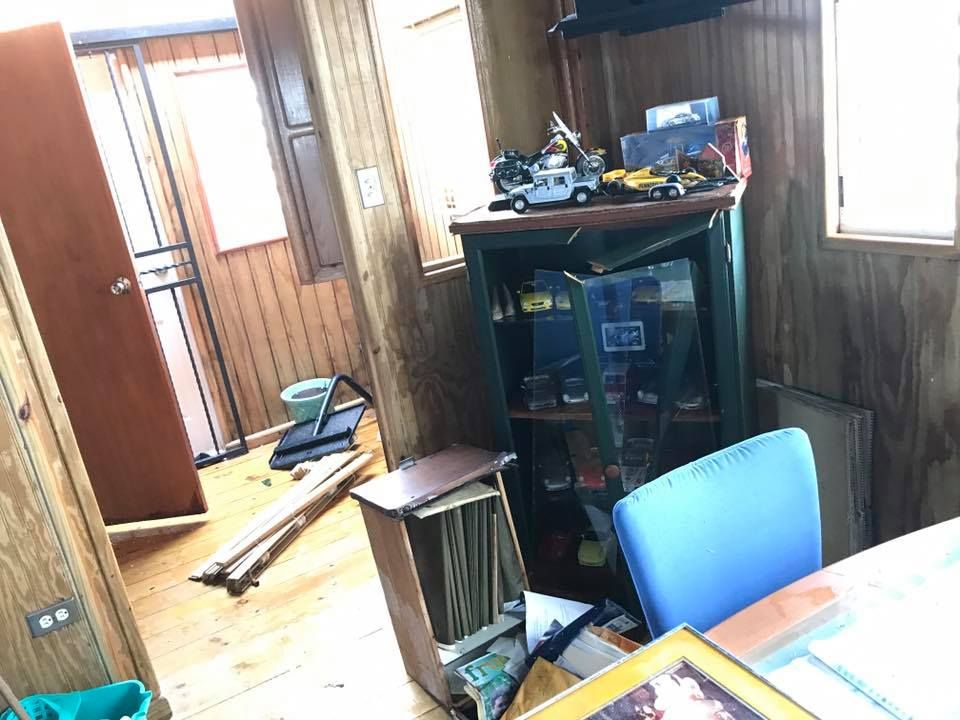 Residents emerged from whatever shelter they had taken on Wednesday the 20th of September to find that the strongest winds to hit the island in over a century had left unimaginable levels of destruction. Puerto Rico was left 100 per cent without electricity for several days after the storm while 75 per cent of the island was left without running water. Many communities, particularly in the more remote regions away from the capital San Juan are still without water and power.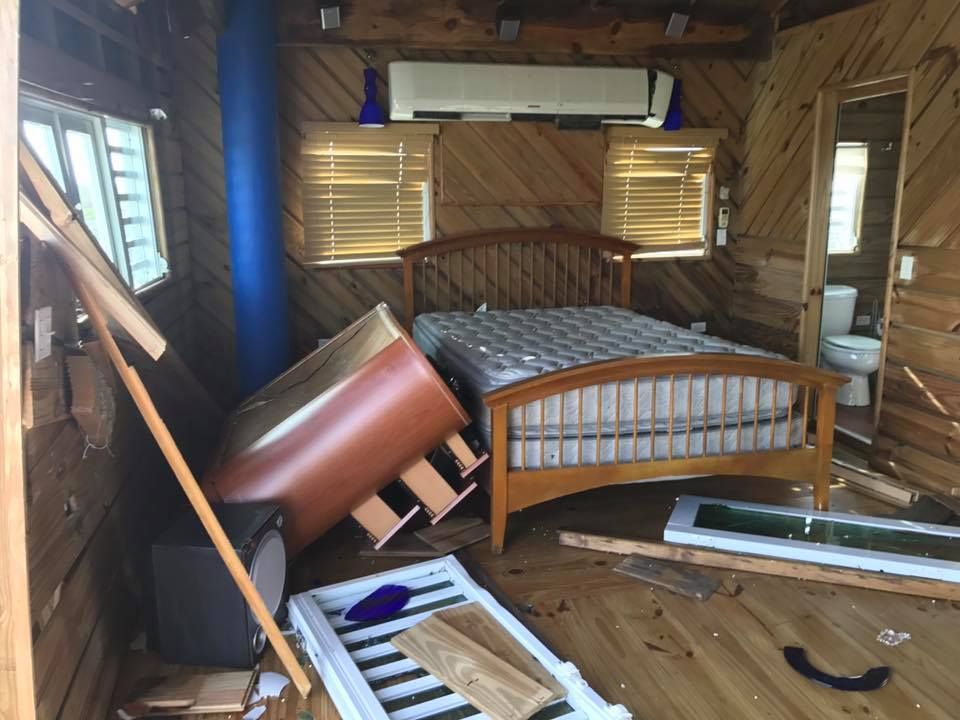 Undermined by chronic under-investment thanks to the Commonwealth's suffocating debt burden, the electricity infrastructure was woefully unable to cope with the force of the 150+mph winds. Communications have been cut, leaving many Puerto Ricans unable to contact family members both on the island and in the vast diaspora on the US mainland. A week after the hurricane only 11 of 69 hospitals on the island had electricity.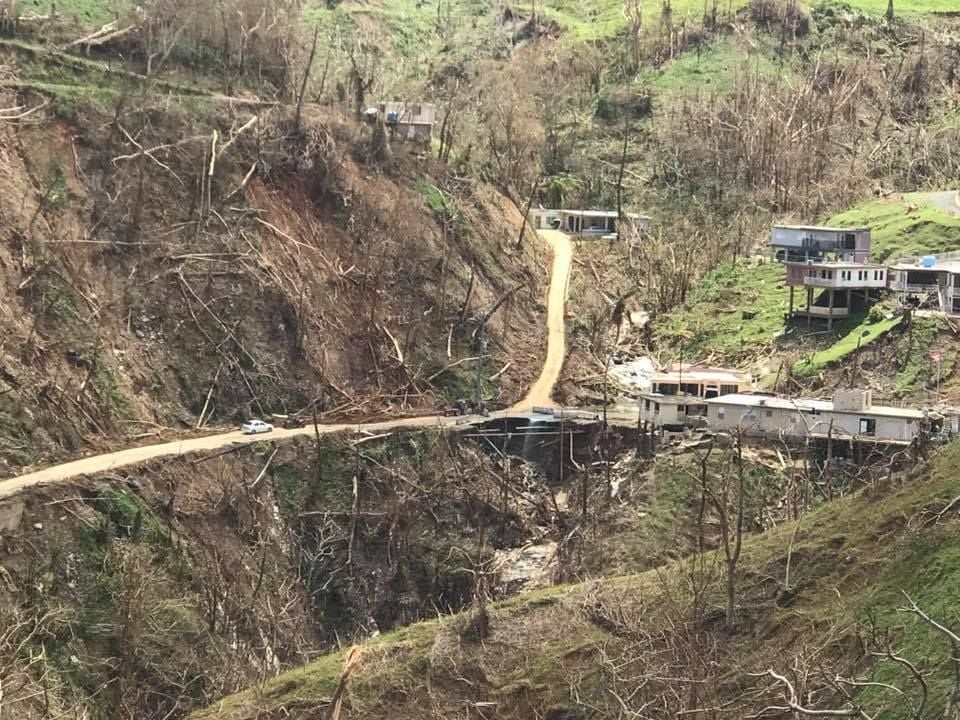 To add to the chaos, the response from the authorities has been mixed, at best. Although power and communication were restored relatively quickly in San Juan, there have been reports from across the island of food and water shortages, this despite vast quantities of aid having been arrived to San Juan's main port.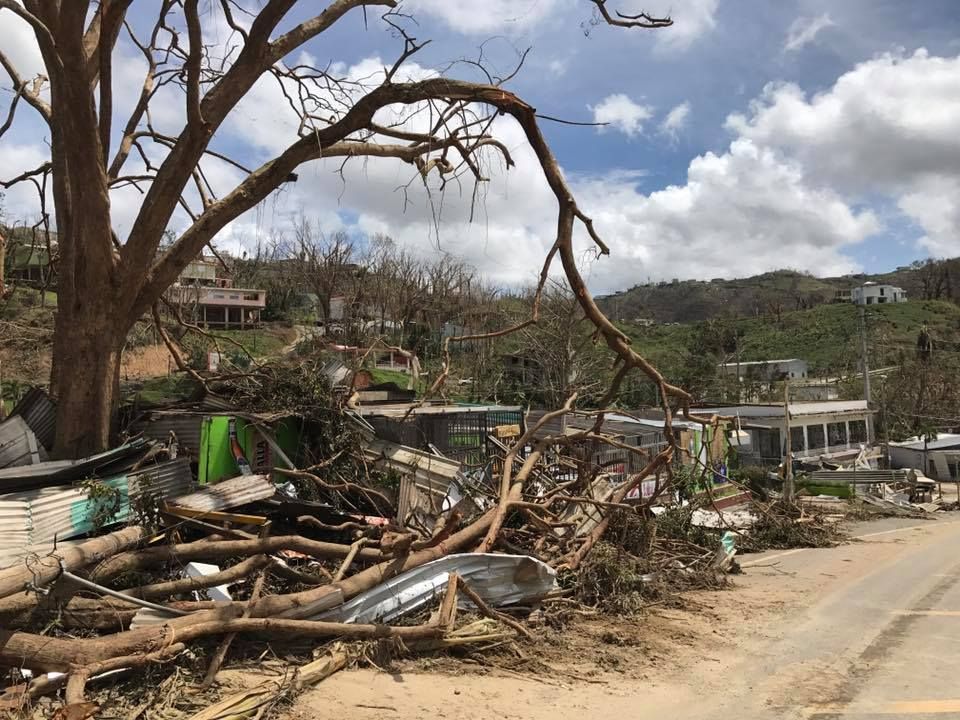 Aid is arriving to the island in large quantities, on Saturday over 3000 shipping containers of food, drinking water and medicine, and yet it is not being distributed to the people who need it most.
Complaints have focused on an apparent lack of truck drivers to transport supplies around the island. Governor Ricardo Roselló has made multiple appeals for anyone with a truck-drivers license to make themselves known to authorities in San Juan. Yet multiple truck drivers report having done this and been turned away with a promise of a phone-call when they are needed.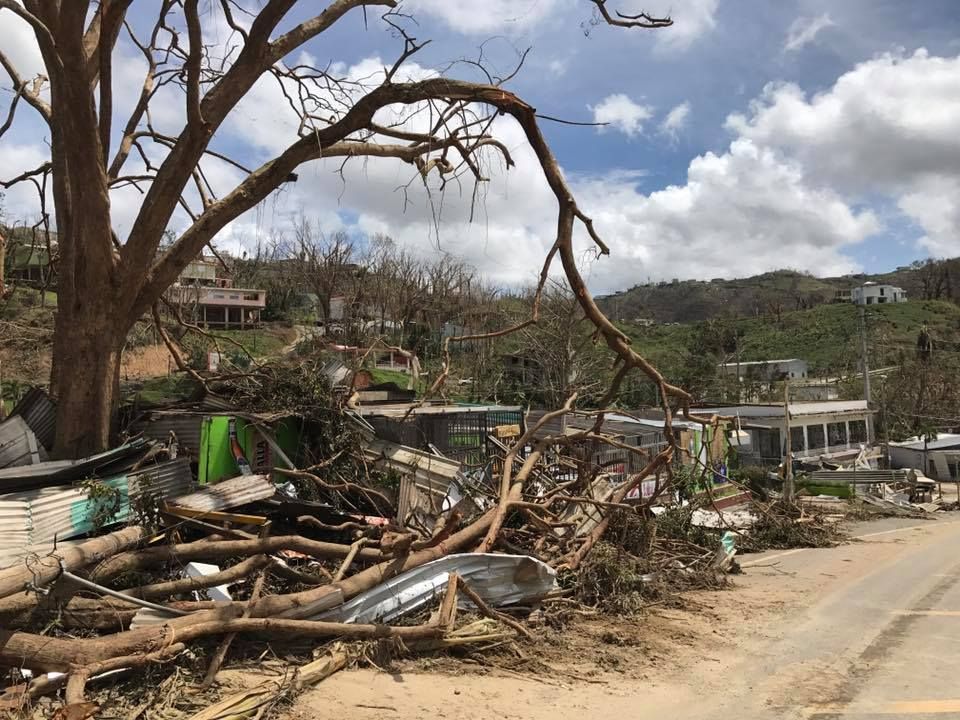 Numerous drivers have pointed out to journalists on the ground (follow @DavidBegnaud of CBS for some excellent on-the-ground reporting, in English) that phone networks are down so there is no way to contact them even when aid shipments are ready to be transported. The First Lady of Puerto Rico, Beatriz Isabel, even announced on TV a number for volunteer truck drivers to call – only for it not to work.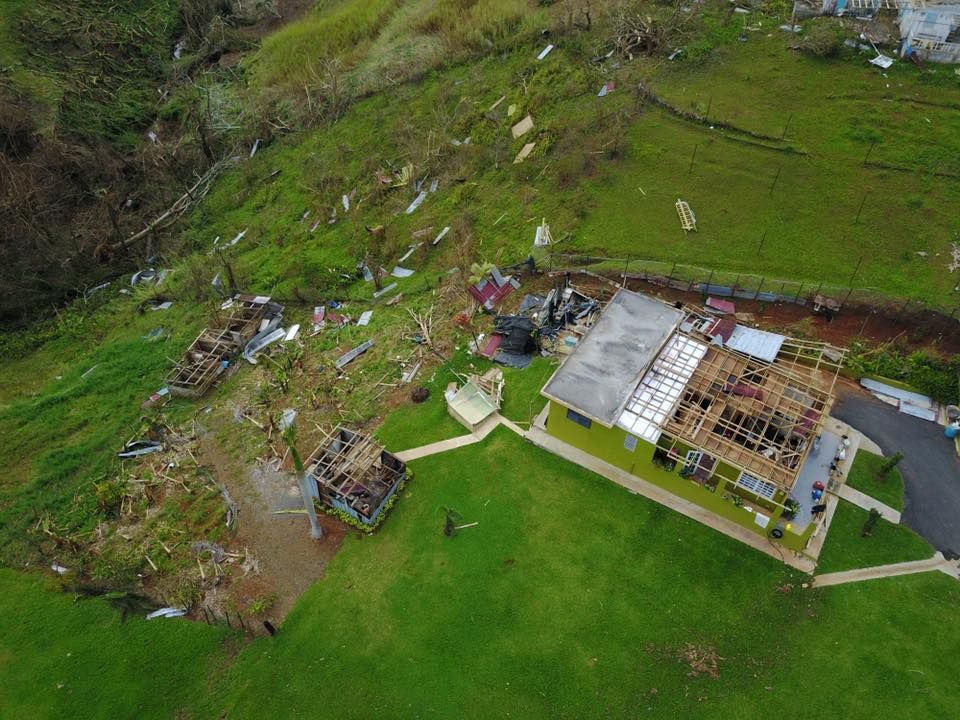 As the true scale of the destruction wrought by Hurricane Maria on Puerto Rico becomes clear, so does the desperation of the millions of people without regular access to food, water, medicine or fuel for their cars. The government, at local and federal levels, simply must its bureaucracy in order if it is to alleviate what has already become the worse humanitarian crisis Puerto Rico has faced in its 119 years under US dominion.
RELATED 
These glass blocks allow buildings to generate their own power