A 21-year-old man has been charged with criminal damage after an ambulance was vandalised while paramedics treated a patient inside.
West Midlands Ambulance Service said a wing mirror was broken off and mud thrown at the side of the van while they attended an emergency on Monday (30/4).
Paramedics had been called to Wildwood in the Woodside area of Telford, Shrops., before the incident happened at around 1.20am.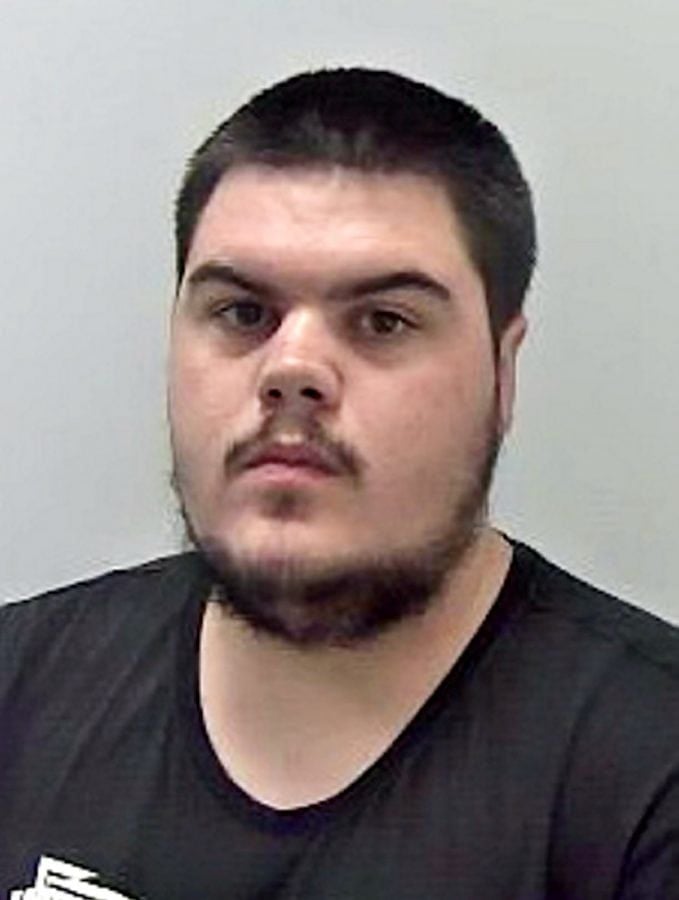 The vehicle was taken off the road for several hours while it was repaired and the service released on-board CCTV of the suspect in a bid to track him down.
West Mercia Police have now revealed Daniel Drennan-Kane, from Wantage in Telford, was arrested on Wednesday (2/5).
He was charged with criminal damage to a motor vehicle and will appear before magistrates at a date yet to be fixed.
West Midlands Ambulance Service – which features on the hit BBC One programme Ambulance – are no strangers to abuse as they go about their work.
In February, jobless Kirsty Sharman, 26, of Stoke-on-Trent, was charged with a public order offence after she left a note on an ambulance ordering the driver to move their van.
She wrote "If this van is for anyone but Number 14 then you have no right to be parked here.
"I couldn't give a s*** if the whole street collapsed. Now move your van from outside my house."
Two months prior to that, teaching assistant Hassan Shabbir Ali, 27, also placed a note on a windscreen telling paramedics not to "block my driveway" in Birmingham.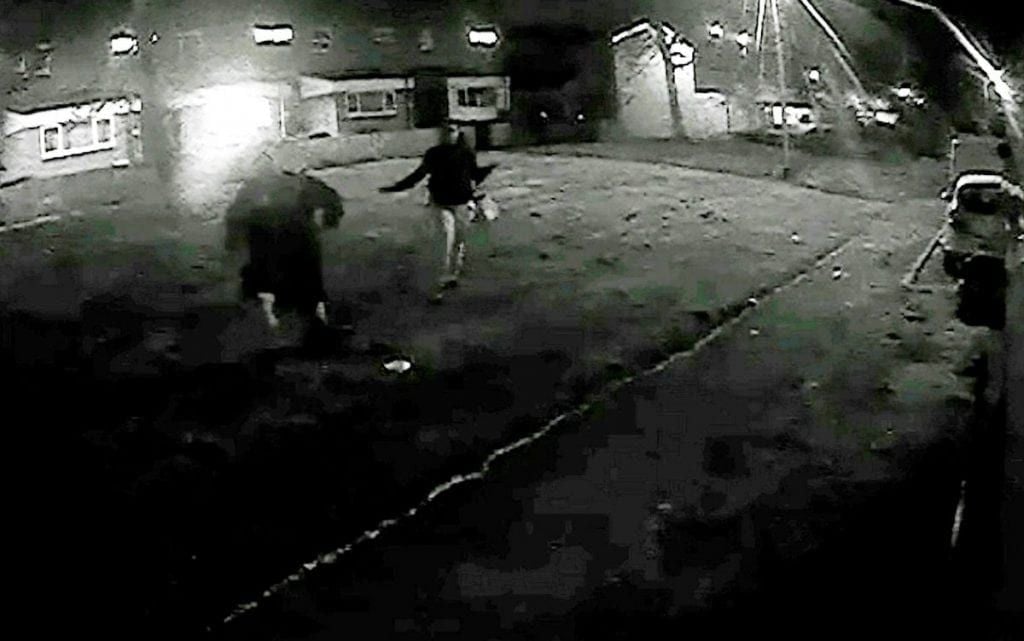 Written in capital letters, it read: "You may be saving lives, but don't park your van in a stupid place and block my drive."
The dad-of-one later apologised and said he had written the note in the "heat of the moment."
Woman who needs to inject life-saving medication three times daily has been denied an NHS prescriptions for syringes – 'due to cutbacks'