Thieves stole £1,000 worth of pennies placed in a public fountain as part of an conceptual artwork.
The one-pence pieces – weighing a total of 356kg – were put in the water feature by artist Anna Brownsted as part of an installation called "Pence Sterling".
But the artist was left shocked after almost all the coins were stolen within 24 hours between Saturday night and Sunday morning – leaving just £1.66 behind.
The money was taken despite a sign clearly visible near the fountain warning that it was under constant CCTV surveillance.
Ms Brownsted said she made the piece in Cambridge as a "social experiment" designed to explore human nature.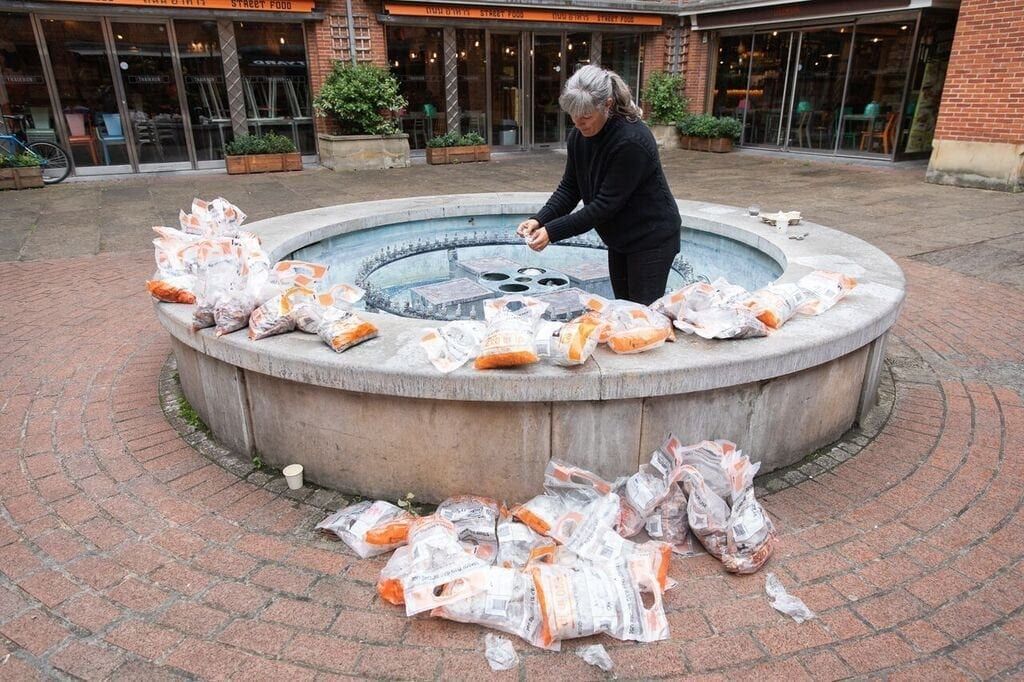 The money was reportedly left to see if people would use it to make a wish, or take it for themselves.
But the artist told local media she was "amazed" by the quick theft of the cash, which she reportedly intended to donate to a homeless charity after the experiment finished.
Anna Brownsted said: "Pence Sterling was an invitation to respond, a provocation.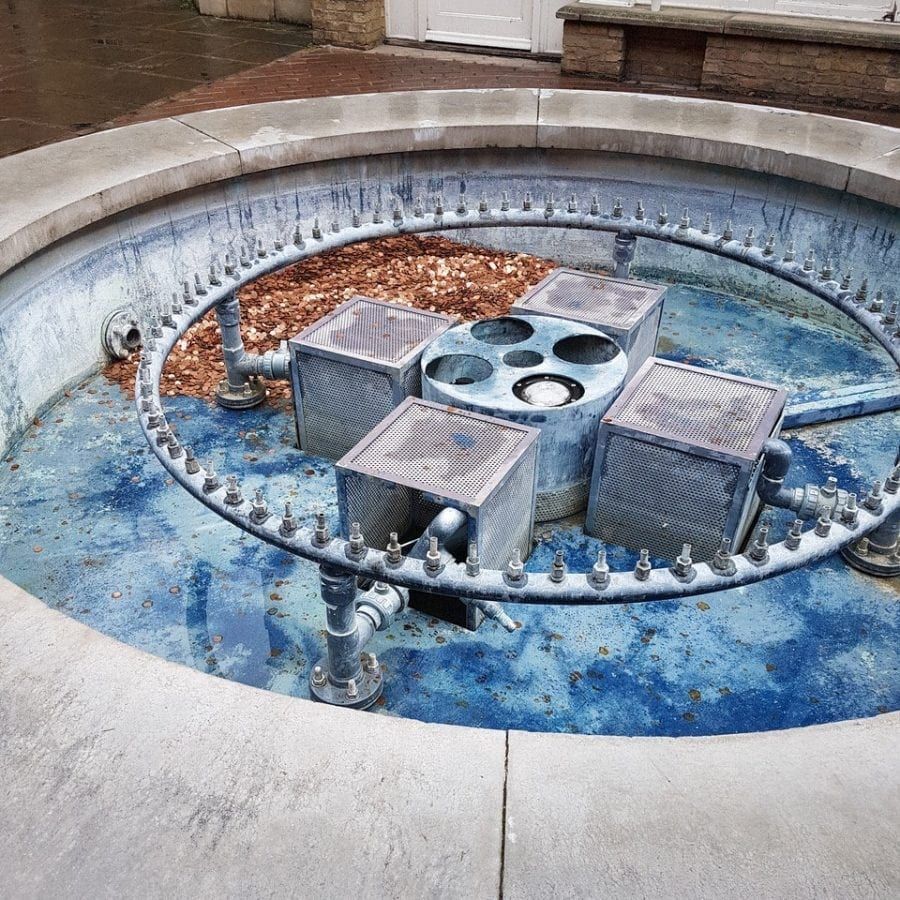 "It was an experiment in the dynamics of human behaviour and our complex reactions to heightened situations."
The artist's previous works include a community bread-making project, and a series of "microdocumentaries" where people talk about their idea of a perfect day.