A second person has died from an allergic reaction to one of Pret a Manger's products, Pret has confirmed.
The person passed away in December 2017 when they ate  a "super-veg rainbow flatbread" that tragically contained a yogurt that was supposed to be dairy-free.
However after testing by Pret and two independent authorities, it was later found that the ingredient, supplied by yogurt producer Coyo, contained dairy protein.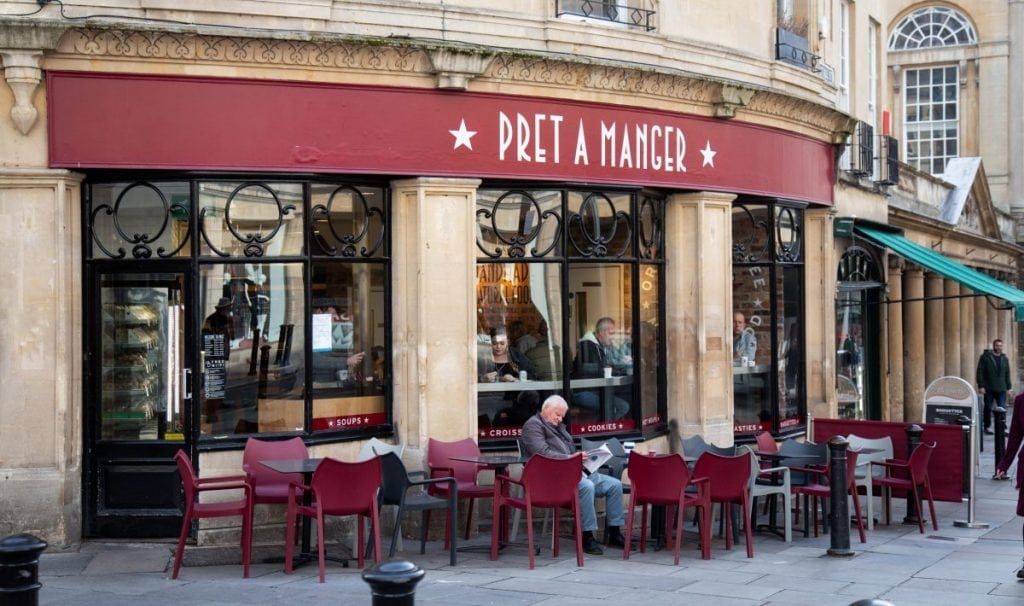 The Food Standards Agency (FSA) were informed of the issue and all Coyo products were recalled across Britain.
Pret said in a statement that "their deepest sympathies are with the family and friends of our customer in this terrible case and we will look to help them in any way we can."
The company said it was taking legal action against Coyo.
Coyo has since denied their product caused the fatal allergic reaction. On their Twitter feed, the company said "the claims made by Pret are unfounded."