By Sophie Parkin 
Chinese food is something that has become largely commoditised over the last 20 years or so. You'll struggle to find even the smallest villages without a Chinese restaurant or takeaway, and much of the food is more or less comparable (obviously with a few exceptions). It would be fair to say there was an air of skepticism when making the trip up to the top end of the northern line.
Situated on the main road, we were greeted with the entrance to the two-storey complex encompassing both the Golden Dragon Restaurant and Bang Bang Oriental Foodhall several minutes before we arrived. From a distance it looked more like a retail park rather than a fine dining establishment.
The reception was warm although slightly confused as our table reservation didn't seem to be in the diary. The staff quickly found us a table and after a short wait for service, we settled in with a slightly average Gin and Tonic (minus the ice).
The dining room itself was large and on this particular weekday evening, not overly busy. There were a few tables occupied next to us hosting larger parties; a really fun area to be with family and friends – not a romantic meal for two. The décor was what you would expect, dark wood and bright lights. None the less, we were relaxed and hungry!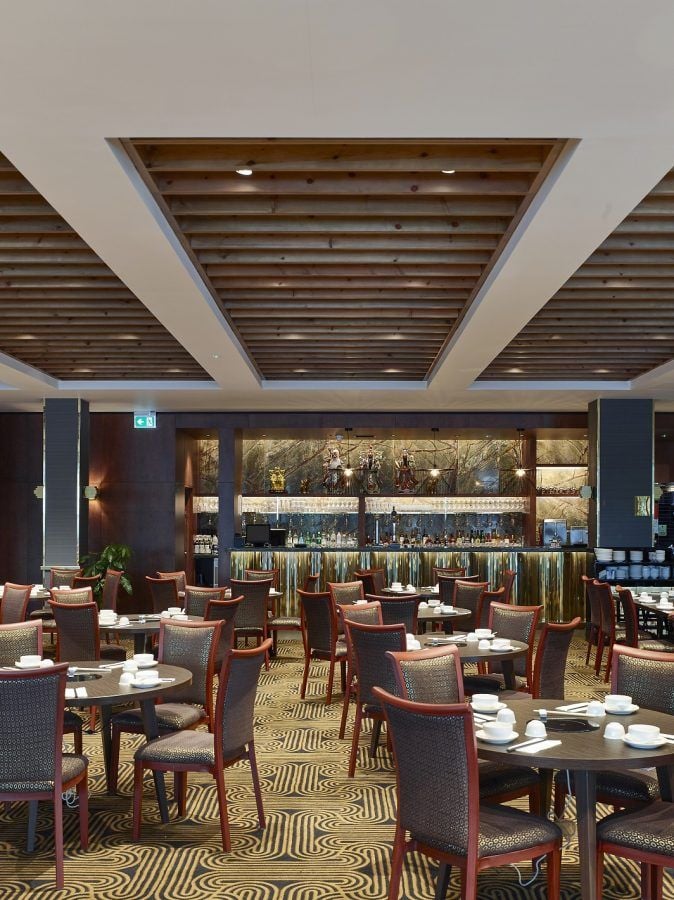 The menu was presented in a typical way, descriptions of the dishes with pictures, which never gives me much hope that the meal will be better than any other Chinese restaurant.
To start we ordered the crispy duck pancakes, spring rolls and garlic scallops. I have always found spring rolls are hit and miss when eating out; over cooked, soggy or lacking enough filling. On this occasion they were excellent, a generous portion, excellent taste and texture and served with a deliciously sweet sauce.
The Scallops were soft and served in a sauce packed with flavour. The duck pancakes were enjoyable but by no means extraordinary.
So far, not a bad experience…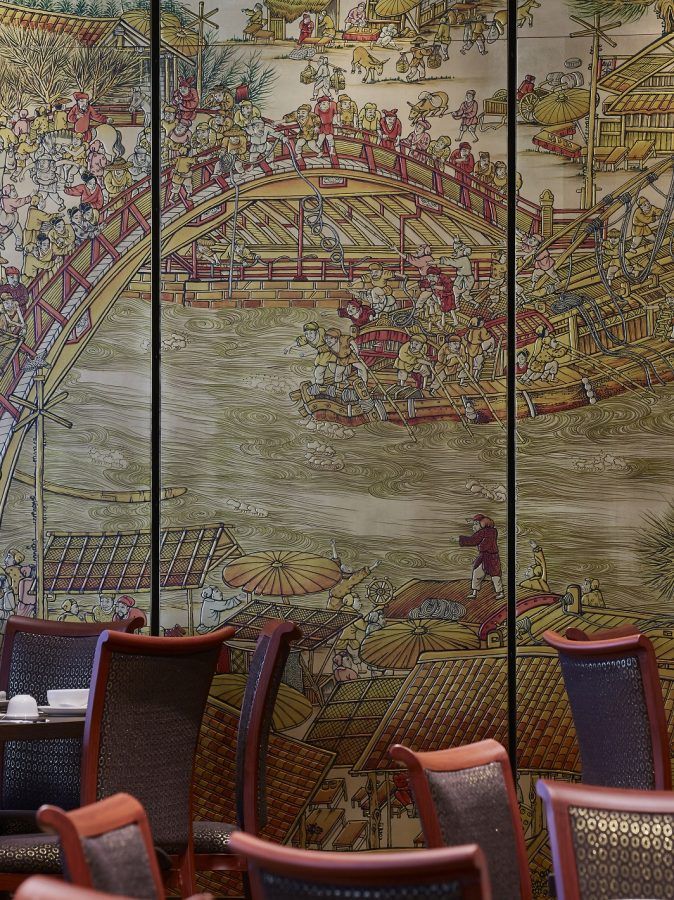 Bar the initial confusion and slight wait for drinks, the service was excellent. Our waiter, Long, was friendly, attentive and had a great sense of humour. He proposed dishes to take us out of our comfort zone and made us feel very welcome.
For our main course we ordered Chicken and Cashew nuts, Beef in black bean sauce and egg fried rice. This course was underwhelming. The chicken dish was rather bland and the beef dish slightly bitter. There was nothing offensive about it but equally nothing that would make me want to make the trip up to Colindale for another taste. The main course unfortunately let the meal down following what was a very good starter.
When it came time for bill it was very reasonably priced at around £20 a head for the food which considering the portion size seemed like relatively good value, even if the main course wasn't amazing.
In summary, the service from Long was excellent although our particular visit was let down by a lack of attention to detail. From the confusion surrounding our arrival, the flavours of the main course and the less than inspiring drinks. A slight emphasis on quality and not quantity could turn this restaurant into a great social eating house for friends and family.
RELATED 
https://www.thelondoneconomic.com/food-drink/review-bob-bob-ricard-off-peak/22/01/
https://www.thelondoneconomic.com/food-drink/restaurant-review-sushi-tetsu/17/01/