The superstars of the party circuit, where there's a celebration you're sure to find fizz flowing aplenty.
From golden sparkle to shimmering rosé, even if your fizzy line-up of glasses and glad rags is more boutique than big bash, these sparkling wines will get the frolics off to a flying start…
1. Dominio De Los Duques Cava NV, Valencia, Spain, £8.99, Laithwaites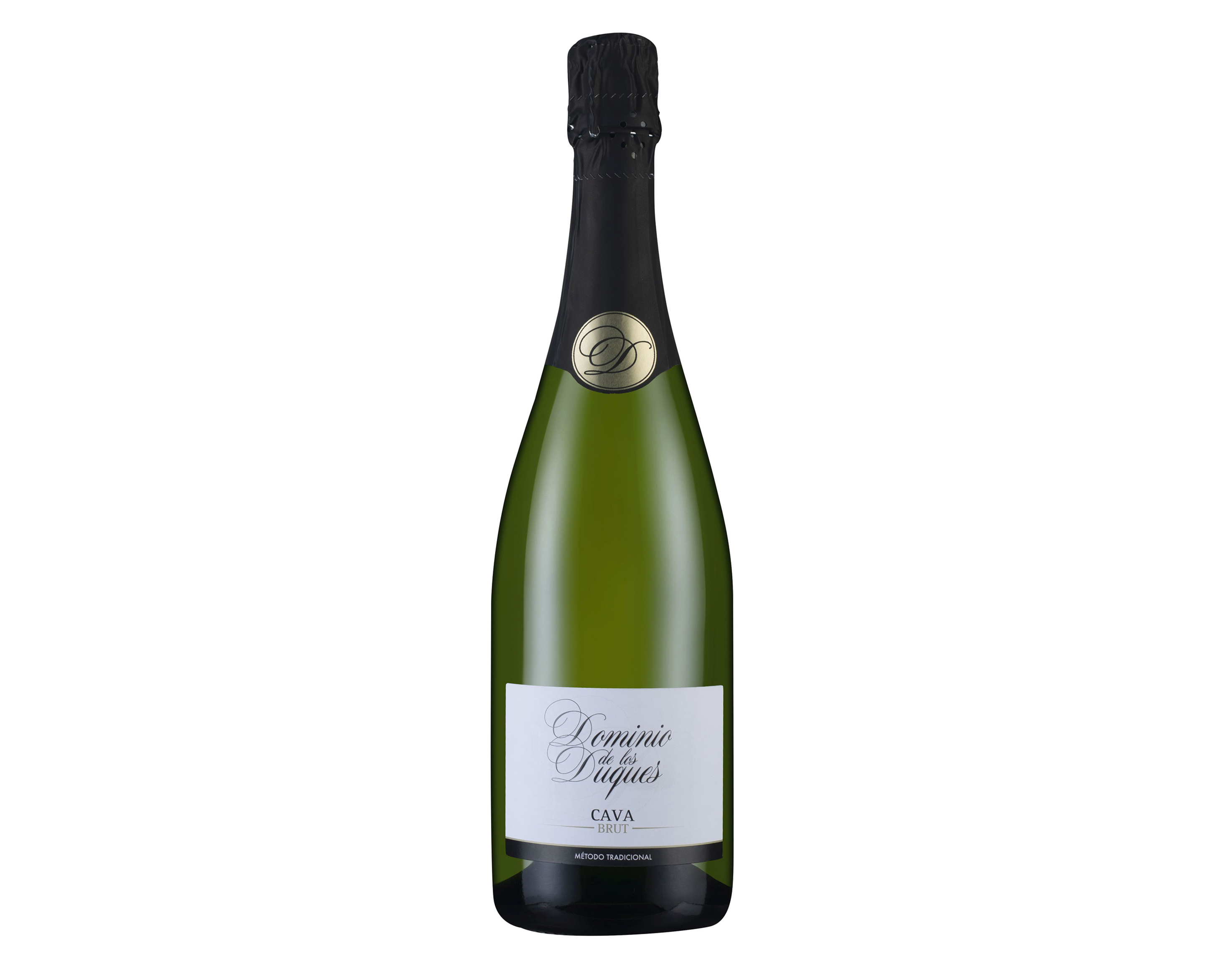 The sweet spot for sparkling wine, you can't go wrong with a cracking good cava, such as this fabulously fresh expression from Valencia. In contrast to larger producers in Catalonia, you can almost sense Valencian orange groves as the creamy mousse opens up. Deliciously dry with citrusy fruits and touches of apple that come into play, with a biscuity accent on the finish. In a word – delicious.
2. Finest Prosecco Valdobbiadene Brut DOCG, Italy, £10, Tesco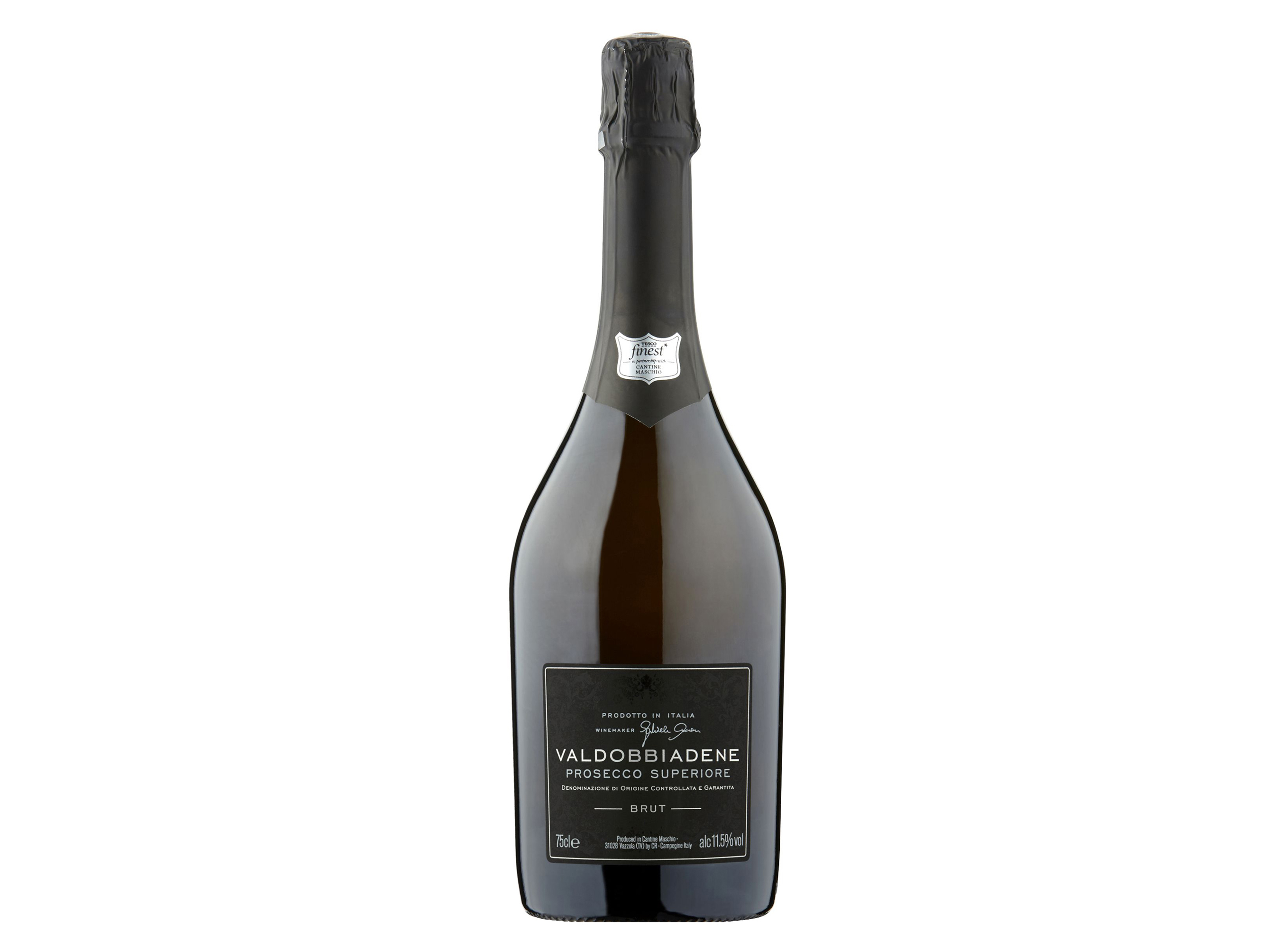 A Finest favourite which made a huge impression with the judges at the International Wine Challenge and awarded an IWSC Silver, this prize pick from the famous Valdobbiadene region – mecca for best prosecco producers – delivers every time. Wonderfully fresh, expect enticing notes and flavours of peach blossom and ripe pear with a lively, vivacious finish.
3. Madame F Extra Dry Prosecco, Italy, £12, Sainsbury's – coming soon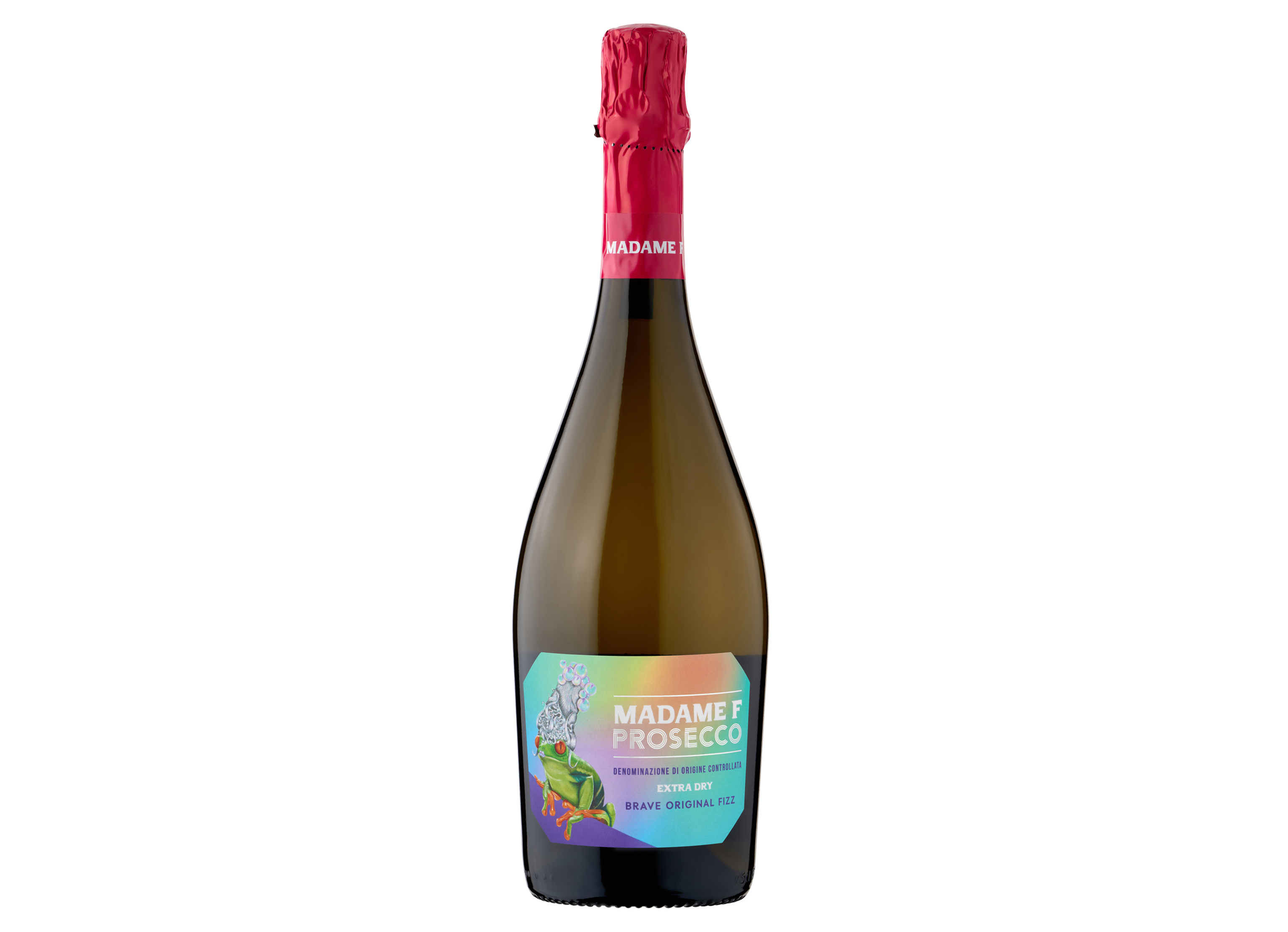 We don't really need an excuse to celebrate June Pride month but if you're looking for a label to love to get the party started, 'Susy the Frog' is where it's at. A collaboration between Madame F and Queer Britain – a charity supporting the UK's first LGBTQ+ museum – this latest release is a crowd-pleaser. Prosecco on point… exhibiting delightful floral aromatics, simultaneously fruity and fresh, with a welcome touch of sweetness. A joyous glass.
4. Graham Beck Selection Sparkling Wine, Western Cape, South Africa, £14, Tesco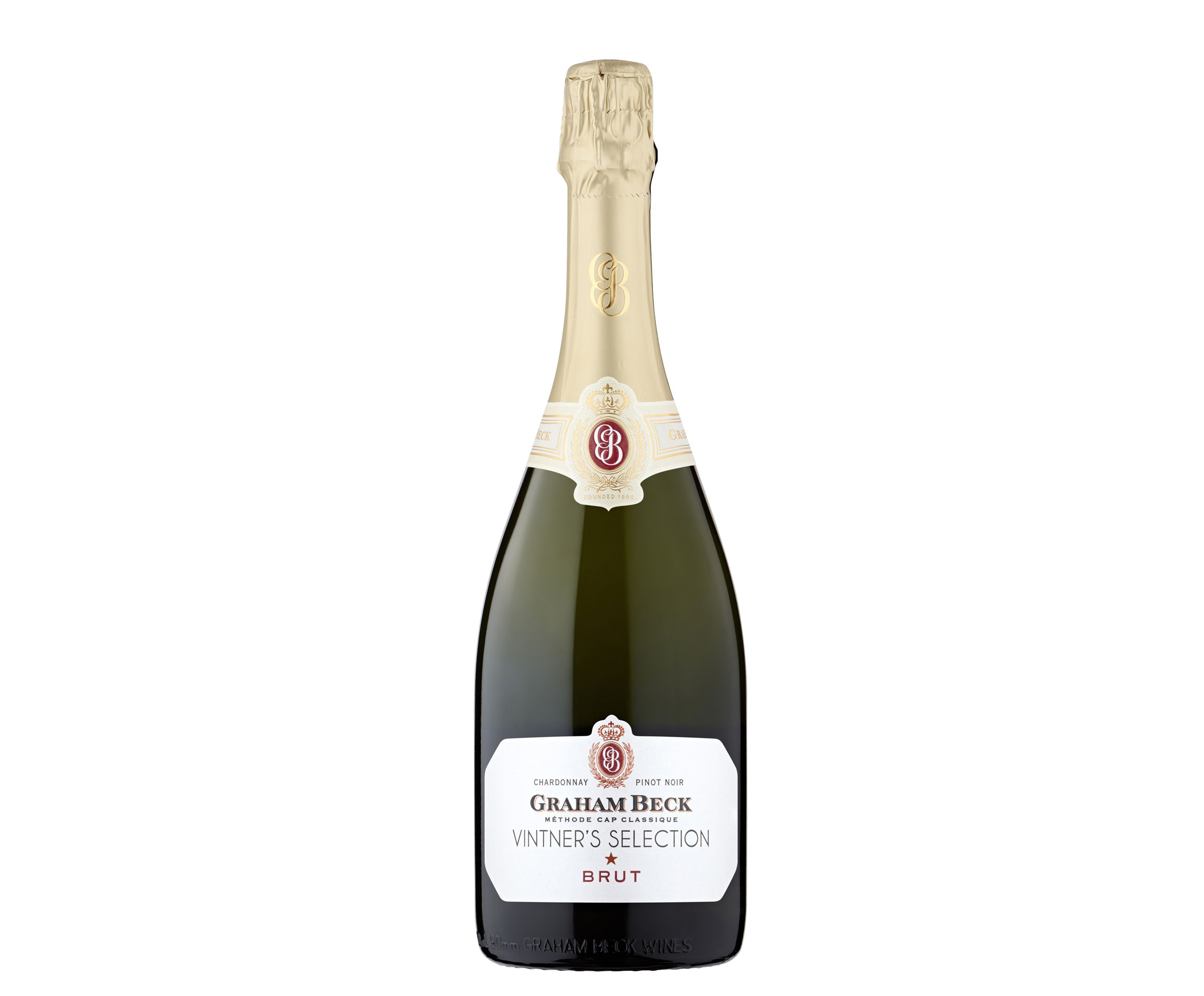 Hands down, for sheer drinking pleasure you'll be hard pushed to find a finer fizz at this price point. Graham Beck has led the way with Méthode Cap Classique sparkling wines (same method as champagne) for more than three generations – and this legendary producer is a firm favourite on the fizz line. With a fine balance of creaminess, citrusy fruit and freshness, these are bubbles to bank on.
5. Gentle Riot Semi-Sparkling Rosé 2021, Bordeaux, France, £14.99, Laithwaites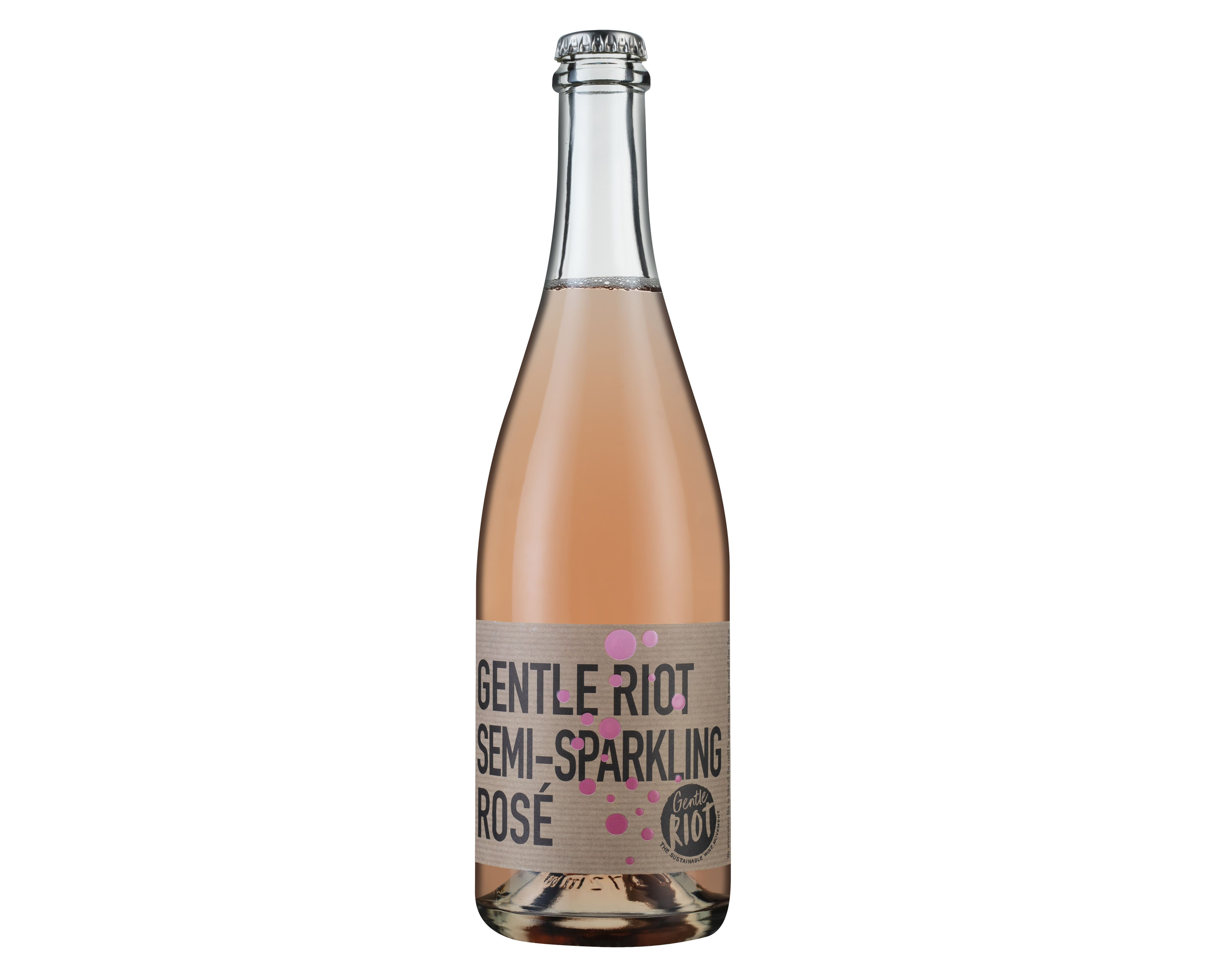 Love a smooth merlot? Time to switch out your favourite still red for a pretty pink sparkler made from the same grape – hailing from the red wine capital of the world. Think lovely aromas of red fruits and lemony notes, while fresh strawberry and redcurrant flavours shine through on the palate, gliding effortlessly along, finishing with a touch of lemon sherbet. Spot-on and crowned with a cap.
6. M&S Bramble Hill English Sparkling Rosé, Kent, England, £16, Marks & Spencer, in-store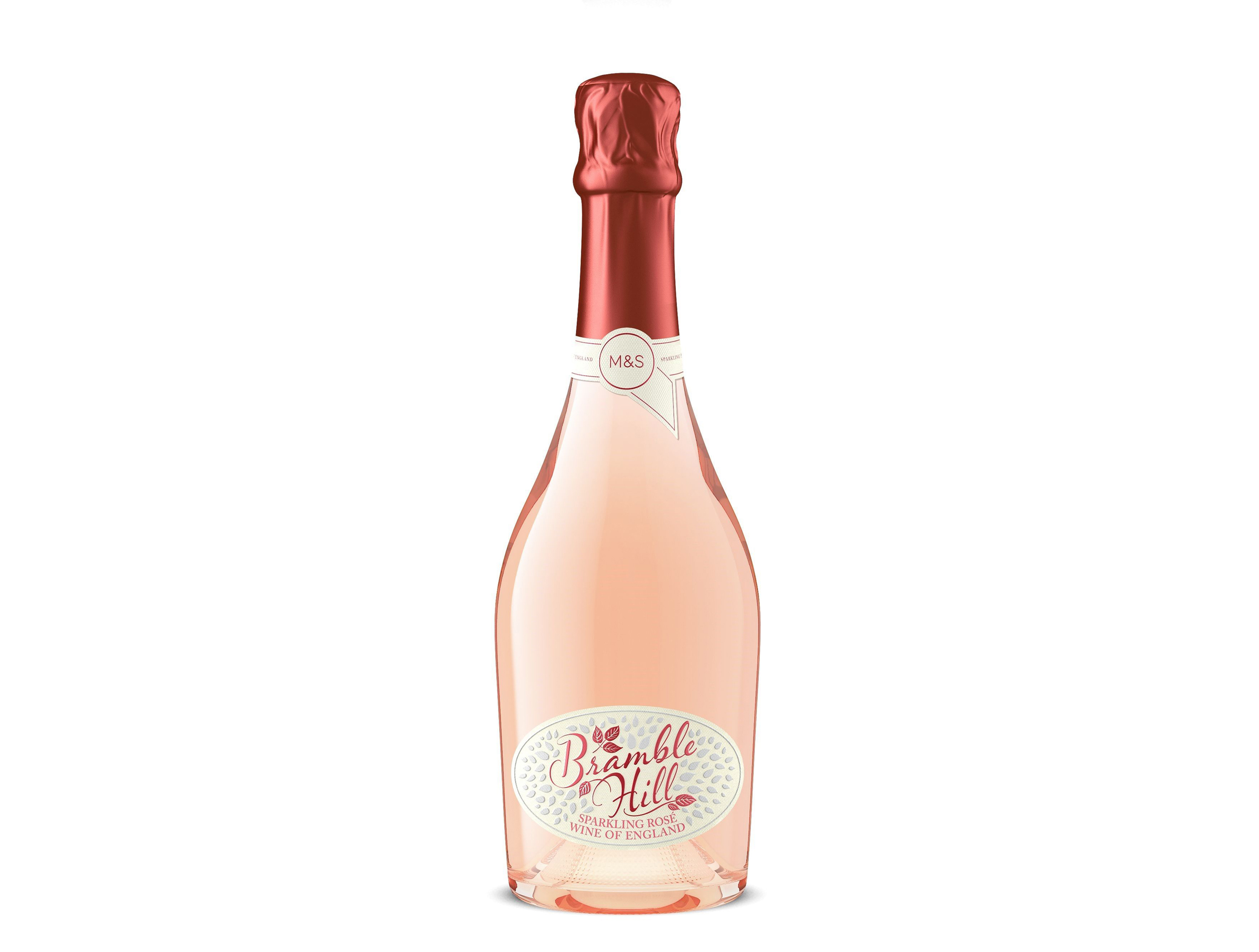 With English wines at the top of their game and discerning drinkers opting for quality over quantity, it's refreshing to find a radiant rosé which bridges the gap… and offers the best of both worlds. Cited by M&S as the 'best-priced bottle of English sparkling wine you'll find on the high street,' it's made in the Charmat method (same as prosecco); soft, round and flowing with summery red berry fruits entwined with wild strawberry notes.
7. M&S Collection De Saint Gall Champagne Premier Cru Brut, £28, France, Marks & Spencer, in-store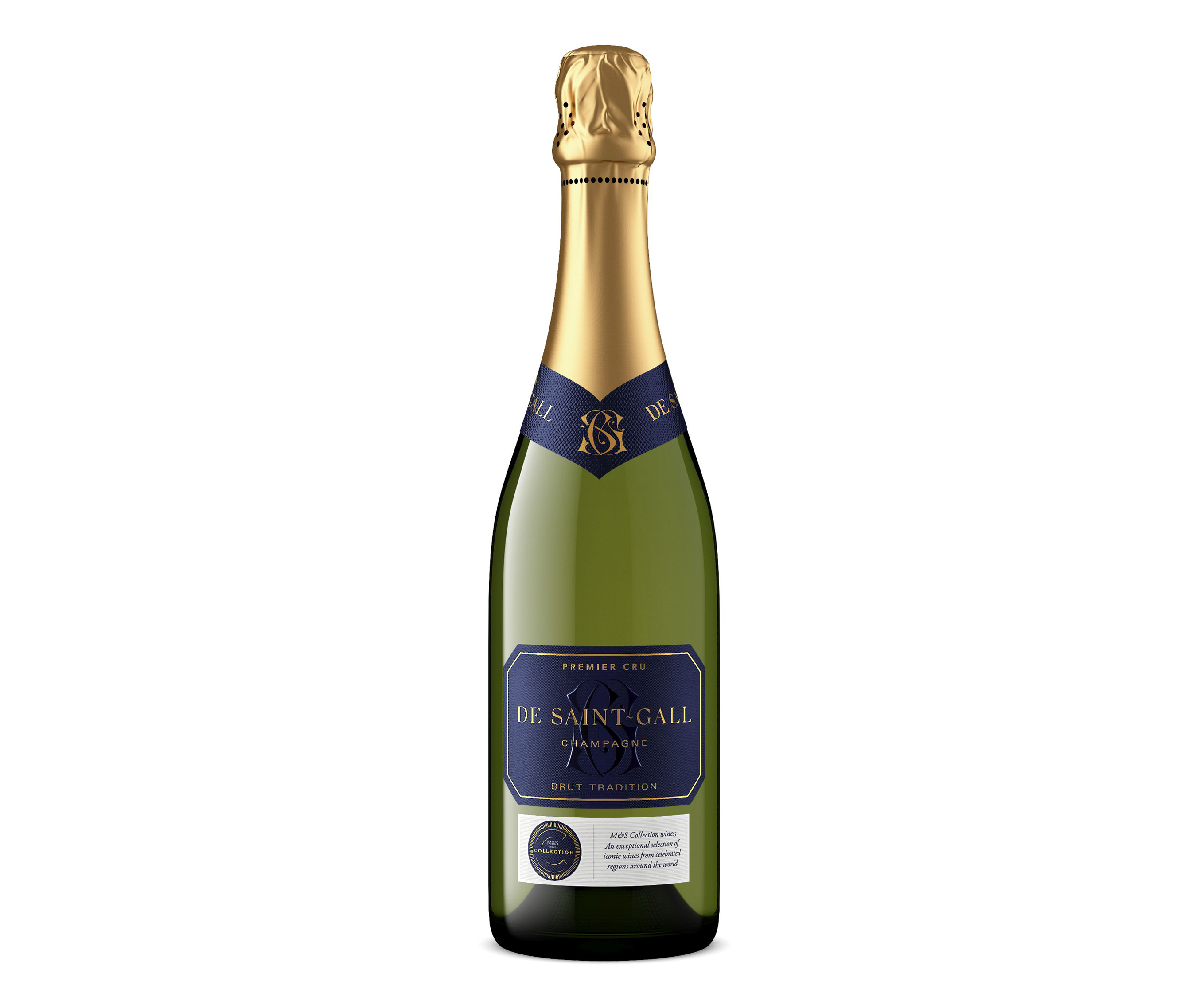 A champagne lovers' champagne, this chardonnay dominant premier cru is new on the shelves at M&S and impresses with its class and complexity. Just gorgeous with a classic structure, think fresh and elegant with white blossom and toasty aromas, mouth-filling without being heavy, with a round, delicate palate of white stone fruits, fine acidity and lingering finish. Polished and very classy.
You may also like: Revealed: The 20 worst British breakfast fails