Venue: Brixton Academy
Date: 24.5.18
First, a word on that name. Truly it's an all-time clanger, the sort of thing no band could come back from. Arctic Monkeys got away with it, just about, but Cigarettes After Sex? Really?
The explanation (from my brother, a deeply unreliable source) is that frontman Greg Gonzalez has put together several outfits over the past 10 years or so, to the point where he was having to come up with names on the fly. Unfortunately for him – but fortunately for fans of languorous dream pop – Cigarettes After Sex is the one that stuck, leading to Thursday night's packed show at Brixton's Academy.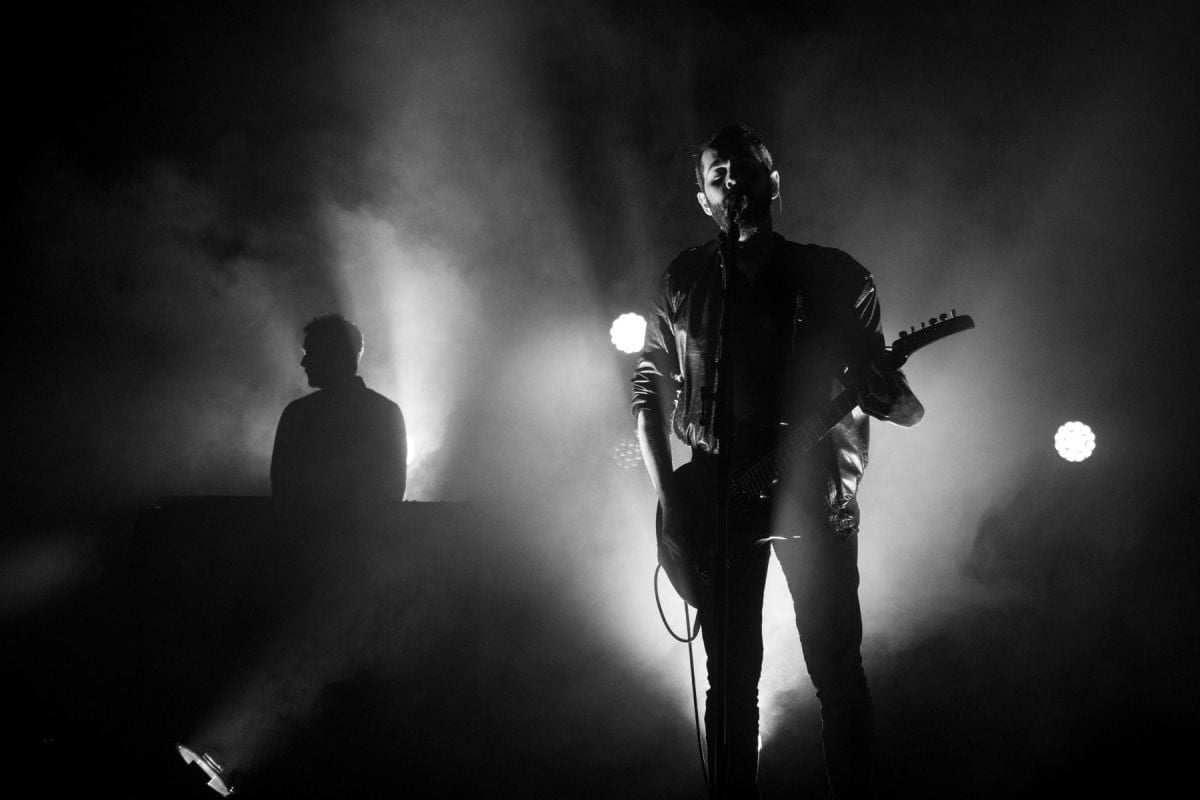 Gonzalez himself, barely visible against a black backdrop, acknowledged as much when he admitted this was comfortably the biggest show his band had played in the UK. Their last set on these shores came in November last year, at the O2 Ritz in Manchester, a much more compact venue.
And unfortunately for Cigarettes After Sex, an intimate space is what suits them best. Their close, breathy sound struggled to reach the back walls, especially over the raucous chatter of the crowd, who appeared to be expecting something more like a football match than a quiet inspection of love, sex and being bleedingly cool in New York.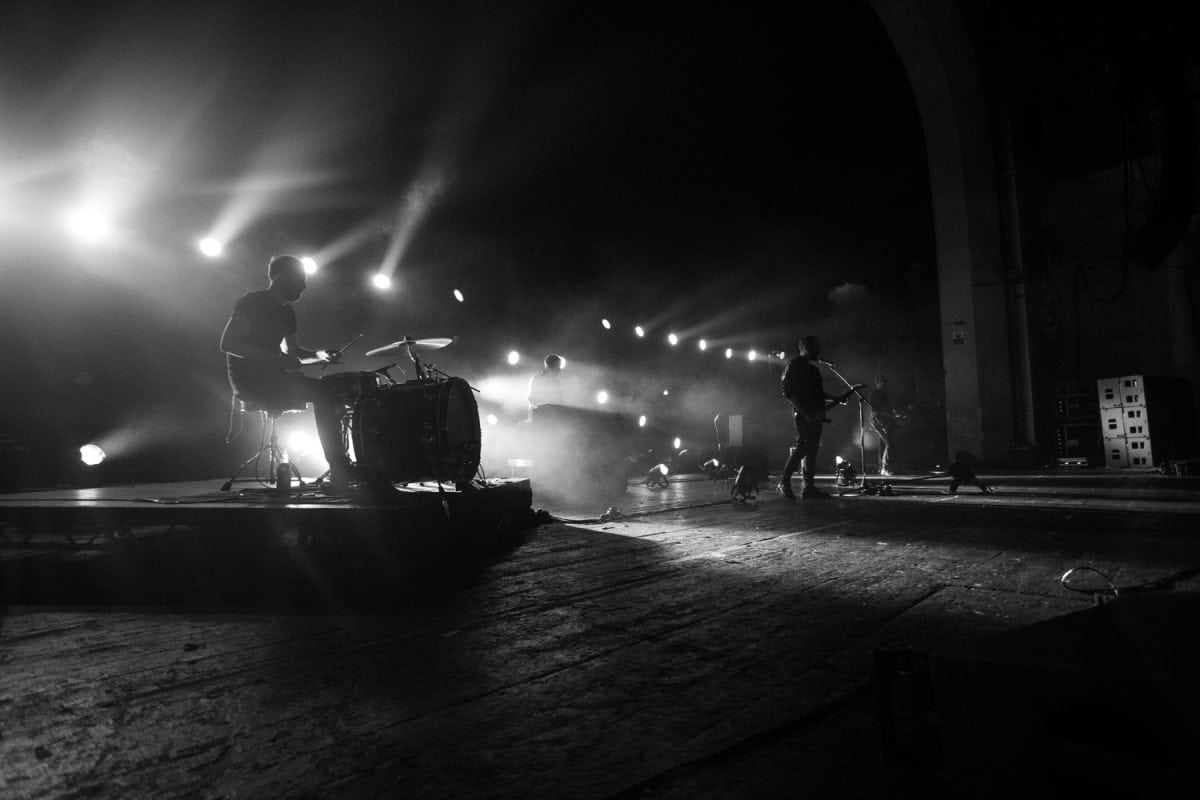 Despite a slight mismatch between audience and act, the Brooklyn-based four-piece did their part. Tracks like 'K', 'Sunsetz', 'Sweet' and a crowd-pleasing cover of REO Speedwagon's 'Keep on Loving You' sounded as good in person as they did on record – as long as you strained your ears.
Words: Rich Jenkins – @richjenkins07
Photos: Jamie MacMillan – @jamiemacphotos