A thrifty traveller has come up with a unique way to bypass Ryanair's new rules on hand luggage by sewing all of his belongings – into his COAT.
Cheeky Lee Cimino, 30, managed to cram 10kg worth of possessions into a single old jacket before jetting off from Manchester to Belfast on Saturday (3/11).
The property manager spent £25 at a tailors on getting trainers, underwear, a pair of shorts, a t-shirt, a jumper, a towel and all of his liquids stitched inside his coat.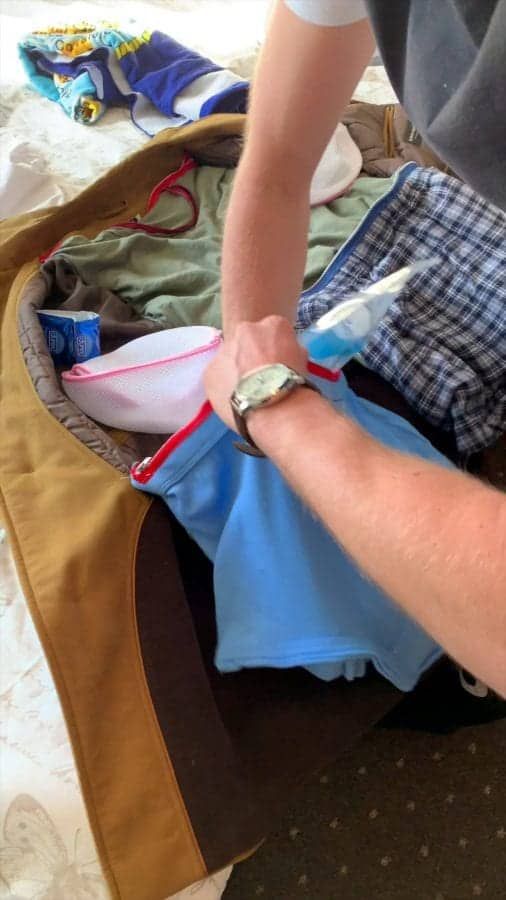 It meant he didn't need to spend the £8 to £10 charge brought in by the airline last week as part of their new restrictions on carry-on baggage.
Lee, of Leek, Staffs., now plans to use the customised jacket while flying to other locations with the budget airline in order to avoid the controversial charge in future.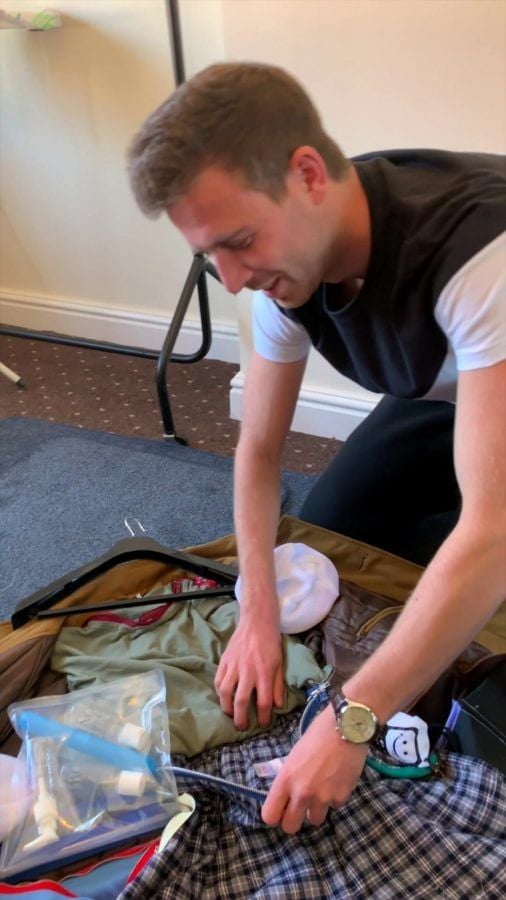 He said: "With my work I can afford the luxury of getting away for the odd break here and there so I use Ryanair quite a lot.
"I'm always been aware of their baggage rules and when the new restrictions came in I simply thought of a way around it.
"I know its not breaking any rules but I knew it would be quite a task, so I enlisted the help of a tailors in Tunstall called Sew Wot and they sorted me out.
"I spend about £25 to £30 just to save a £10 charge. But in the long run it should work out as a sensible money-saving move.
"Its pretty comfy when its on and nobody batted an eyelid at security. I just took the jacket off when I went through the scanners and I was away.
"I probably could have fitted a bit more in but I just took what was needed for my break away.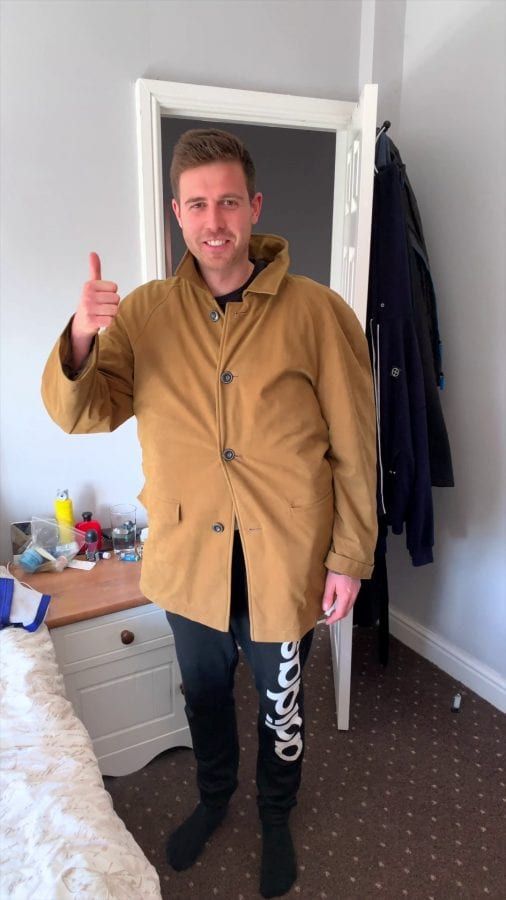 "I have a skiing trip coming up soon, so it will be handy for that as well. Usually I cram my clothes in my snowboard bag as they charge extra for that too.
"This way, I've got everything I need on me at all times. Although I'll probably need more than just a pair of shorts.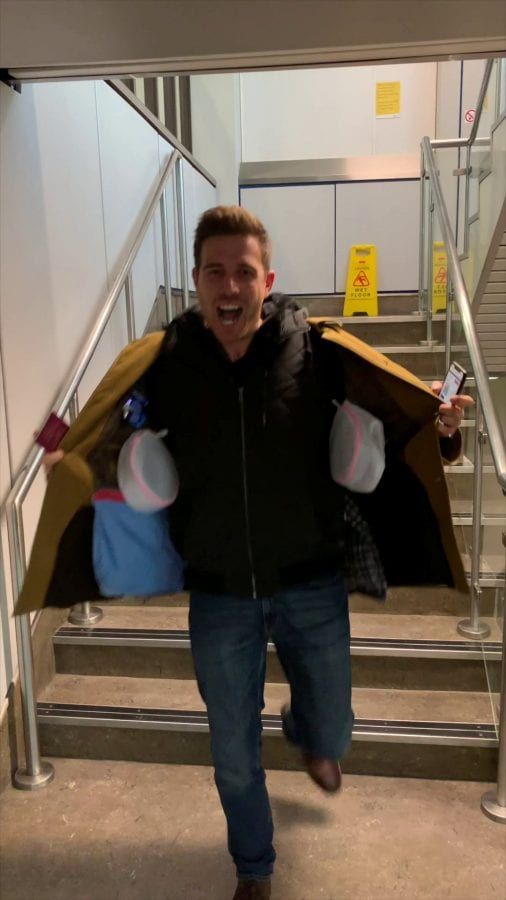 "Its quite snug but perfectly comfortable and nobody made a single comment , so it can't be that noticeable either.
"Its getting good use from a coat I bought a while ago for about £80 but have never really worn.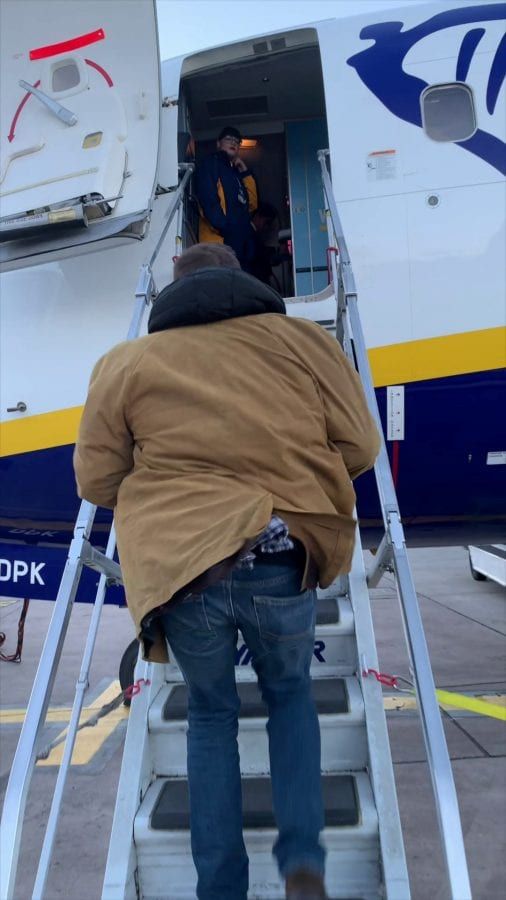 "I wasn't trying to make a scene at all, I just wanted to see if you could get onto a Ryanair plane while carrying everything you needed for a short trip away."
Watch Video Here