There was something about the strapline "luxury that Leeds deserves" that struck a note with me as I rattled along the east-coast main line towards the metropolis named by Lonely Planet as one of the top 10 European cities to see last year. Despite boasting a stunning heritage, thriving cultural scene and booming leisure industry Leeds has been somewhat lacking on the hospitality front, but that could all be about to change.
Located at the heart of the trendy Greek Street Dakota Deluxe offers the injection of extravagance Leeds has long been deprived of. The four star hotel looks and feels like five star accommodation and is one of few that gets the full five star treatment on TripAdvisor, where guests have almost unanimously rated it excellent or very good. It is a hotel that exudes extravagance, is lavish to a tee and has chic written in to its DNA.
For anyone who has never visited Leeds or hasn't been in the last few years allow me to paint you a picture, for the fabric of the city has changed tremendously. Home to a bustling economy with the highest ratio of private to public sector jobs of all the UK's core cities and the largest legal and financial centre outside London there has been an emergence of new wealth in the city that has prompted a significant redevelopment of the urban centre. Modern high rise flats litter the canal as you approach the city's modern rail station, with two new shopping centres and an arena among the other notable new developments.
As a result Leeds has quietly emerged as one of the retail and leisure capitals of the UK. Industrial areas that were once destitute parts of the city now house breweries, restaurants and pubs, and rooftop bars and trendy cafes are abundant. Greek Street is now a pedestrianised hotspot with several bars spilling out on to the street. Manchester import Neighbourhood is a pick of the bunch where you'll find some of the most instagram-worthy cocktails in town. The Liquorist, 7 Greek Street Social and Manahatta are also local musts.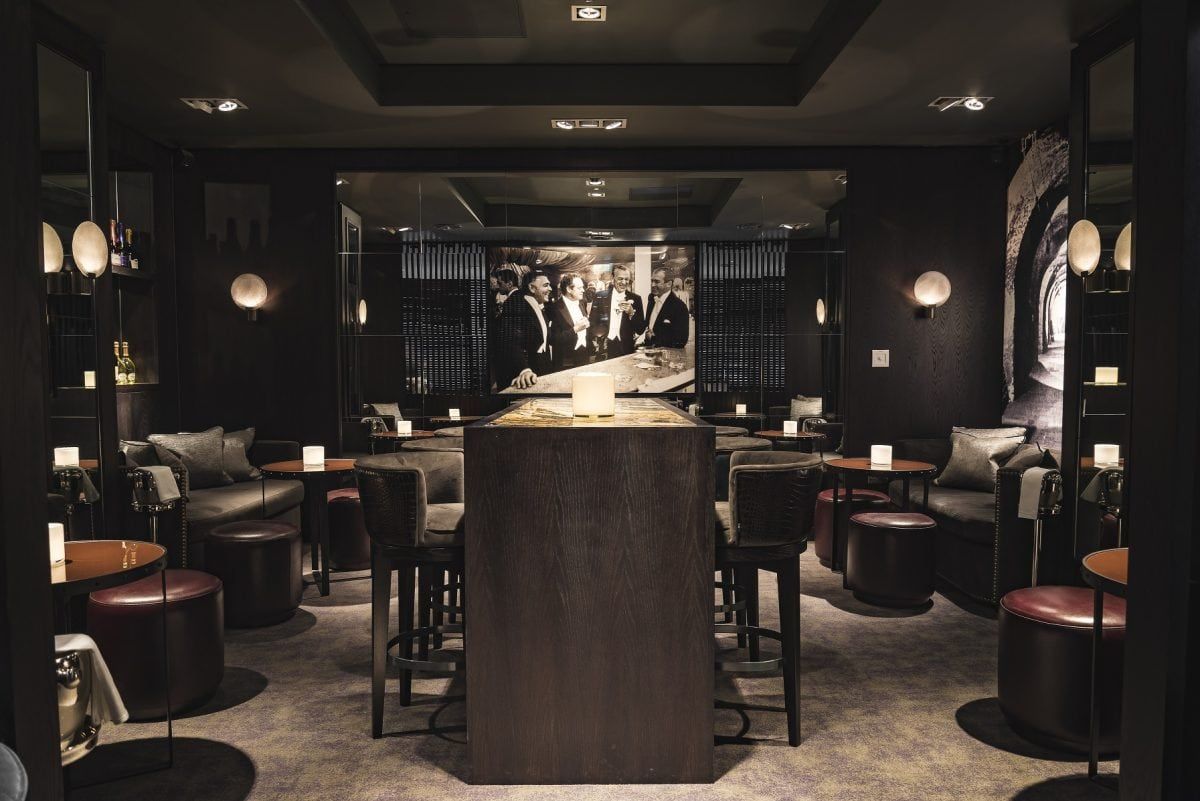 Fortuitously for Dakota Deluxe residents, these gems are all a mere stone's throw from the hotel where you can indulge in a drink and a bite to eat before sampling the local nightlife. A basement Bar and Grill provides steaks cooked simply on hot coals and an exclusive terrace serves up champagne and cocktails with relaxing furniture and a nice chilled out vibe. Guests can also tuck into a range of local and seasonal small plate dishes from the hotel restaurant, with a glass rooftop and outdoor heaters in place to ensure guests can continue to relax in the terrace area long after the sun goes down.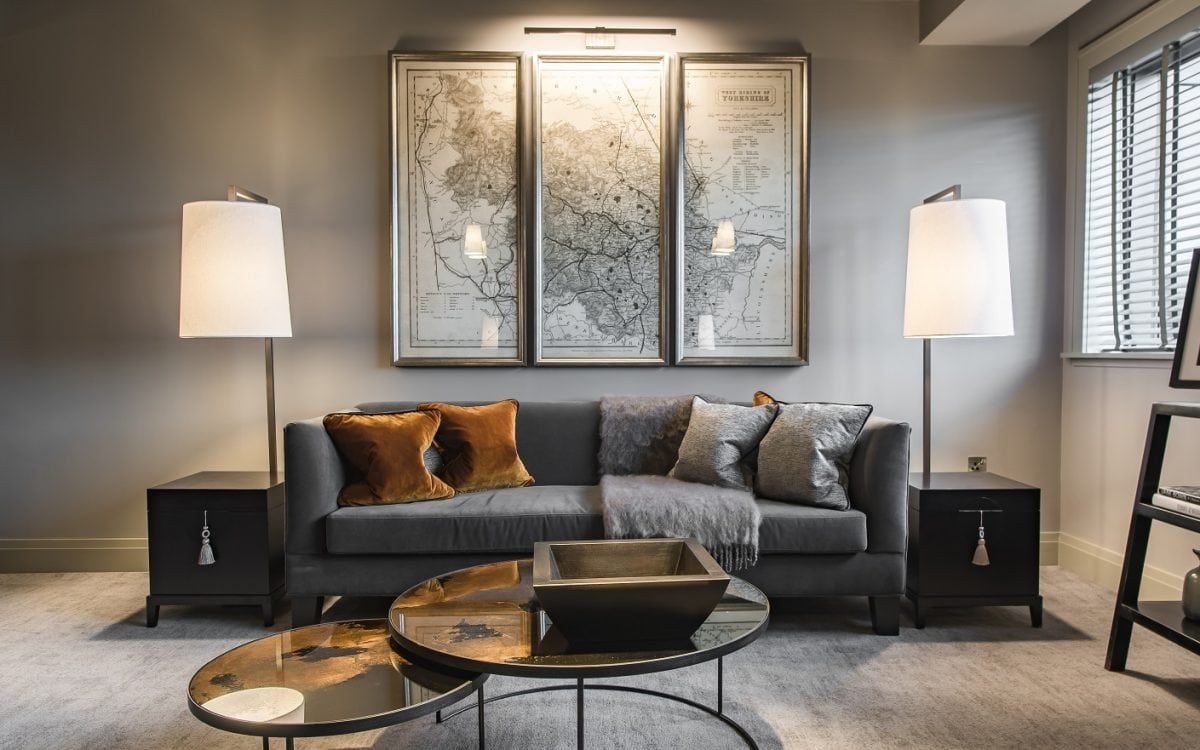 When the time to rest eventually arrives you will find suites at Dakota Deluxe to be more than welcoming. Oversized pillows adorn the settees and crisp 300 thread count cotton sheets top super-king sized beds with soothing bed throws giving a nod to the company's Scottish heritage. 49 inch widescreen TVs can be found in every room and a complimentary minibar is well stocked with drinks and refreshments. The bathroom houses a glamorous and deep bath with a powerful rainfall shower dressed with all the amenities ready for use too.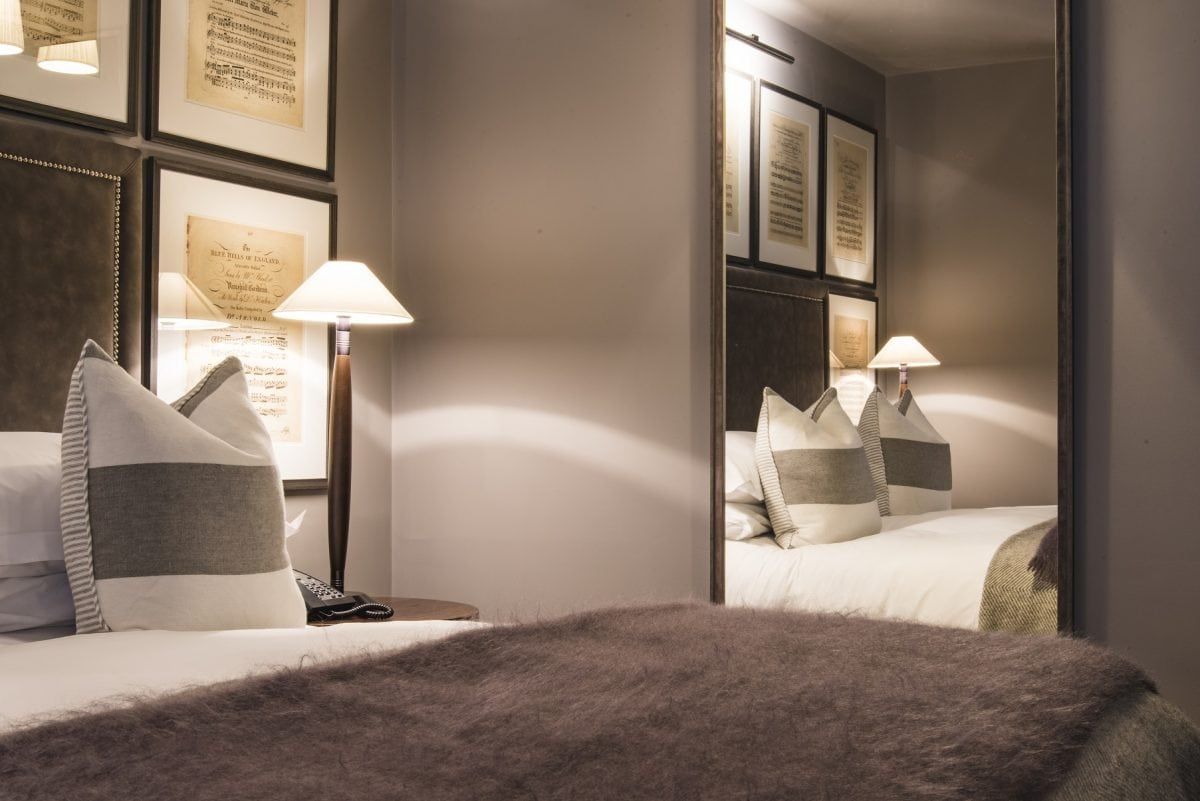 Breakfast in the morning is certainly worth pulling yourself out of bed for. A continental selection of foods and drinks is available buffet-style with an additional hot menu for orders from the kitchen. Grilled Whitby kipper or the traditional Yorkshire breakfast are the pick of the bunch, but there are options to suit all preferences. A rack of toast and hot coffee is provided as standard, providing a fitting end to a calmingly luxurious stay.