The Canary Islands and booming Balearics have long been in the spotlight as trendy holiday hotspots, but the ever-popular Spanish mainland is starting to reclaim its holiday crown. Not to be outdone by its sister islands, mainland Spain is much more than just the reality TV mainstay Marbella and infamous old-school resort of Benidorm. Holidays to mainland Spain have a lot to offer, with excellent family attractions, gorgeous coastlines and a whole host of cultural spots.
Spain has definitely been underrated in the past, but holidays here will not disappoint. Have a look through why so many people are falling back in love with the Spanish mainland, and get some ideas for your next holiday in the sun.
The beaches
There are six Costas to choose from in mainland Spain, all will with a range of character from rugged hills to white pristine sands and quiet sheltered coves. With all this diversity comes plenty of choice on where to stay. Most of the beaches here are backed by Spain's beautiful mountain rage and have umbrellas and sun loungers dotting the sands.
The most popular beaches are those with excellent family facilities, from beach cafes, to watersport centres, children's playgrounds and bustling promenades. Costa Blanca is famous for its gorgeous white coast and warm Mediterranean waters. It has over 200 kilometres of beach to choose from, several with Blue Flag status.
Benidorm may be known as a nightlife hub but it's also home to some of Spain's most picture-perfect beaches. Levante in Benidorm is known as the sunrise beach and has all the ingredients for an epic day out on the coast, including beach bars, restaurants and wild water activities.
The culture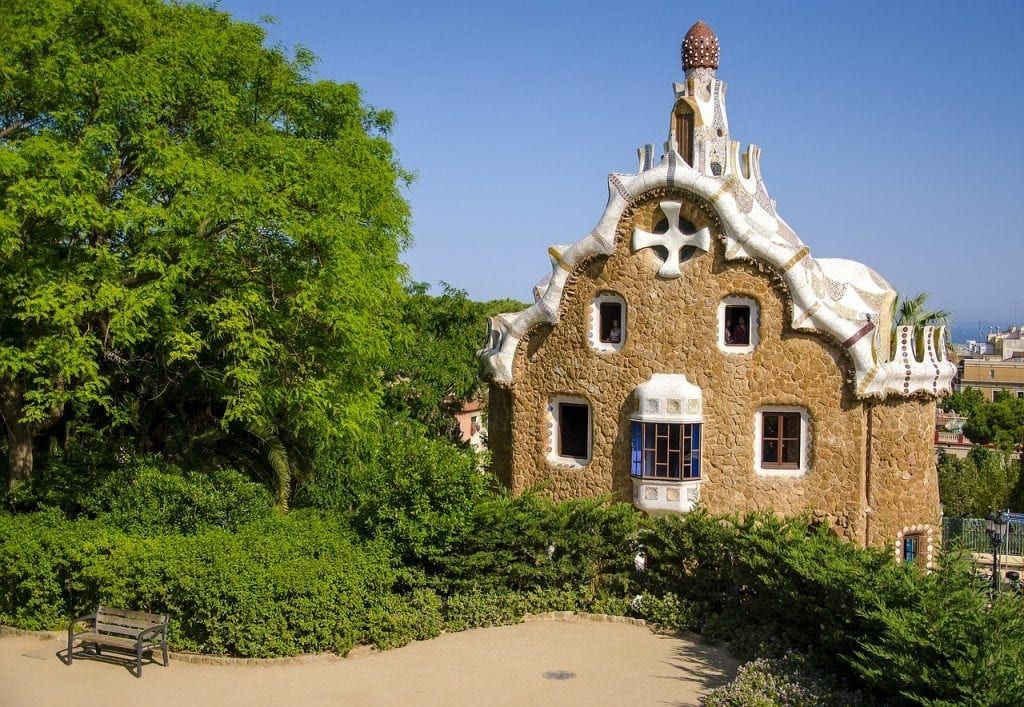 History lovers get ready, mainland Spain is brimming with some of the country's finest landmarks and cultural sites. Spain's heritage and history runs deep into its cities and coastlines, with ancient castles and architectural wonders around every turn.
Barcelona is of course one of the first spots we think of, and with over 2000 years of history, it's a thriving cultural centre. Antoni Gaudi's infamous architecture is everywhere from Park Guell and Casa Mila, both World Heritage Sites, to his most famous work the unfinished church of the Sagrada Familia. Barcelona also is home to several museums, including the National Museum of Art of Catalonia, holding a well-known collection of Romanesque art.
But it's not just Barcelona that has all the sites, Tossa de Mar's 12th century castle looks out over the water giving spectacular views, and in Costa del Sol, Picasso's birth place Malaga has an art museum dedicated to his work.
The attractions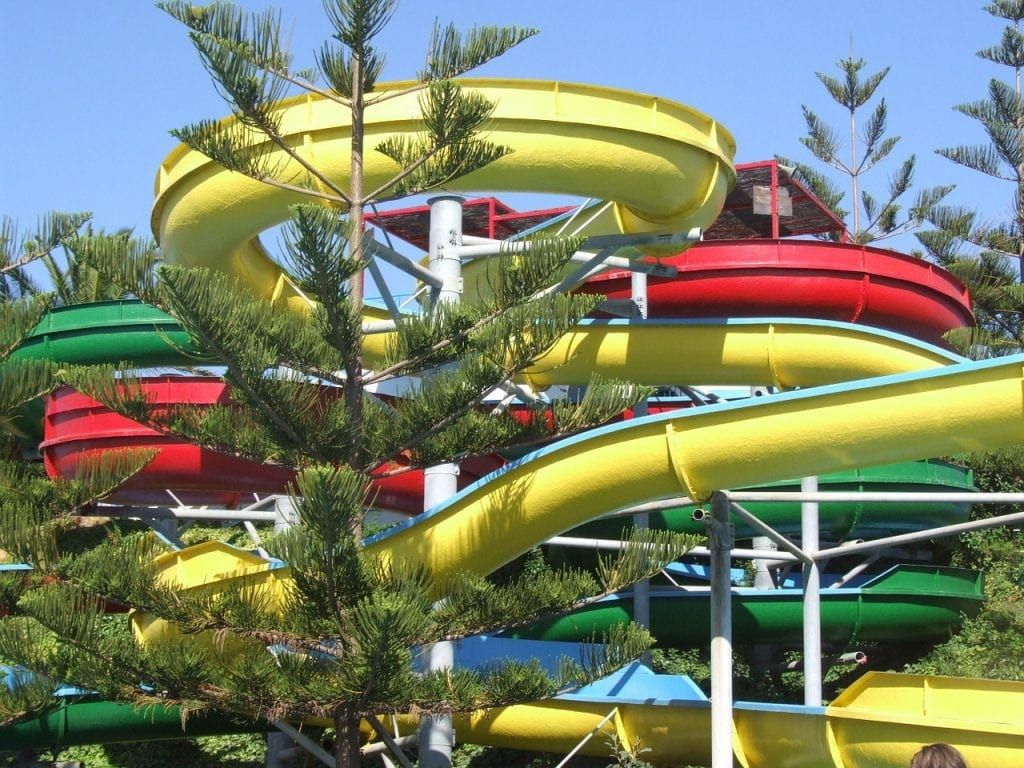 If you're visiting with the family, or are just a big kid at heart, there are numerous exciting attractions you can check out all over mainland Spain. Get out of that heat and cool down at Spain's most visited theme park, PortAventura in Costa Dorada. It's got its own waterpark, wild rollercoaster rides, parades and fireworks.
Another Costa big on the family days out is Costa del Sol, Spain's most popular sunny holiday destination. It's no stranger to the entertainment scene and is chock-full of fun activities including waterparks, cable car trips, safari parks, and boat tours along the Andalusian coast. Other mainland Spain attractions include escape rooms, zoos, science museums and national parks.
The food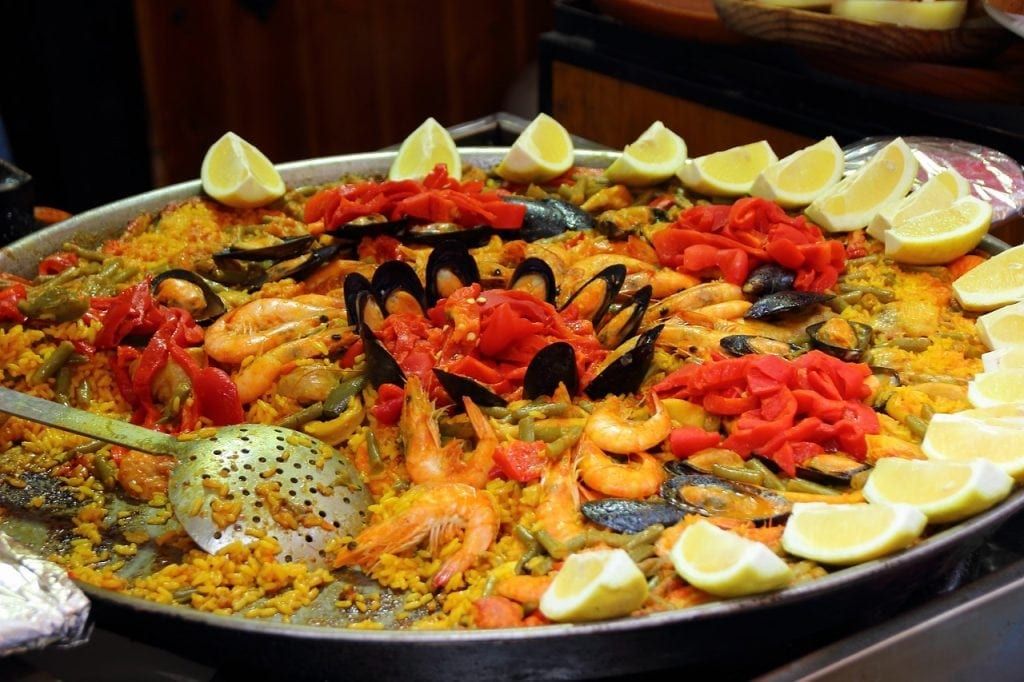 One of the most important aspects when it comes to enjoying your holiday is the food. It's the number one complaint of holidaygoers when it's bad, and the number one thing people report back on after their trip. But with mainland Spain you won't be disappointed. The Spanish love to eat and they love good food. It's more than a meal, it's a social activity, time well spent with family and friends.
Tapas is where it's at. These small savoury platters are often served with drinks and shared between customers. It's a great way to try a lot of the local cuisine and see which dishes you love. Cambrils has earned the title of gastronomic capital of Costa Dorada and has over 200 mouthwatering restaurants, many of which sit on the seafront.
The cuisine in this Spanish city is superb, whether you'd like to try the local seafood at Michelin star awarded Can Bosch restaurant or have a flame-grilled rib eye steak and lamb chops at Les Palmeres Restaurant and Grill.
With all this cuisine, art and culture, falling in love with mainland Spain has never been easier. Now you just need to pack your bags and decide which Costa you'll be visiting next!