By Max Bluer
Catalan President Carles Puigdemont has this evening announced that his government will declare independence "in a matter of days". Puigdemont made the announcement as part of an interview given to the BBC on Tuesday evening, just minutes before King Felipe VI went on national TV to denounce the Catalan regional leadership as "disloyal", accused them of fracturing Catalan society and threatening the Catalan economy, and denounced the referendum as illegal.
The crisis of Catalan secession from Spain deepened further as both sides hardened their positions in the face of a threatened unilateral declaration of independence by the Catalan government. A general strike was observed across Catalonia with motorways blocked by protestors and most shops refusing to open their doors.
Meanwhile Catalan President Carles Puigdemont requested mediation from the European Union in negotiations with Madrid – a request likely to receive short shrift in Brussels where the EU has sided with the Spanish central government. However, the request for mediation does seem to conflict with his stated intention to declare independence. If independence is Puigdemont's only aim, there is surely nothing to negotiate. Hope therefore remains in some quarters, that the Catalan government can be persuaded back to the negotiating table, possibly with the offer of greater fiscal autonomy, similar to that enjoyed by the Basque Country.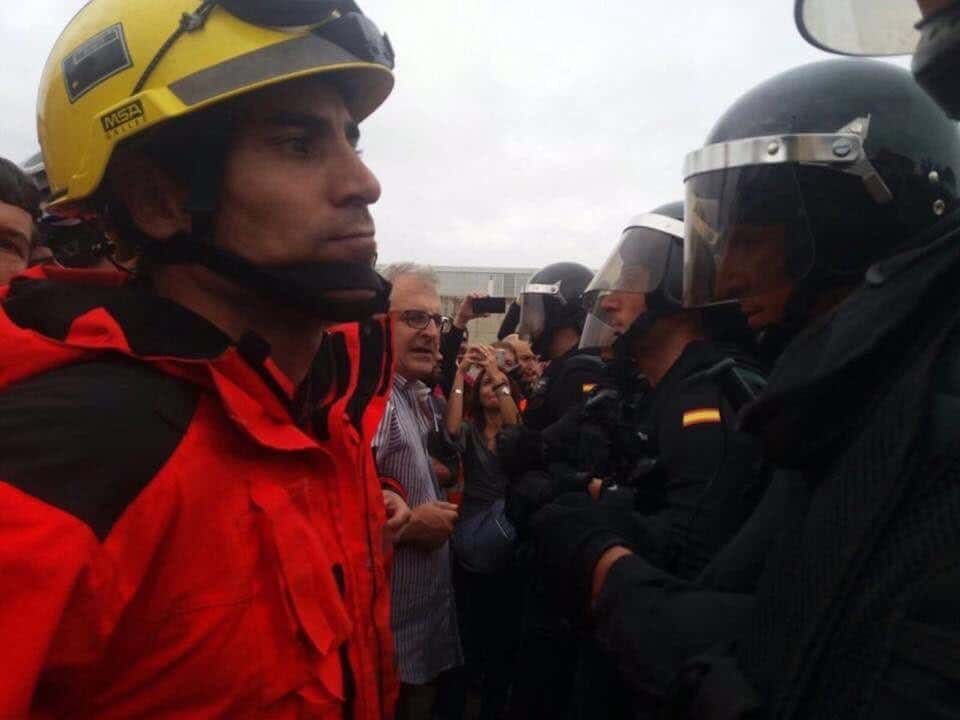 In Madrid, the leader of Ciudadanos, the minor party in the governing conservative coalition, publicly urged Prime Minister Mariano Rajoy to invoke article 155 of the Spanish constitution – the suspension of home rule in Catalonia. This would undoubtedly lead to further political tension and probably a repeat of the violence seen on Sunday around the contested referendum.
Police used brutal force across the Spanish region of Catalonia on Sunday as they attempted to prevent Catalans from voting in an independence referendum that has been declared illegal by the central government in Madrid. Police in riot gear charged groups of would-be voters, dragging them away by the hair as they prepared to cast their ballots and deepened the worst political crisis Spain has experienced since the return to democracy in 1978. Despite this 75 per cent of polling stations remained open and 2.2m votes were cast, over 90 per cent of which supported secession from Spain, according to figures released by the regional government.
Shocking footage had emerged the day before from a protest in the iconic Plaza Cibeles of Madrid in support of Spanish unity. In the video several people can be seen singing the fascist anthem 'Cara al Sol' and raising the right arms in fascist salute, a chilling reminder that Spain was a fascist state just a generation ago.
The reasons behind many Catalan's desire for self-determination are many and varied. Economically, Catalonia claims to pay far more in taxes to the Spanish central coffers than it receives in return, that it is effectively subsidisng other, poorer, regions of Spain. Catalonia also has a distinct language and culture to the rest of Spain, and many still resent the brutal repression the region suffered under the fascist dictatorship of General Franco.
The central government in Madrid has argued, however, that the Spanish constitution does not allow for the possibility of regions voting to secede and that therefore any referendum would be illegal and unconstitutional. It has obtained numerous court orders in its favour on this point and even gone so far as to raid the offices of printing presses suspected of producing ballot papers for the referendum and attempting to take control of the Mossos d'Esquadra (the Catalan regional police force).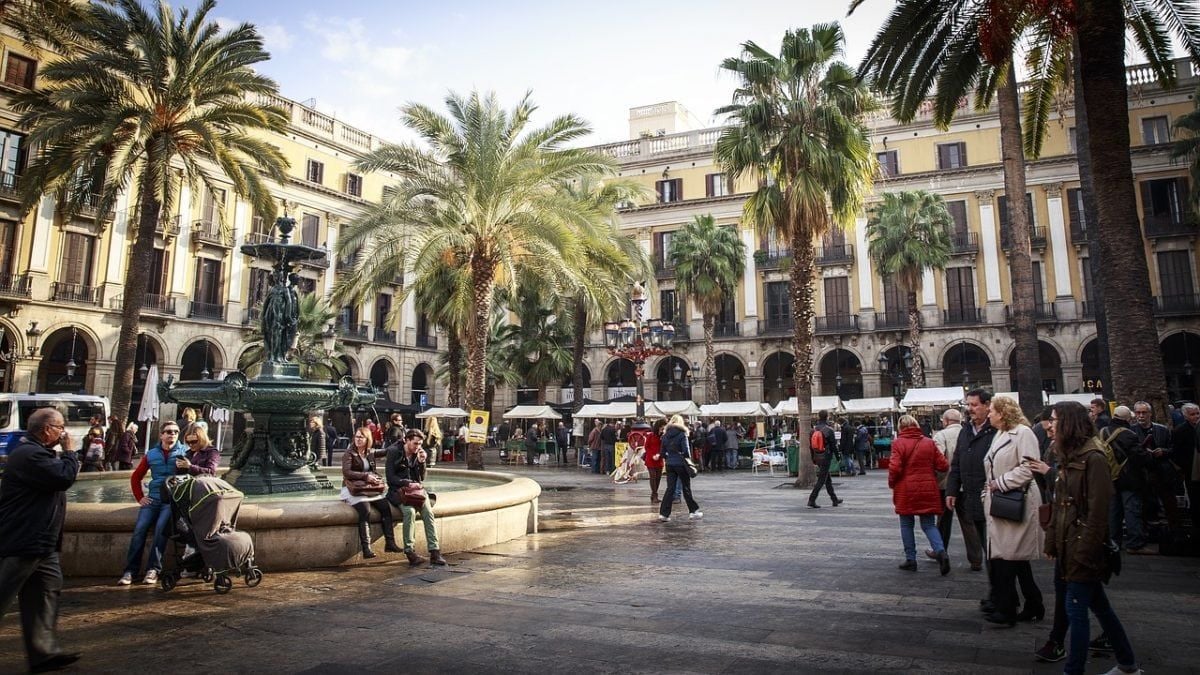 There have even been arrests too; Josep Maria Jové right-hand man to the Vice President of Catalonia was arrested last week over his involvement in organizing the referendum. He is in effect a political prisoner.
Extraordinary scenes occurred last week in cities across Spain as Guardia Civil units being dispatched to Catalonia were cheered on their way by crowds brandishing the Spanish flag and aggressive chants of "a por ellos" or "go get 'em".
Yet despite a broadcast message of national unity from King Felipe VI broadcast today, Spain remains in a state of profound political crisis. With President Puigdemont having confirmed that he intends to unilaterally declare independence in the coming days, and Prime Minister Mariano Rajoy seriously considering the suspension of home rule for Catalonia, a negotiated solution to the crisis seems further away than ever.
RELATED 
https://www.thelondoneconomic.com/news/spanish-police-now-beating-catalan-firefighters/02/10/