Bath could become the first city in the UK to introduce a tourist tax, in line with a model common in European cities.
Tourists have flocked to the Georgian spa city for centuries in order to visit the Roman baths and famous abbey – but plans have been drawn up to charge visitors an extra £1 per night, which would be put back into the community.
The plans, proposed by Bath and North East Somerset Council, will be put to the Local Government Association (LGA) and Prime Minister Theresa May.
If they are nodded through, the city would become the first city in the UK to introduce the model, which is common in most European cities, beating Edinburgh which has also toyed with the idea.
The proposal was discussed in a budget briefing held on Tuesday and received cross-party support.
Council leader Tim Warren (Conservative) said BANESC had been looking at the tourist tax and was encouraged by a proposal from Birmingham to fund the Commonwealth Games through a similar scheme.
Mr Warren said: "We believe that the considering the numbers of visitors we get in Bath a small fee for overnight stays is the way forwards.
"We're talking £1 a night per room.
"This would go to service the tourism budget. With the tourism budget effectively looking after itself, funds that would have usually been diverted there would be free to be put to use elsewhere."
The council's Operational Plan revealed plans to introduce the £1 surcharge – enough to generate cash for the city but not enough to harm tourism.
It said: "Visitors are important to our economy, but they also impact upon council resources and services with around 5.8 million visitors every year.
"If a local tourism levy was introduced, it would help.
"For example, a £1 nightly surcharge per room would not affect tourism, but would bring in around £2.4 million each year to be reinvested into the local area to help maintain over 5,000 listed assets and support the public realm, arts and culture."
Councillor Dine Romero (Lib Dem) said: "In terms of the tourism surcharge I think most residents will think that this is a good idea.
"We were looking at a similar system while we were in power but there wasn't the will from the government then.
"But I think it would be a real worry for the bed and breakfast level of establishments in the city because a pound here and there does make a difference in that market to whether people choose to stay there."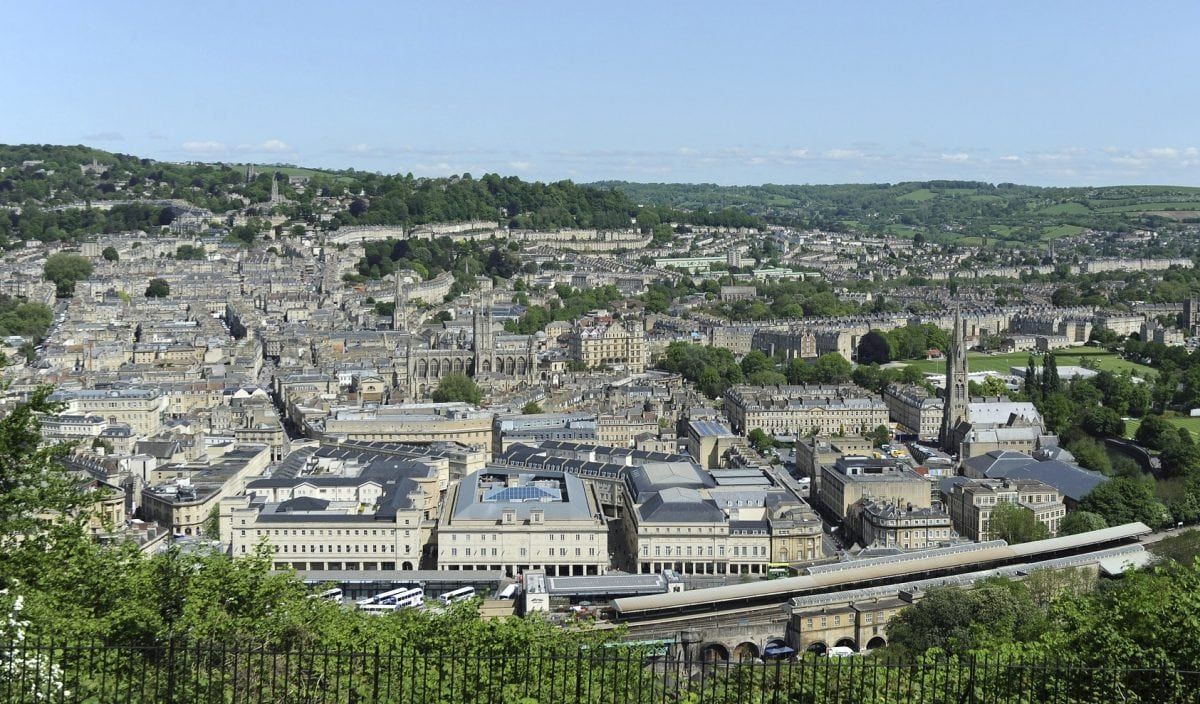 The idea was welcomed by Councillor Robin Moss (Labour), who said the idea had first been raised five years ago.
He said: "Most European cities have it. I don't think it would affect tourism but bring in much needed revenue.
"If you're using it to improve visitor experience in Bath then that's a good thing."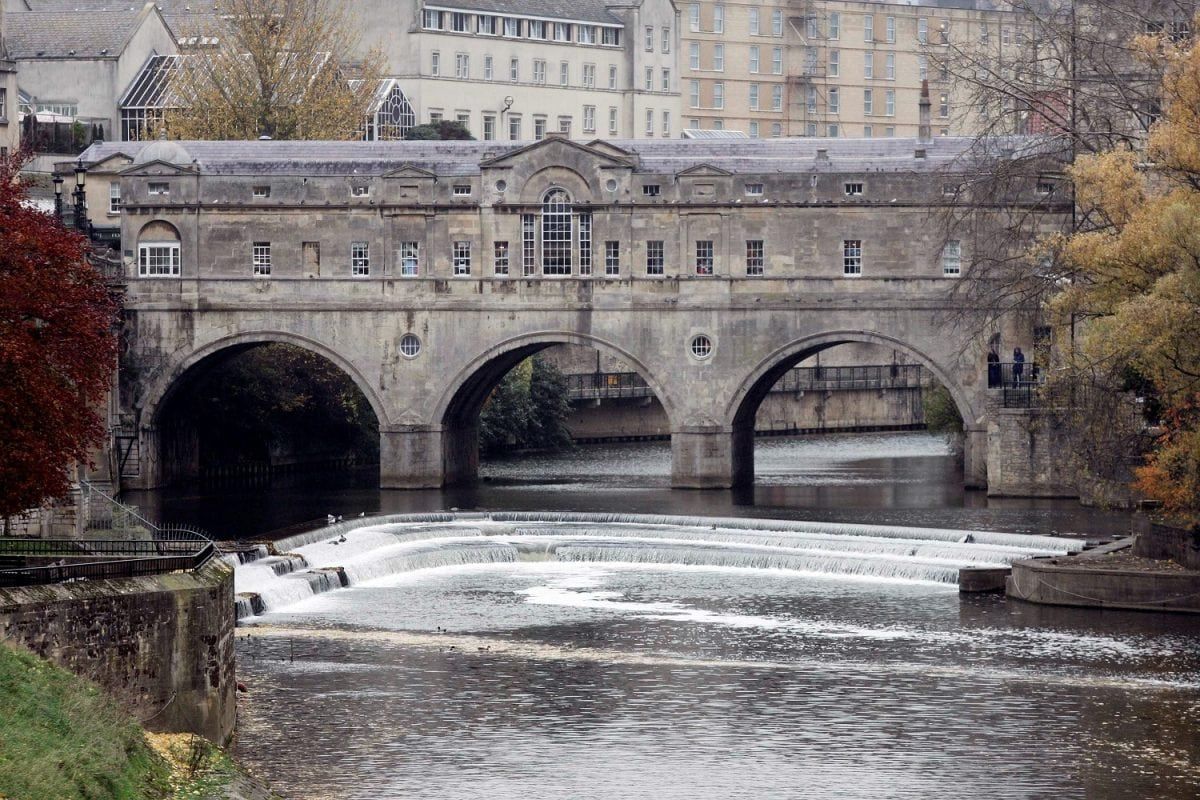 On January 1, the German city of Frankfurt began charging visitors two Euros a night, in a bid to raise up to five million Euros a year.
The levy applies to accommodation ranging from hotels to private apartments rented on Airbnb, but not to business visitors.
In 2011, both London and Cornwall proposed taxing visitors, and the Scottish capital has repeatedly flip-flopped over plans for a tourist levy.
Similar schemes are in place in Austria, Belgium, Bulgaria, Croatia , France, Germany, Italy, the Netherlands, Slovenia, Romania, Spain, Switzerland, Slovakia and Ukraine.
RELATED 
https://www.thelondoneconomic.com/travel/2017-safest-ever-airline-passengers/02/01/