"If the government hasn't secured a deal (on Brexit) by this autumn, we should force them to stand to one side," shadow chancellor John McDonnell told CityAM yesterday.
With pressure mounting on Theresa May to deliver clarity on Britain's future outside Europe her position could soon become untenable if no agreement is reached by the autumn.
Certain bookmakers are offering odds as low as evens on the Prime Minster stepping down this year, and as she faces a battle on two fronts the likelihood of them shortening looks a good bet.
But Labour need not step into the fray just yet – the clever money is on biding their time until the process is complete – then they don't have to take responsibility for the mess that has been created.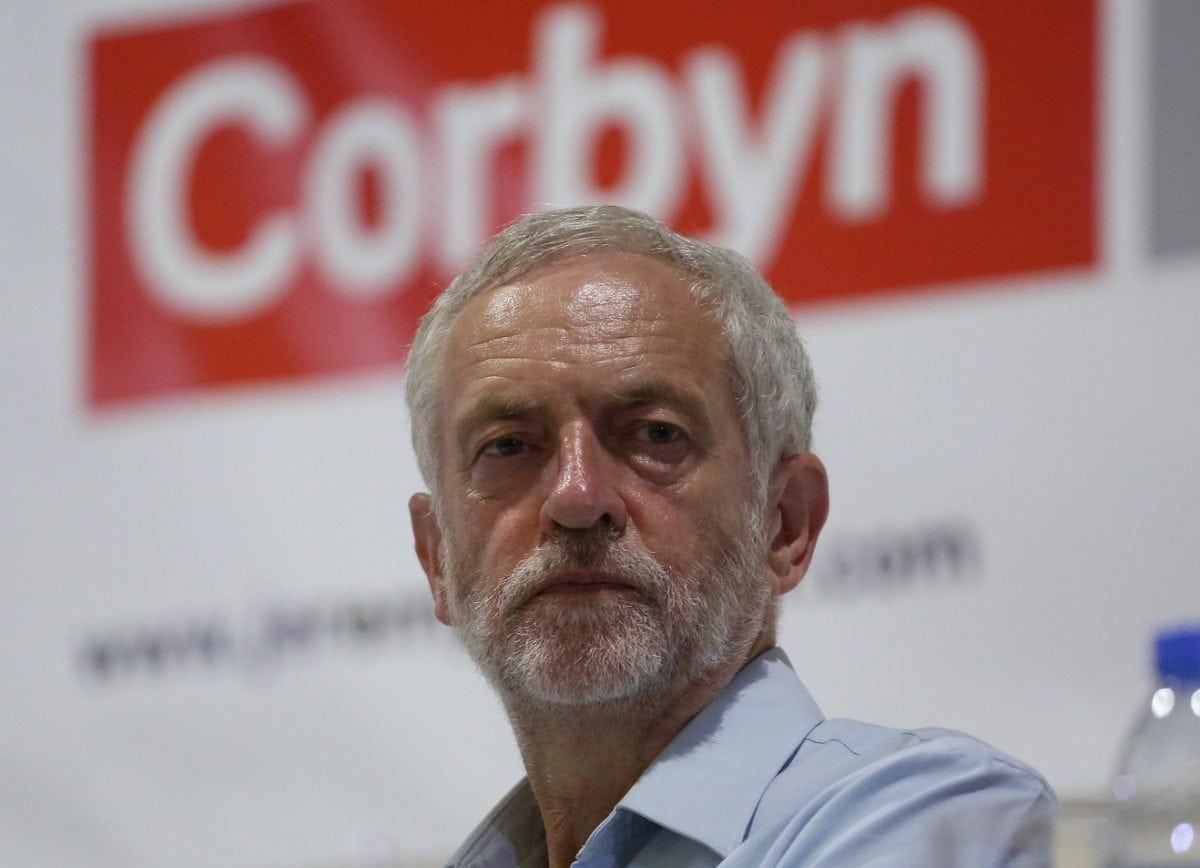 According to the latest polls confidence in the government's negotiating of Brexit has plummeted, with just ten per cent saying May's administration is doing a good job compared to 23 per cent earlier in the year.
A massive 78 per cent say it is doing a bad job, with the number of voters backing a second Brexit referendum now outweighing those against it.
As The London Economic's Darragh Roche wrote here, Brexit may end up destroying the Conservatives. The party is more divided than ever with a raft of resignations seemingly splitting the party down the middle.
In Roche's words, "the Chequers summit was supposed to produce unity. Instead, it has caused a schism in the governing party. Divisions that were previously like a tug of war between factions have grown into a gaping chasms between former Leavers and former Remainers. May's cabinet is now almost entirely made up of ex-Remainer – the long-held nightmare of hard line Brexiteers."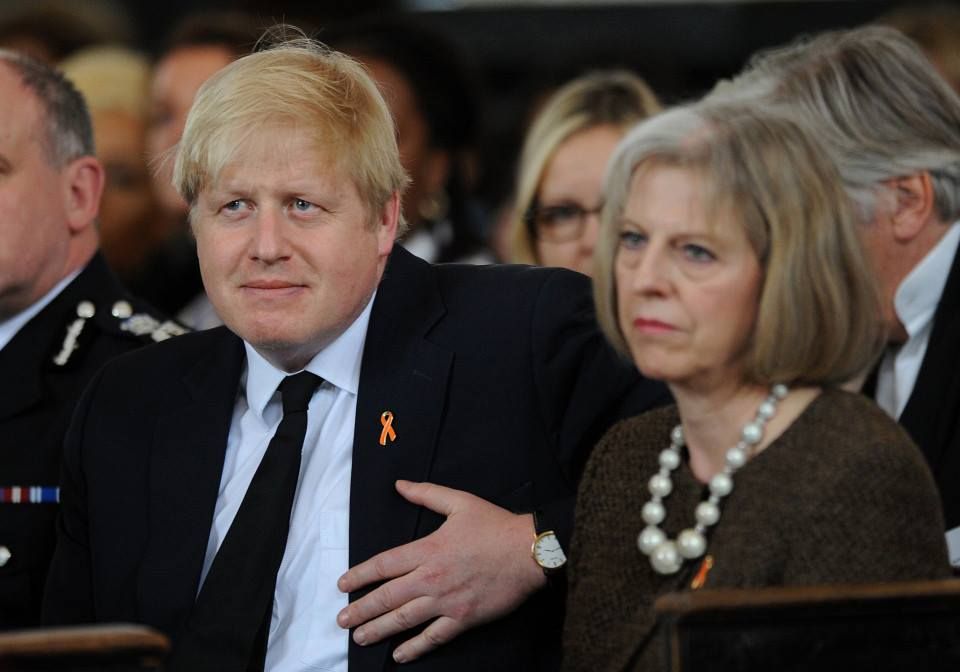 But similar divisions exist within the Labour Party too. In fact, they may be more pronounced.
According to The Guardian more than 150 constituency Labour parties (CLPs) have been considering mounting a challenge to Jeremy Corbyn's Brexit policy at conference this autumn, with an apparent rise in support for a referendum on a final deal among some of his key allies.
Momentum – which accounts for much of the young, pro-Remain grassroots movement backing Corbyn – and even the trade unions are also moving towards an anti-Brexit stance which could spell disaster for the Labour leader – especially if he is elected as Prime Minister.
With significant political and economic uncertainty ahead it makes little sense for Labour to launch an election bid yet – Brexit will spell suicide for whoever is in charge.