The US Senate just passed an important bill to tackle the loopholes used by internet companies that facilitate ads for sex trafficking.
Senators voted yesterday to pass the historic FOSTA-SESTA (Allow States and Victims to Fight Online Sex Trafficking Act). This bill establishes criminal and civil liability for websites that knowingly facilitate sex trafficking, such as by hosting ads and other content linked to a sex-trafficking enterprise.
Now it has been passed by both the House of Representatives and the Senate, teh bill just needs US President Donald Trump to sign it into law.  
This will be a huge step to help put a stop to girls and women being sold openly online for sex.
In the United States, the internet is now the most frequently used platform that traffickers and "johns" use to buy and sell women and children for sex.
63% of child sex trafficking survivors are advertised online and more than 100,000 escort ads are published online every day in the US.
Although the United States Communications Decency Act (CDA) Section 230 was never intended to legally protect websites that facilitate sex trafficking, that is exactly what has been happening. 
In 1996, Congress passed the CDA to create an internet where ideas could be exchanged freely and to give internet service providers the ability to regulate explicit material on their sites.
CDA Section 230 has protected websites from liability for third-party published content. However, in its current form, the CDA has also allowed the internet to become a safe haven for sex traffickers.
For years, internet companies such as Backpage.com – the world's second largest classified advertising site – have knowingly promoted and facilitated online sex trafficking, often of children.
In January 2017, a Senate report released following a two-year inquiry by the homeland security subcommittee.
A report found that around 93% of Backpage.com's revenue – estimated at $150 million in 2016 – was from "adult services" ads.
Backpage.com actively modified ads so they would pass by internet sensors. They did this by knowingly aiding criminal sex trafficking of women and children on its website, with employees being instructed to delete flagged keywords associated with trafficking — such as "Lolita," "rape," amber alert", and "teenage" – to conceal the true nature of ads before publishing them online.
Documents also revealed that Backpage also created and solicited sexual ads.
However, despite repeated efforts to bring internet companies that facilitate and profit from online sex trafficking to justice, a majority of US courts, including the First Circuit Court of Appeals, have deemed that Section 230 shields the companies from criminal and civil liability — even in cases when they knew of or participated in posting advertisements for sex from minors. 
Backpage.com has been targeted in a number of lawsuits over recent years, and has successfully defended itself by citing Section 230 of the decency act, which states that websites cannot "be treated as the publisher or speaker of any information provided by another information content provider."
The passing of FOSTA-SESTA will amend the CDA to create an exception for trafficking.
Despite repeated efforts to bring Internet companies that facilitate and profit from online sex trafficking to justice, a majority of US courts have deemed that Section 230 shields companies from criminal and civil liability – even in cases when they knew of or participated in posting advertisements for sex from minors. 
Passing FOSTA-SESTA is an important advance in ridding the Internet of sex trafficking – not just in the US but around the world and could be an example to other countries seeking to tackle sex trafficking online.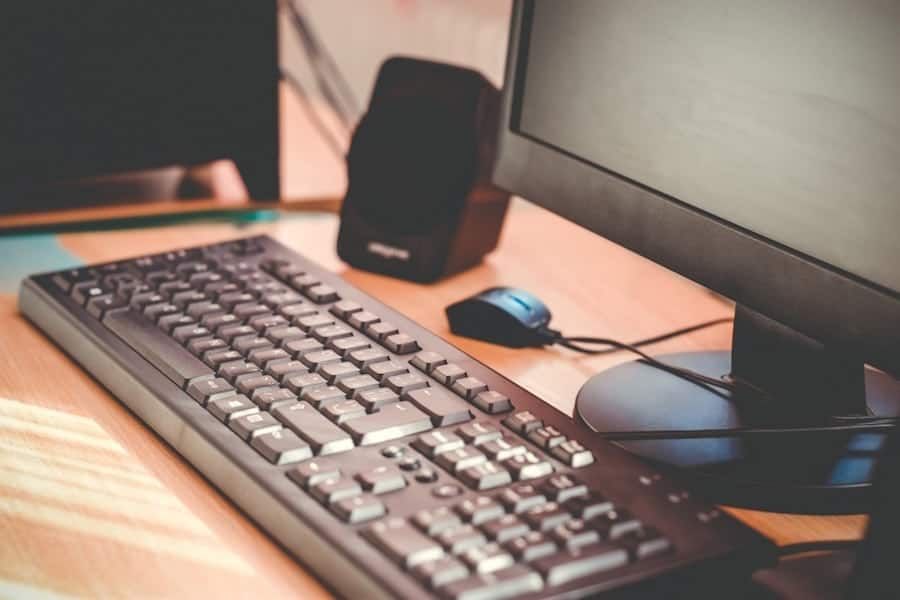 Women's rights organisation Equality Now has been part of a coalition campaigning for the bill, and describe it as a sensible, narrowly tailored piece of legislation that directly targets sex trafficking over the Internet.
Shelby Quast, Equality Now's Americas Director, said:
"We are thrilled to see the Senate close a loophole and take steps to stop the purchase and sale of women and girls for sex over the internet and urge the President to sign this bill into law without delay.
"We will stand with survivors in holding companies that knowingly sell women and girls' bodies online for sex accountable under the law.
"We urge tech companies to step up and find solutions to end this scourge from taking place on their platforms."
The bill's Senate sponsors, Rob Portman (Republican, Ohio) and Richard Blumenthal (Democrat, Connecticut), describe it as a "milestone in our fight to hold online sex traffickers accountable and help give trafficking survivors the justice they deserve."
The new legislation will open up legal avenues for state prosecutors and victims to take steps against social networks, websites and online advertisers that fail to act sufficiently against users who post exploitative content.
This includes allowing websites that facilitate sex trafficking to be sued.
By Tara Carey, Equality Now
https://www.thelondoneconomic.com/news/fts100-companies-need-protect-women-girls-sex-trafficking/18/10/
https://www.thelondoneconomic.com/must-reads/i-slave-13-years-cambridge-london-help-save-girls-like-i/18/10/