This is the moment a hungry orca circles a trawler desperate to catch any fish that fall from the sides.
The killer whale went after the fishing boat as it caught herring off the coast of Kvaenangen in Norway.
The orca bull seemed reluctant to let the fish go and bobbed up and down on the surface of the sea waiting for any that fell from the net.
Photographer Kurt Arrigo, 48, was on another boat and captured the whale swimming just metres from the side of the trawler.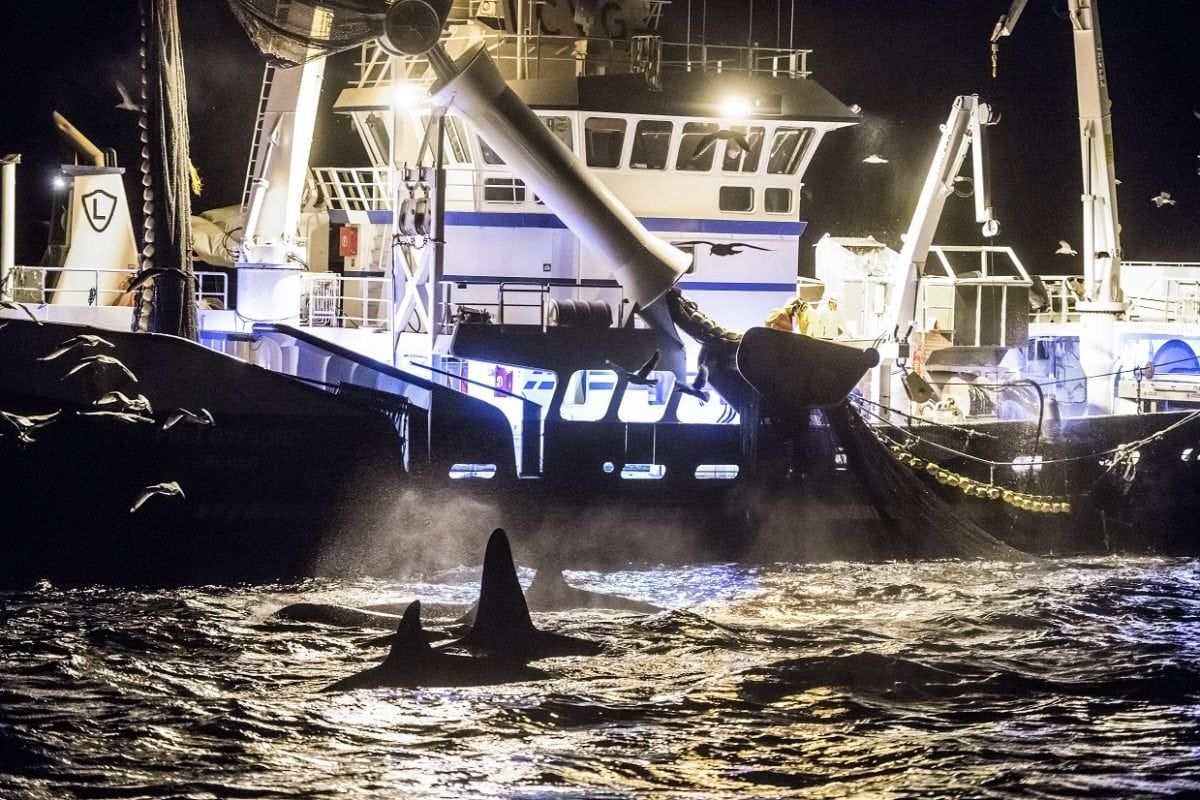 He said: "We noticed a fishing boat fully loaded with an orca bull trailing it.
"It was an opportunity not to be missed, however I didn't realise that I managed to capture the orca jumping out of the water until I looked back at the images.
"To me, the whale was simply saying 'give me back my fish'.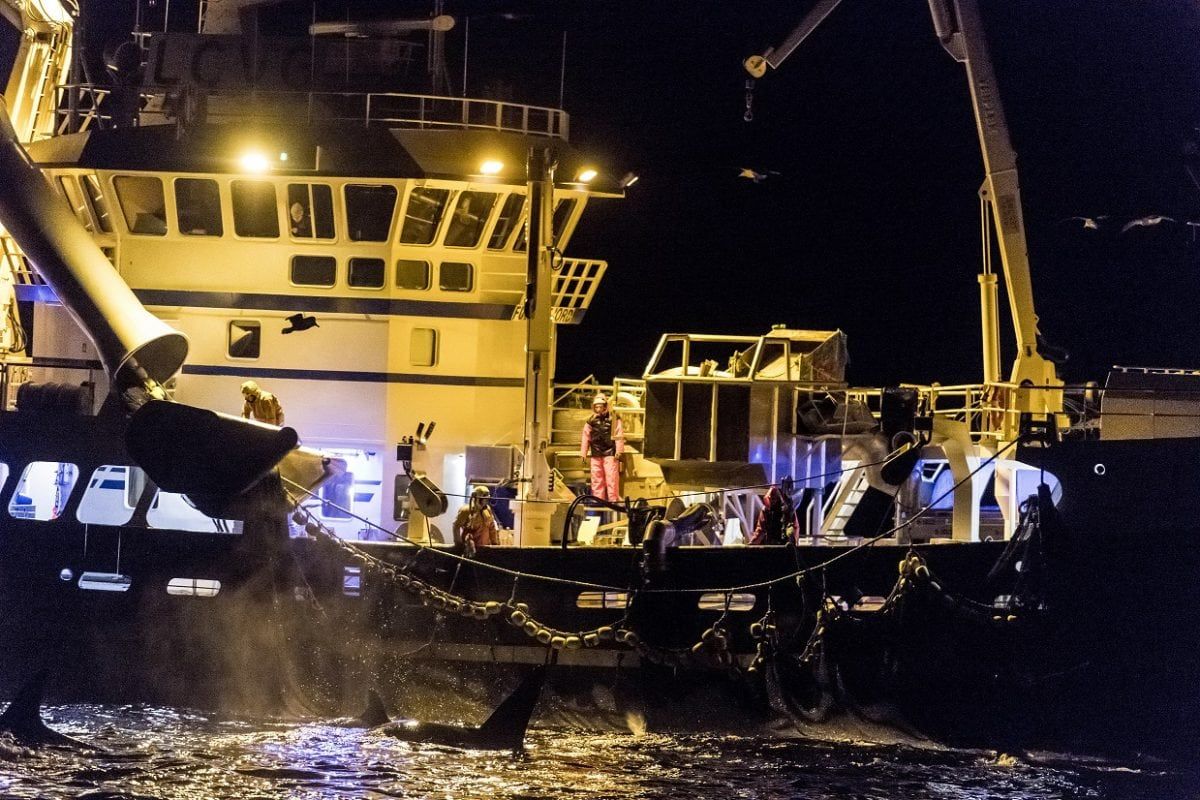 "It was hoping to grab anything that fell over the side of the fishing boat when they were hauling up the nets with the herring."
The images taken by Kurt have a dramatic feel as they were taken at dawn, with the bright lights of the trawler shining down on to the whale and the dark sea.
Kurt said: "It was truly a special capture.
"It was a surprise that I managed to capture the moment combined with sunrise, the seagulls and mountains in the backdrop."
RELATED 
https://www.thelondoneconomic.com/sport/pictures-give-unique-inside-view-on-british-bare-knuckle-boxing/08/03/
https://www.thelondoneconomic.com/travel/how-have-cabin-crew-uniforms-changed-over-the-years/15/02/
https://www.thelondoneconomic.com/entertainment/arts/photographer-spends-two-weeks-befriending-dalmatian-pelicans-get-incredible-close-pictures-pre-historic-looking-birds/06/02/