A thug on licence from prison for a smash and grab robbery went on a terrifying knifepoint moped robbery spree targeting high-value watches.
Bradley White, 29 was arrested after his fourth robbery of the day, three of which happened in a single half hour.
Wielding a knife and wearing a motorbike helmet, White forced his terrified victims to hand over their watches in a series of daylight attacks in London's west end.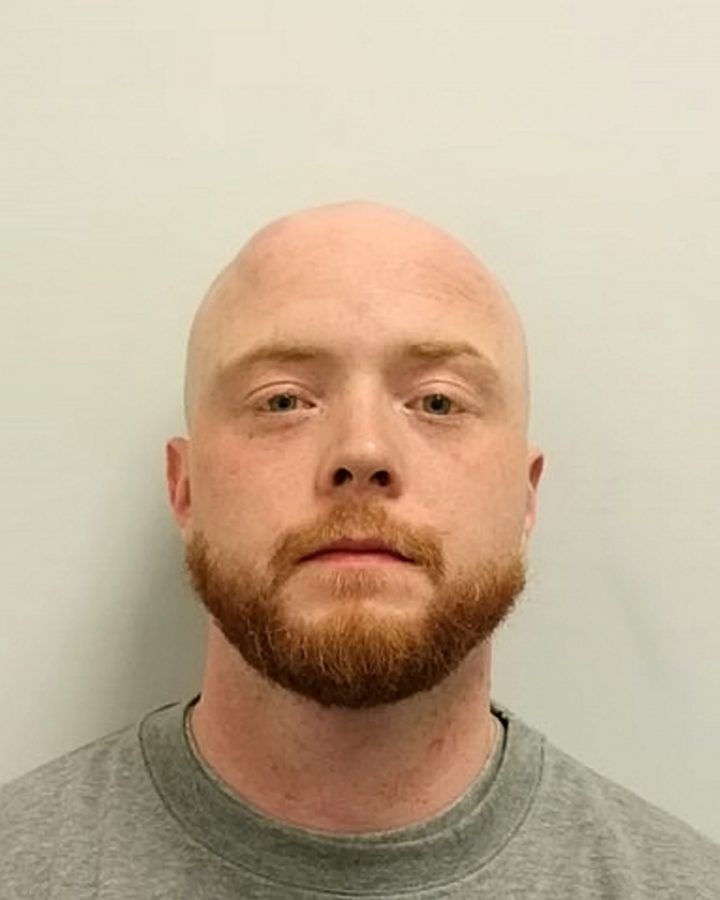 He was jailed for nine years at Blackfriars Crown Court after pleading guilty to six counts, including three robberies, theft of a moped, theft of a number plate and one attempted robbery.
He was also given three years to serve on licence after his release.
An accomplice, Claudio Narciso, also 29 admitted handling stolen goods and was sentenced to a 12 month community order, to complete 100 hours of unpaid work, and was fined £1000.
Two of the victims were aged 78 and 73. He used a stolen moped with a stolen number plate to carry out each of the attacks on March 5 this year.
The pair were arrested by the Flying Squad following a robbery in George Street, Marylebone.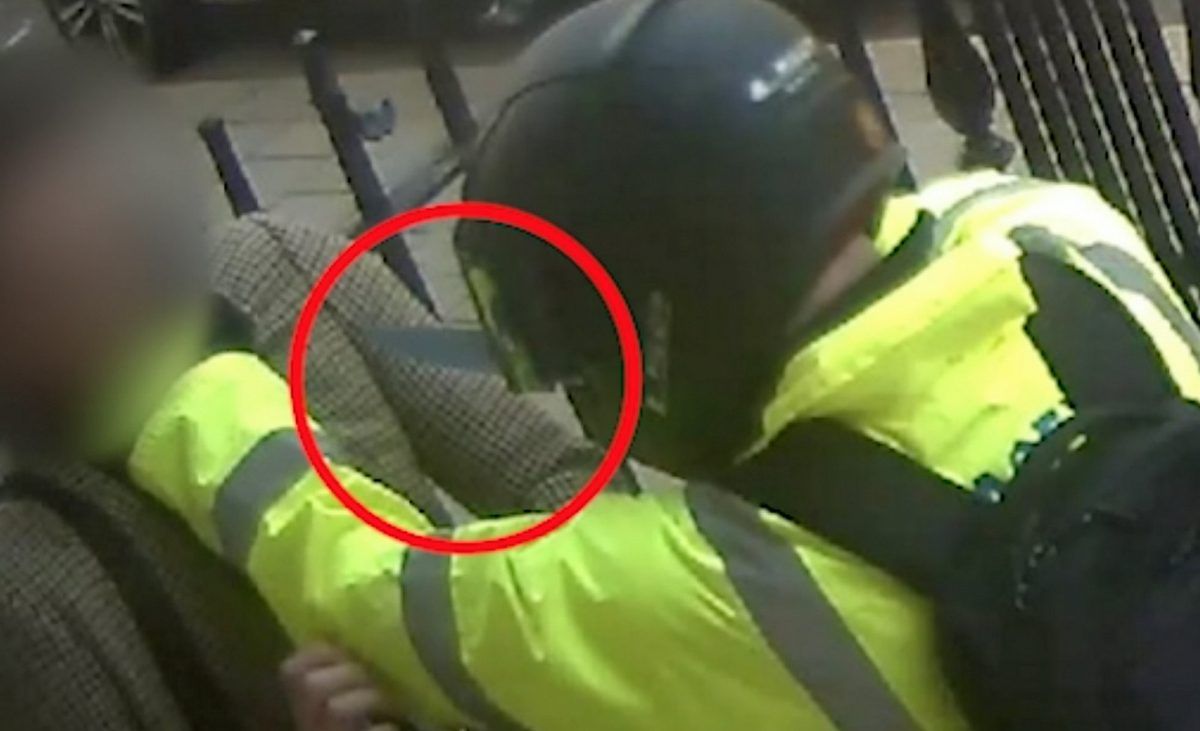 Detectives discovered three other robberies had taken place in Sloane Street, Chelsea and two other west end streets within a half hour period on that same day:
White, wearing a high vis jacket and motorbike helmet and wielding an eight inch combat knife struck in Sloane Street at 11.30am, robbing Jack Nounou, 73, of his £1,000 Shinola watch.
Five minutes later he cornered Charlie Rolls in Brook Street Mayfair, holding a knife to him as he snatched his grandad's watch.
At 11.45 he tried to rob another man of his £10,000 Rolex but fled when his victim fought back and was finally arrested following another robbery on interior designer Michael Weisser, 78, in Marylebone later.
Police recovered the stolen moped used to commit the offences as well as three high value watches, two of which were later linked to previous robberies.
Narciso was found in possession of the stolen items in the hours after each incident.
The court was told that in 2011,he was part of a smash-and-grab gang which stole £1 million of designer goods in a series of raids on West End stores.
He was jailed for that crime spree but carried out another raid on a jewellery store just three months after being released from jail in 2013. The latest offences occurred within a year of a prison release.
He was branded by a 'dangerous criminal' by Judge John Hillen and police said his crimes were 'audacious and reckless'.
Detective Constable Shona Wilkinson, from the Met's Flying Squad, said: "White, who was out on licence for a smash and grab robbery at the time of these offences, carried out a number of robberies in broad daylight, targeting individuals merely walking down the street.
"He brandished a terrifying weapon, leaving victims fearing for their lives.
"His actions were audacious and reckless, and I am pleased he is now no longer able to blight communities and innocent members of the public with his actions.
"Hiding your face and using fake number plates will not protect you from police. We will continue to pursue those intent on committing such crimes and bring them to justice."