Ten men were arrested for abusing two teenage girls after the partner of one alleged victim contacted the BBC after watching a segment about sex abuse gangs, a court heard.
One girl asked her partner to call the Look North studio based in Yorkshire to detail her alleged abuse after viewing a piece relating to a sex abuse gang based in Rotherham.
The men subsequently arrested deny a total of 25 charges including rape and sexual assault against the victim over the period of July 2009 to July 2011.
The victim, who was aged 14 at the beginning of her alleged abuse, was a resident of a care home after having a turbulent upbringing.
The court heard she had ran away from the home with a friend after acquiring a bottle of vodka and headed towards the city centre.
The prosecution allege one of the men approached the girls in a car and offered to take them to buy a lighter in 2008, just months after they had both been placed into the care home.
In the months that followed, the girls were subjected to a range of sexual abuse at the hands of the ten men through a variety of different methods "to satisfy their sexual desires", the court was told.
Opening the case at Bradford Crown Court, West Yorks., Prosecutor Kama Melly QC described how police had spoken to one of the victims after her number was found on a piece of paper during Operation Kellerabbey.
The original operation investigated sexual exploitation in Keighley, West Yorks.
She said: "When girls or suspects were found police were given the task of finding them.
"On July 13 [the victim's] phone number cropped up.
"Her phone number was found on a piece of paper and police contacted her.
"[The victim] could not give relevant information to the operation; however, she explained her own experience of growing up.
"She told them she had been given alcohol and drugs and had become an addict.
"She said she was pleased to see they were investigating."
The prosecutor described how nothing was done by police until years later when the victim rang the television studio.
She said: "By then there was much more coverage of Rotherham.
"[The victim] had watched and seen news reports knowing what had happened to her.
"Frustrated at the lack of coverage… her partner contacted Look North, telling them the abuse was 'much wider than Rotherham'."
Look North gave the name of the victim to police safeguarding after they were contacted.
Police then began an investigation into the circumstances of the victim and ten men were arrested and charged with sexual offences against her.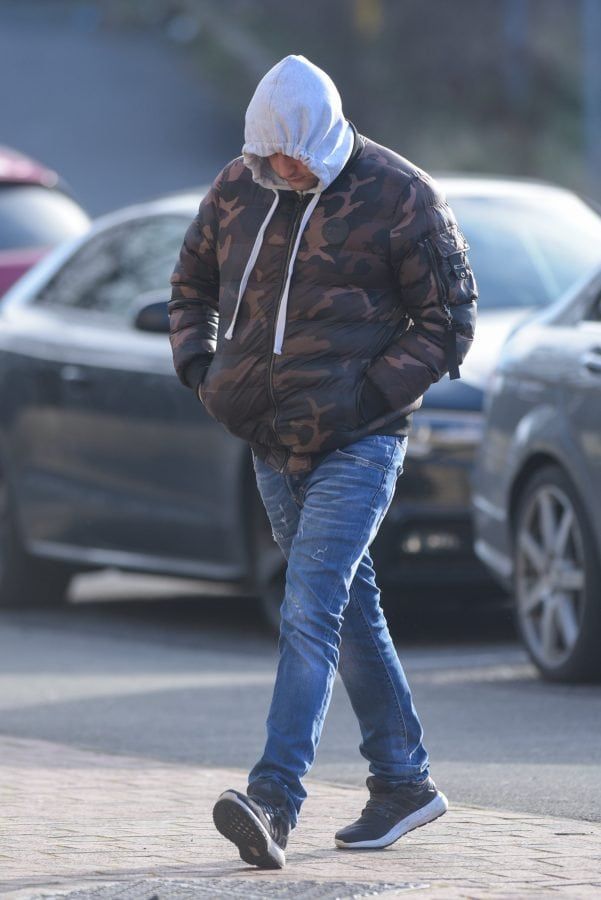 Basharat Khaliq, 37, of Bradford, pleaded not guilty to one charge of assault by penetration against the first alleged victim and five charges of rape against a second woman.
Saeed Akhtar, 54, of Bradford, West Yorks., denies two charges of causing or inciting child prostitution and one charge of rape.
Naveed Akhtar, 42, and Izar Hussain, 31, both of Bradford, deny three charges of rape, with Hussain also denying an additional allegation of attempted rape.
Mohammed Usman, 30, of Bradford, and Kieran Harris, 27, of Dewsbury, both pleaded not guilty to two charges of rape.
Yasar Majid, 36, of Milton Keynes, Bucks., denies a single charge of rape, and Fahim Iqbal, 26, of no fixed abode, pleaded not guilty to aiding and abetting rape.
Zeeshan Ali, 31, of Bradford, denies a single charge of sexual assault,
Parvaze Ahmed, 35, of Bradford, denies three charges of rape.
The trial continues.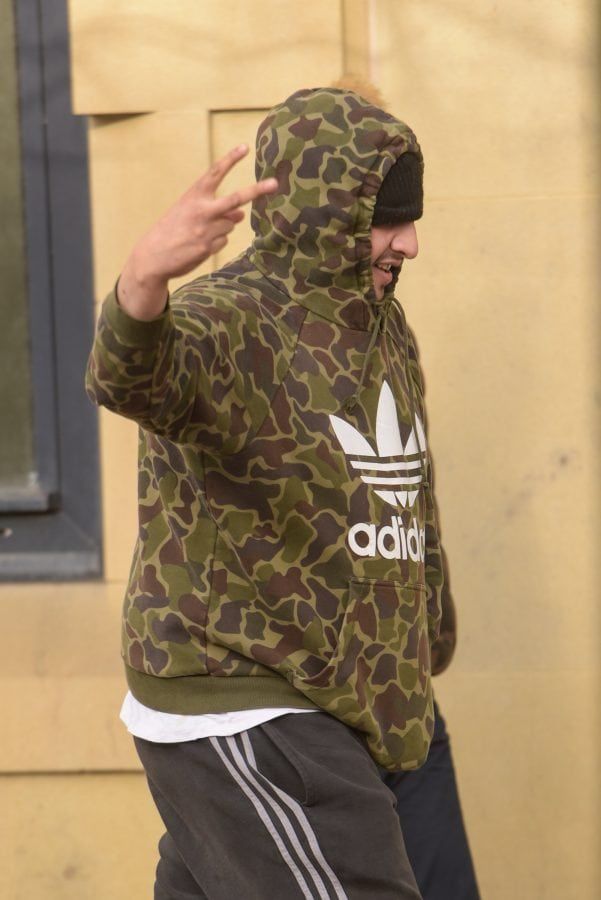 ENDS