Sixteen men have been jailed for a total of 49 years as part of a drugs crackdown hoped to bring about a "long term" reduction of violent crime in London.
It is the "first wave" of court sentences for heroin and crack cocaine offences after hundreds of officers raided more than 50 addresses.
They seized more than £60,000 in cash, half kilo of Class A drugs and four stun-guns in the series of arrests and raids in east London as part of Operation Continuum.
This comes as the capital is gripped with a violence epidemic with nearly 100 murder investigations have been launched by the Metropolitan Police so far this year. Many of the killings have been gang-related.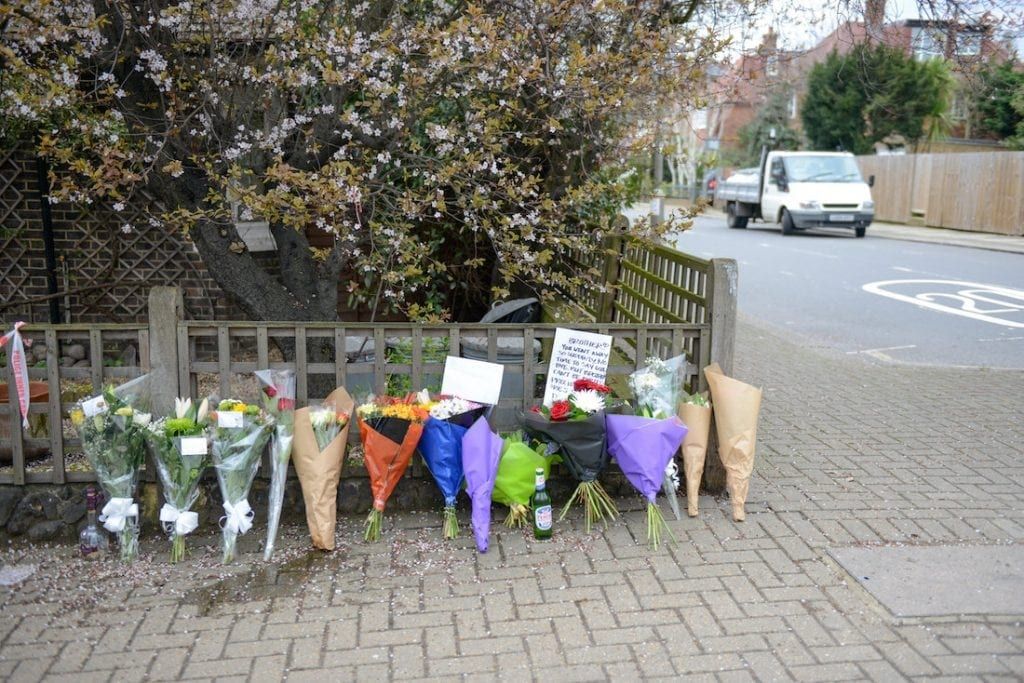 The men, aged from 19 to 39, were jailed from between two years and four years and eight months for a variety of drug and gang offences.
Detective Chief Inspector Mike Hamer, of Tower Hamlets Crime, Gangs and Drugs lead, said: "I am very pleased with the results of this first wave of sentencing.
"Removing these men from our streets is an incredible result for the local community and London as a whole.
"By tackling drug dealing in the area we can continue to have a positive and long term impact on related crimes such as violent crime and anti-social behaviour.
"They were all linked to the supply of crack cocaine and heroin and putting them in jail will severely disrupt the supply of drugs in the area.
"There is more good news to come, as a large number of other males await sentencing or trial."
A total of 32 men and three youths have pleaded guilty to more than 70 offences following a four-month covert police operation backed by local housing associations and Tower Hamlets Council.
A further 11 have been arrested and 14 men who pleaded guilty last month are due to appear at Snaresbrook Crown Court for sentencing tomorrow (thurs).
https://www.thelondoneconomic.com/news/injuries-in-triple-shooting-near-london-tube-station/21/08/