A picture of a pair of flies in the throes of love has won an international photography competition.
The snap, taken by Irish photographer Larry Doherty scooped the top prize in the Society of International Nature and Wildlife Photographers' Spirit of Nature competition.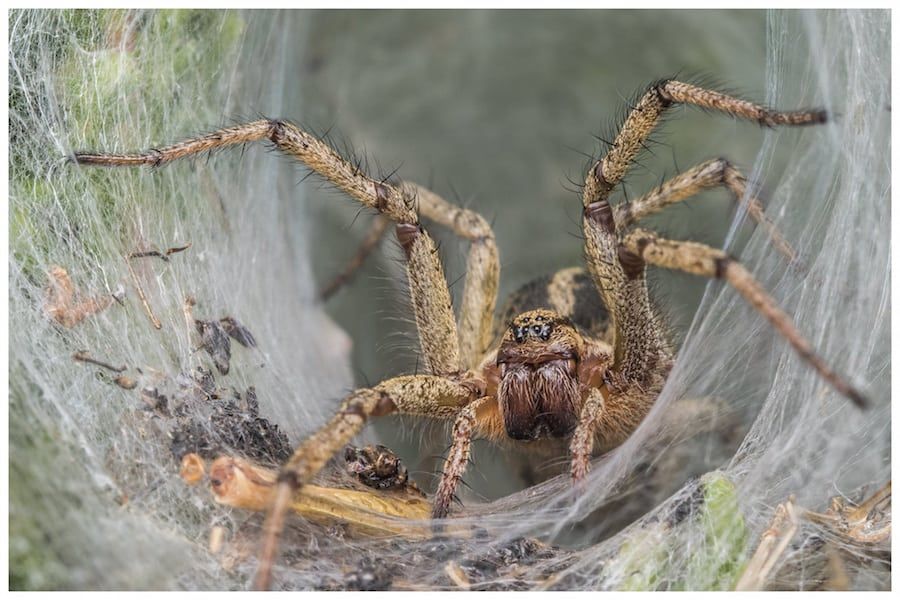 Other runners up included pics of diving kingfishers, a polar bear on the ice a colourful portrait of a green tree python and a black kite carrying a struggling lapwing in Bangladesh.
Photographer Larry said: "I take macro photos of insects all the time. I like to show the insects under our feet. A lot of people don't even see this part of our wildlife or dismiss it.
"These flies were on a sycamore tree trunk. The hardest part was making sure I got the two flies heads' in focus."
Runner up was retired magistrate Anne Woodington from Guernsey with a breathtaking shot of a polar bear just yards away.
She said: "The picture was taken in the pack ice somewhere considerably north of Svalbard, Norway.
"We were in a small rib and got out to stand on a small ice floe in the middle of the ocean with floes all around but no land in sight.
"One of the group spotted a male bear swimming towards us so we hastily got back into the safety of the rib.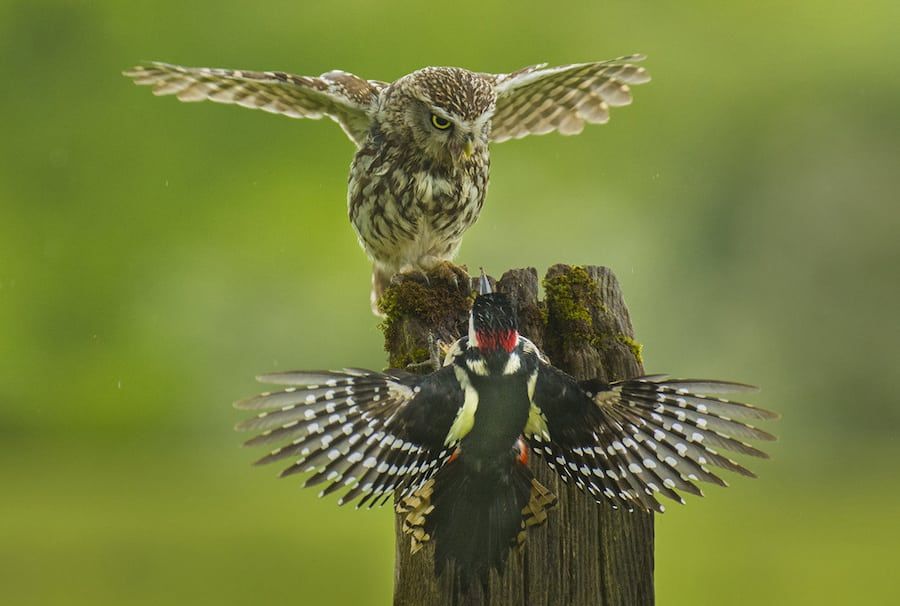 "Shortly afterwards the bear came up out of the water and sniffed and explored the area.
"We were able to get a few shots from the rib as the bear moved up on to the top of the ice before beating a hasty retreat to a safer distance as we were far too close for comfort."
She added: "I very much liked the picture of the bear still sniffing but in complete mastery of his environment and complemented by the colours of the ice reflected in the water."
In third place came Darren Athersmith's pic of a kingfisher fishing in southern Scotland.
Darren, 51, an engineering operations manager at a large pharmaceutical company, said: "This particular shot was taken from a hide just over the Scottish border where kingfishers are regularly seen.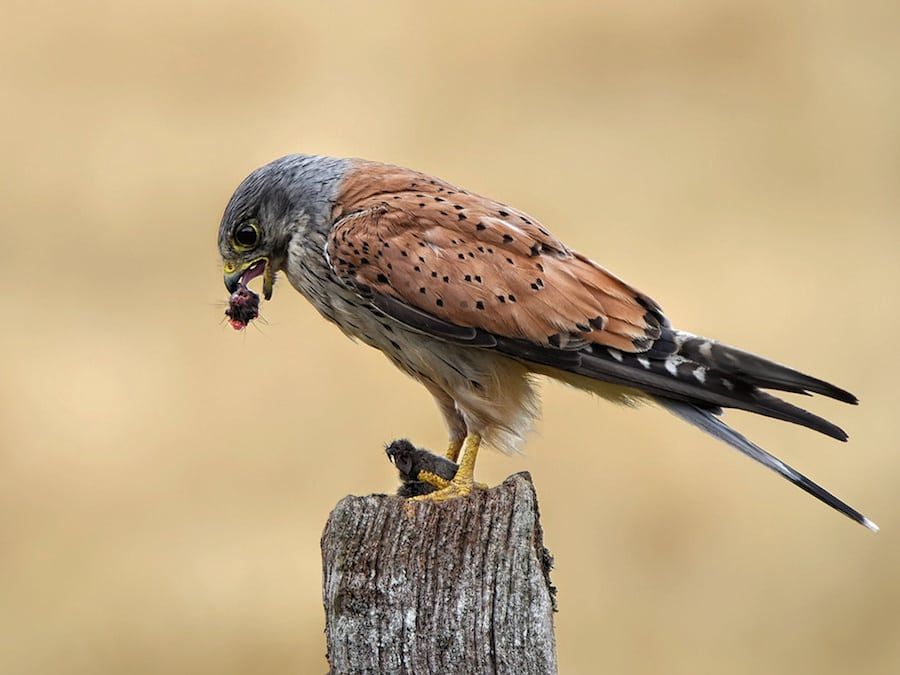 "I headed there early one morning in July when the juvenile kingfishers had fledged and were starting to dive themselves.
"To capture them diving is extremely difficult as they move so fast but I have been determined to capture images like this for some time and my patience paid off on this day. "
Another kingfisher image by Scottish snapper Edmund Telford, from Ayr was highly commended.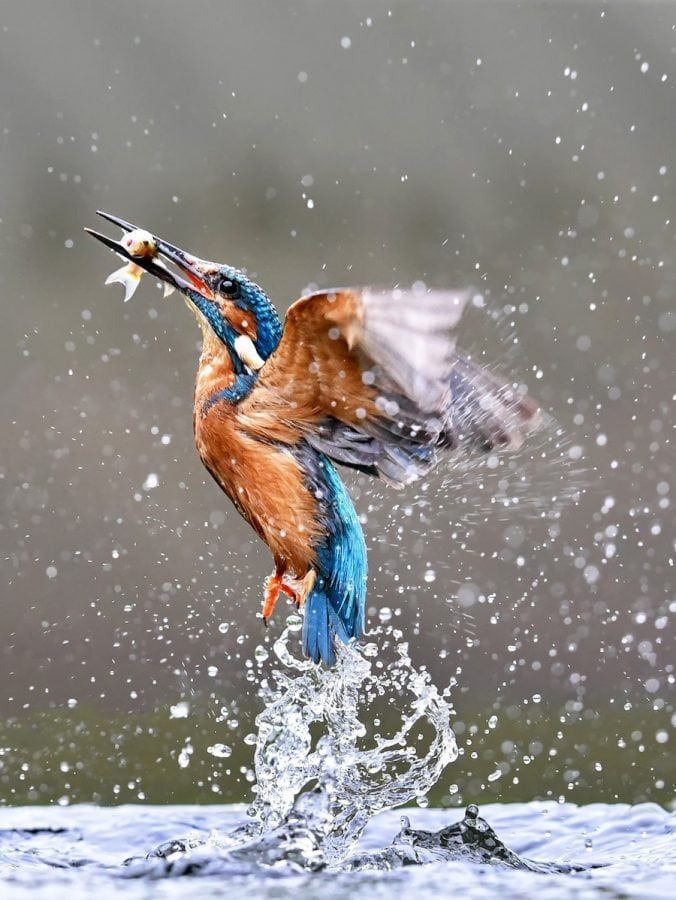 The 73 year old spent three days in a hide near Droitwich, Worcester to capture his shot.
His trip also produced another highly commended image, that of a kestrel on a post feasting on a mouse's head he has just pulled off the body.
American Tom Gillespie travelled to his local zoo in North Carolina to get this striking portrait of a green tree python.
Tom, a former writer and photographer for the US army ended up working at the zoo before retiring a few years ago.
He said: " It's a fairly straightforward shot other than having to wait for the proper sunlight.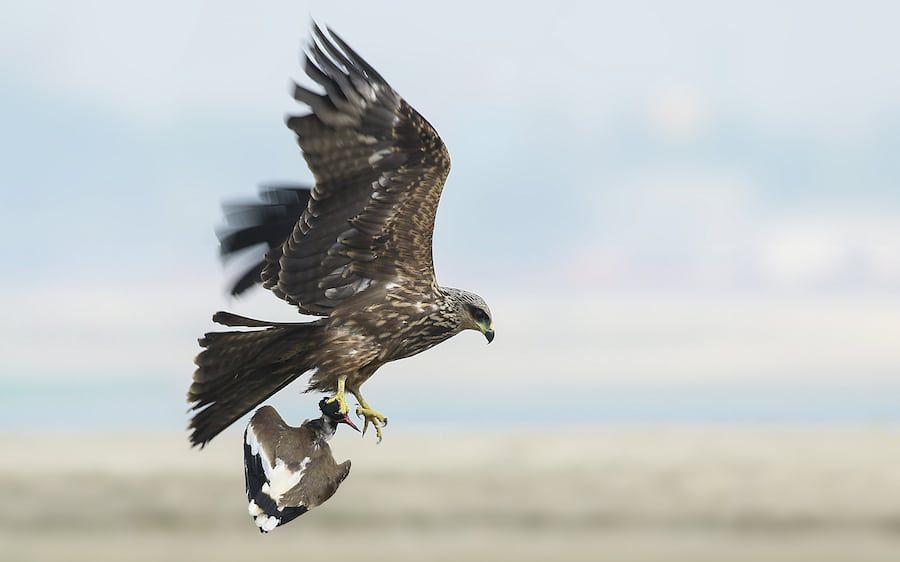 "I was drawn to the abstract shapes and, of course, the colour and texture."
Also highly commended was another portrait, this time of a bald eagle, taken by Brit Kathryn Willett at her local falconry centre near Dudley.
Night supermarket worker Kathryn, 48, said: "His name is Orn. He's at my local falconry centre and my favourite bird there. Just such a majestic, powerful bird and a joy to photograph."
Another highly commended bird of prey shot is this gruesome pic of a black kite carrying off a red wattled lapwing.
Student Minhajul Haque, 25, from Bogra, Bangladesh, said: "The picture was taken at Rajshahi, when I was touring on River Padma and suddenly I noticed the kite just fly away over my head with a big catch. I took some shots as soon as possible.
"I am really very much lucky to get a flying shot like this."
John Hunt, from Kent, was also highly commended for an unusual shot of a tussle between a woodpecker and an owl.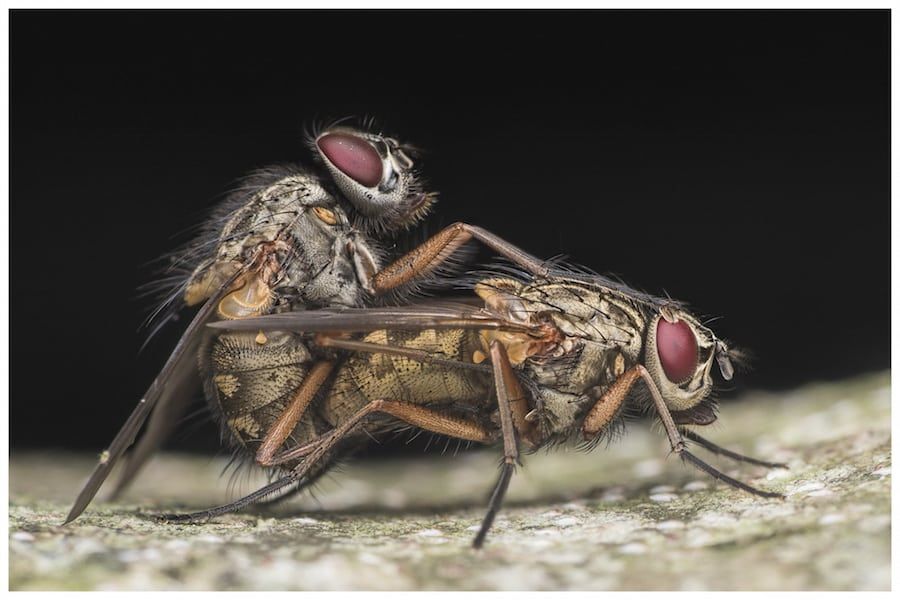 He said:"I had been told there was an owl in the area in Gloucestershire and I was holed up in some bushes at a likley point and much to my surprise the little owl and great spotted woodpecker came to the broken tree at the same time."
Winner Larry Doherty was also highly commended for his creepy-looking picture of a labyrinth spider as was Kutub Uddin from Bognor Regis for his Red Deer stag calling.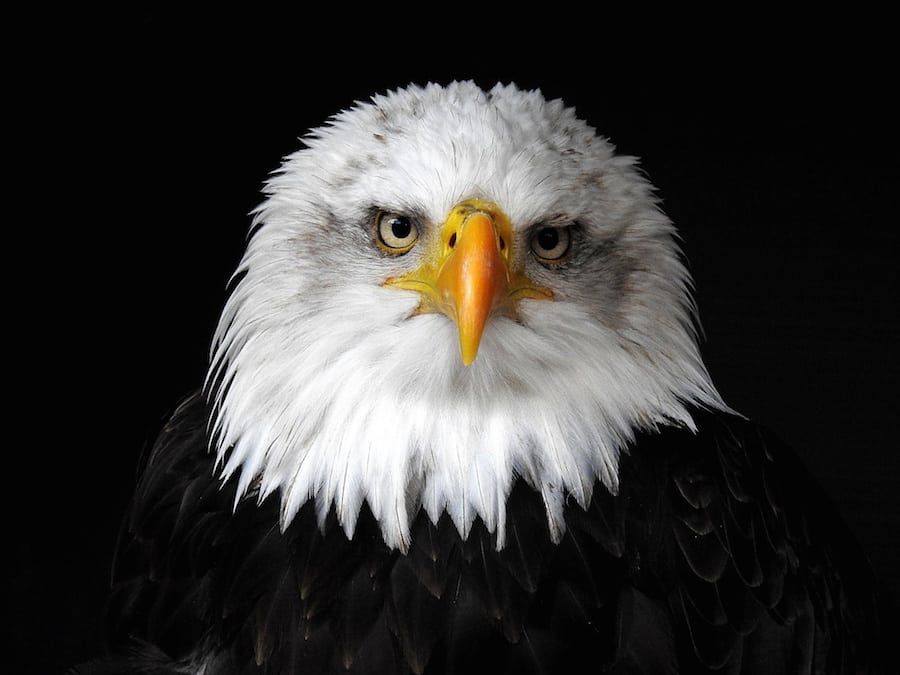 And this picture of zebras playing in Samburu National Park, Kenya got Indian snapper Prashant Vaidya highly commended.
Phil Jones, CEO of the Societies, said: "The Spirit of Nature competition brought in hundreds of tremendously high standard of images.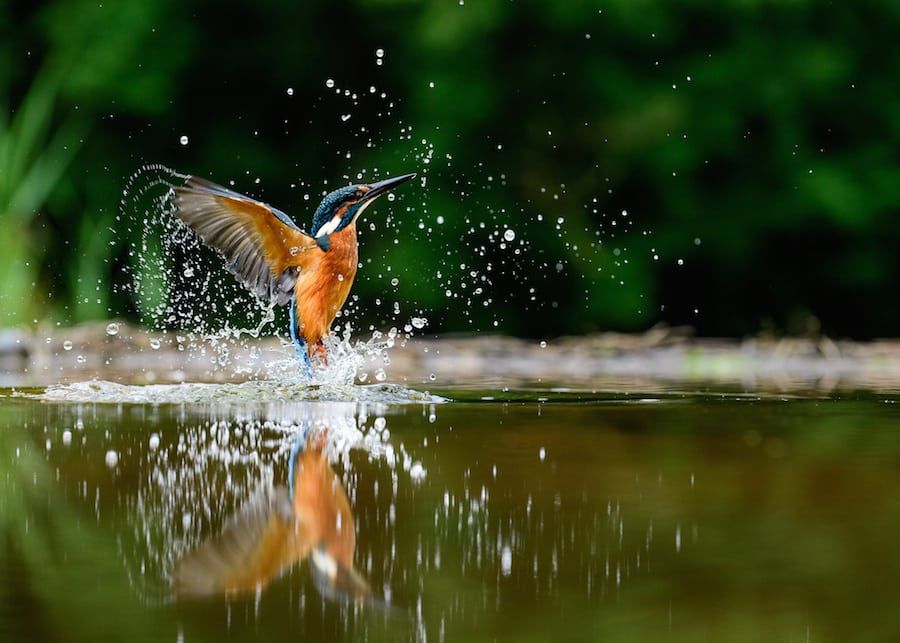 "Larry's shot captured the essence of the subject brilliantly."
https://www.thelondoneconomic.com/news/pictures-capture-rarely-witnessed-water-battle-wolf-stag/15/09/
https://www.thelondoneconomic.com/news/environment/huge-leatherback-turtle-washes-cornish-harbour/10/09/