This is the electrifying moment a lightning bolt shoots straight through the Eiffel Tower after hitting its highest point.
The iconic landmark was illuminated in a dramatic burst of light as the vivid strike forked to the floor.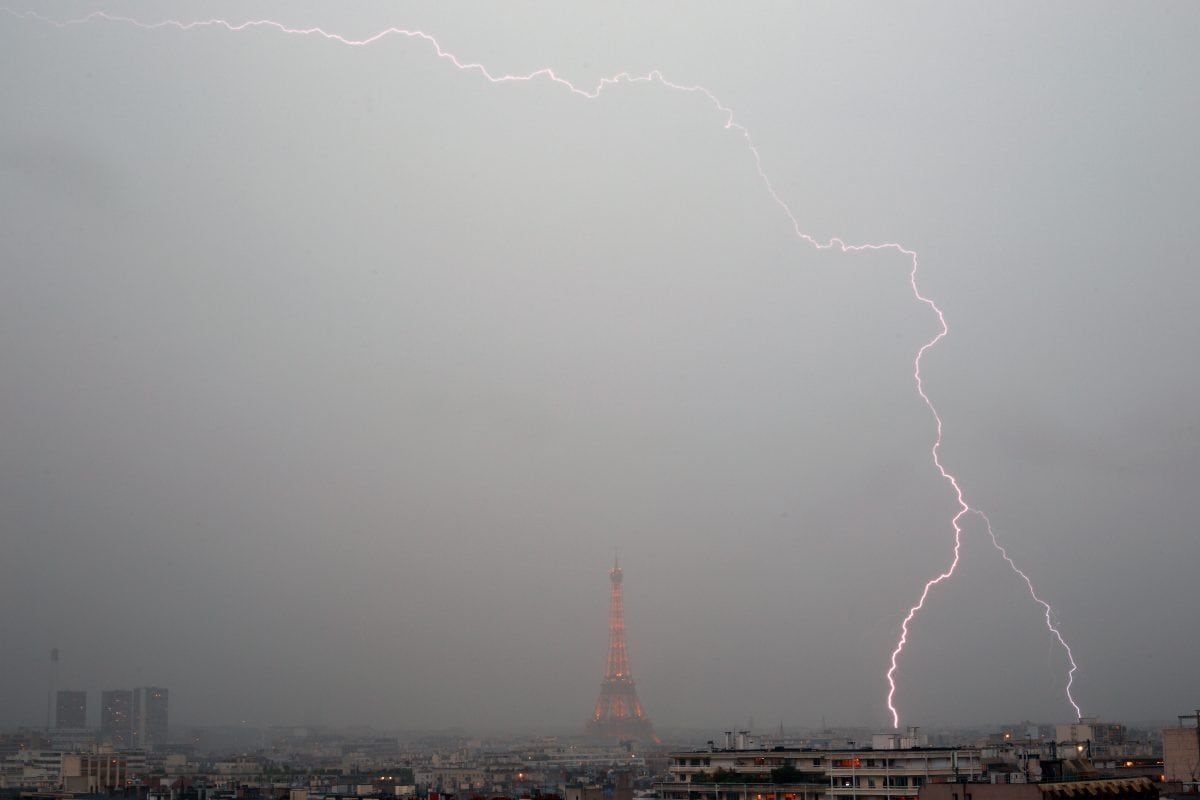 Photographer Bertrand Kulik, 38, captured the dramatic moment the lightning hit Paris' 1,063ft iron tower and brought it to life.
Bertrand said: "It was an electric day, the weather was apocalyptic.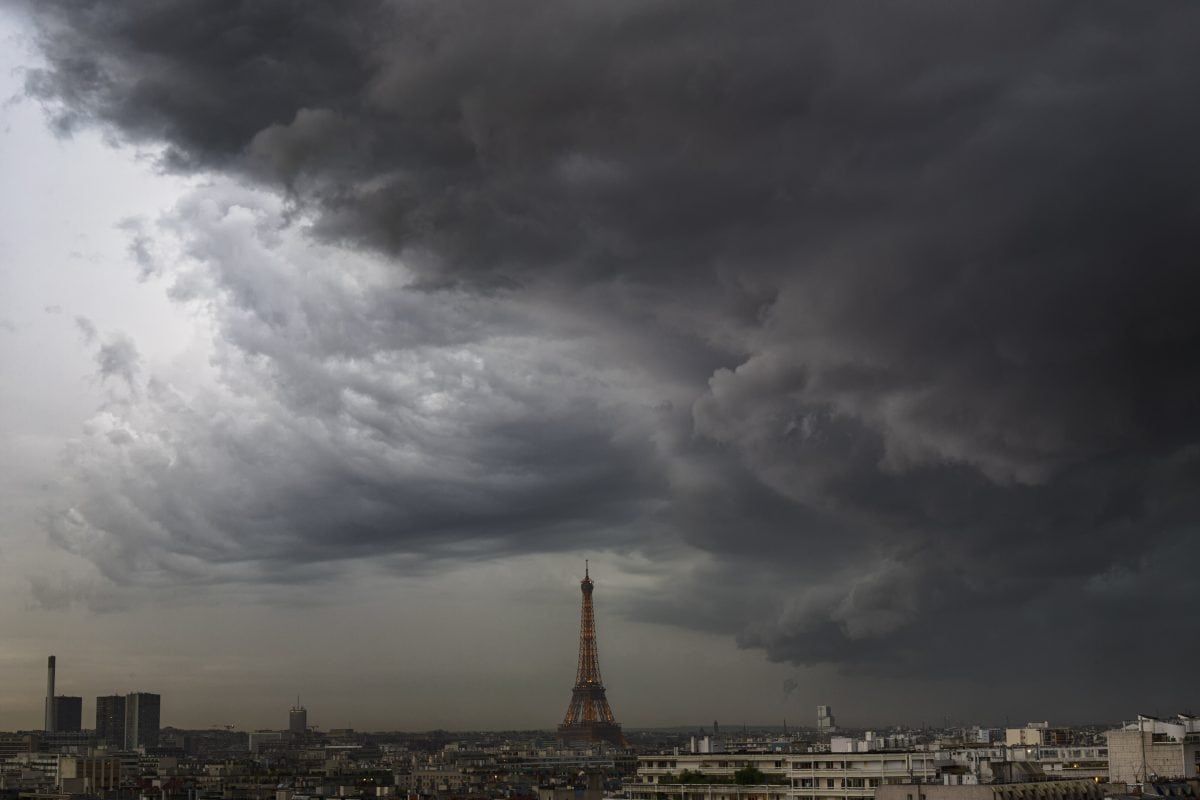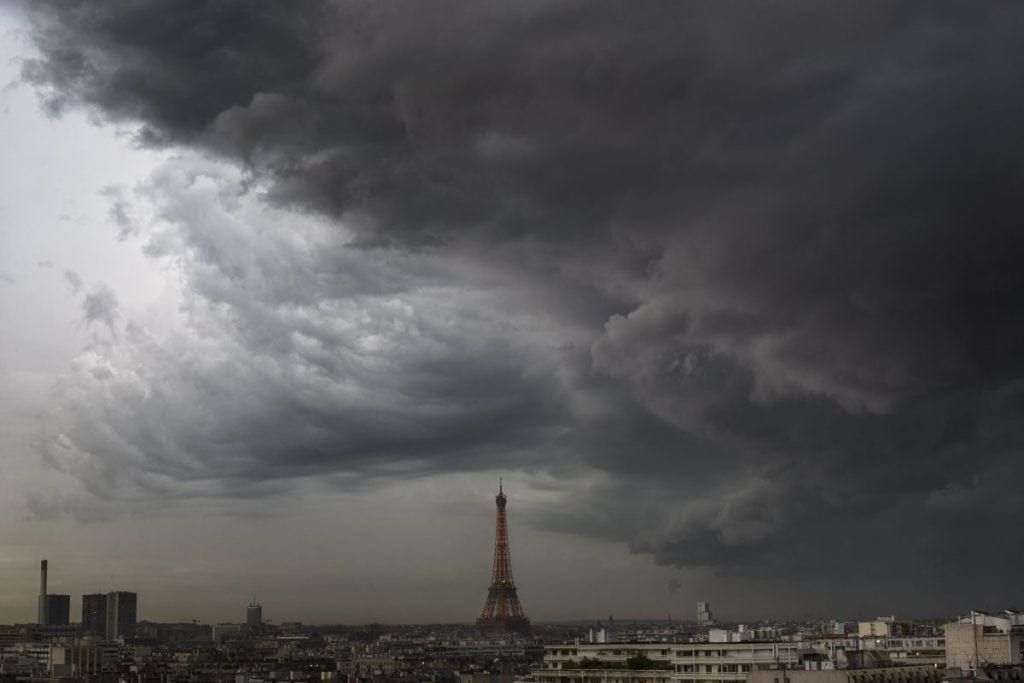 "I was in my flat with my window open when the storm started and I grabbed my camera hoping to catch a glimpse of the lightning.
"The wind and the rain were so strong that I felt like I was inside the storm.
"It was amazing to see the lightning and I was amazed to see the lightning strike hit the top of the Eiffel tower and then fall in front of it.
"It was so close from my window, I really felt like I could feel the power."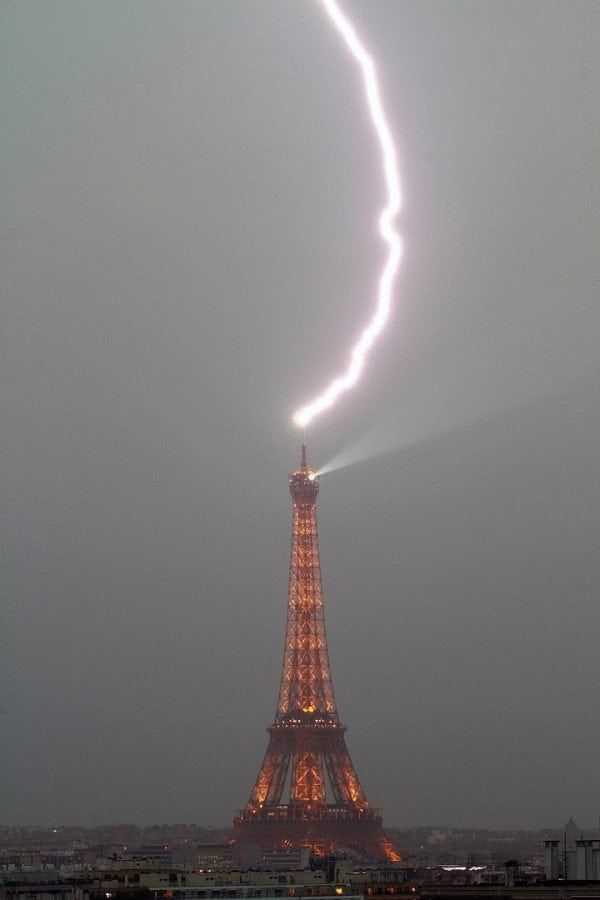 The spectacular images were taken on Sunday night as swathes of France were hit by violent storms.
The extreme weather is set to continue into this week as hail and strong winds are expected to batter northern France.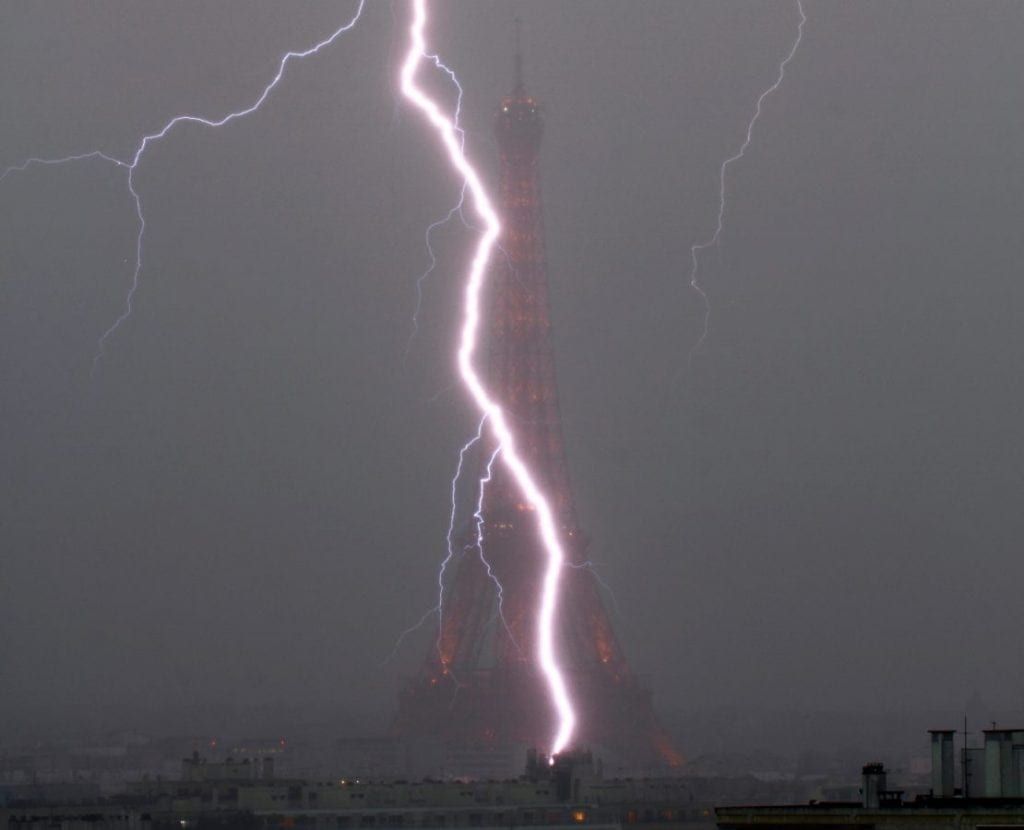 Bertrand, who is also a professional violinist, added: "This week in Paris has been absolutely stunning for taking lightning pictures.
I really like taken the sky from my Parisian window and you can see the atmosphere with dark clouds."
https://www.thelondoneconomic.com/news/a-bbc-weatherman-has-blasted-years-of-noise-from-disruptive-mega-basement-building-work/14/05/