National Action members held a Miss England-style competition in the run up to the EU Referendum – called MISS HITLER, the court heard.
Barnaby Jameson QC, prosecuting, said the far-right group took part took in the online competition to raise publicity in the run up to Brexit.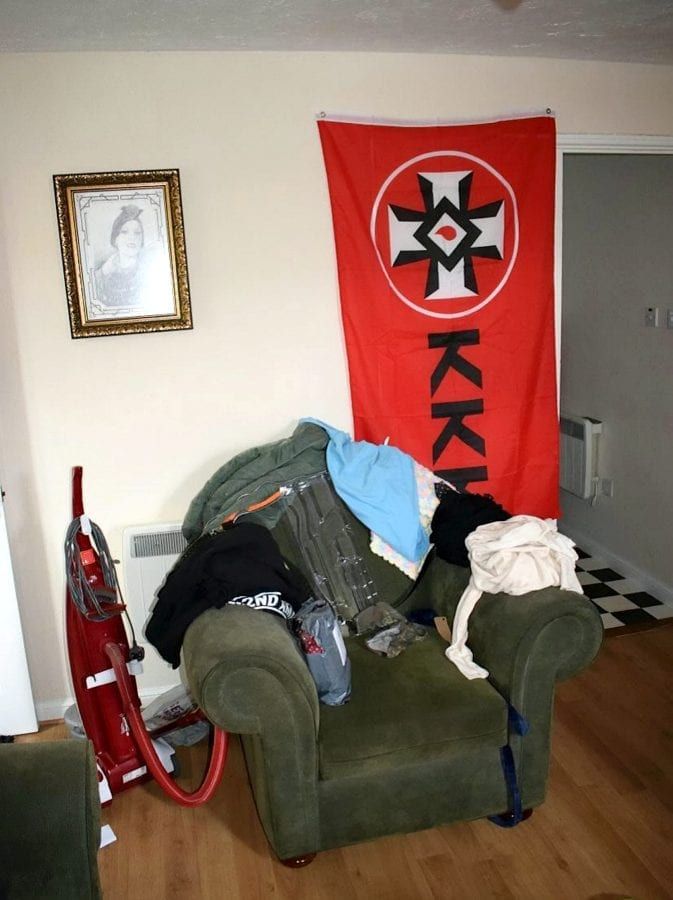 He said: "Female members took part in 'Miss Hitler 2016'. That was done to increase the group's profile."
The photographs of Thomas and Patatas were introduced into evidence yesterday by Detective Constable Matthew Fletcher, of the Metropolitan Police's Counter Terrorism Command, who investigated National Action.
He told the court the group – which had up to 50 members – set up what they dubbed a "white Jihad" training camp in Wales.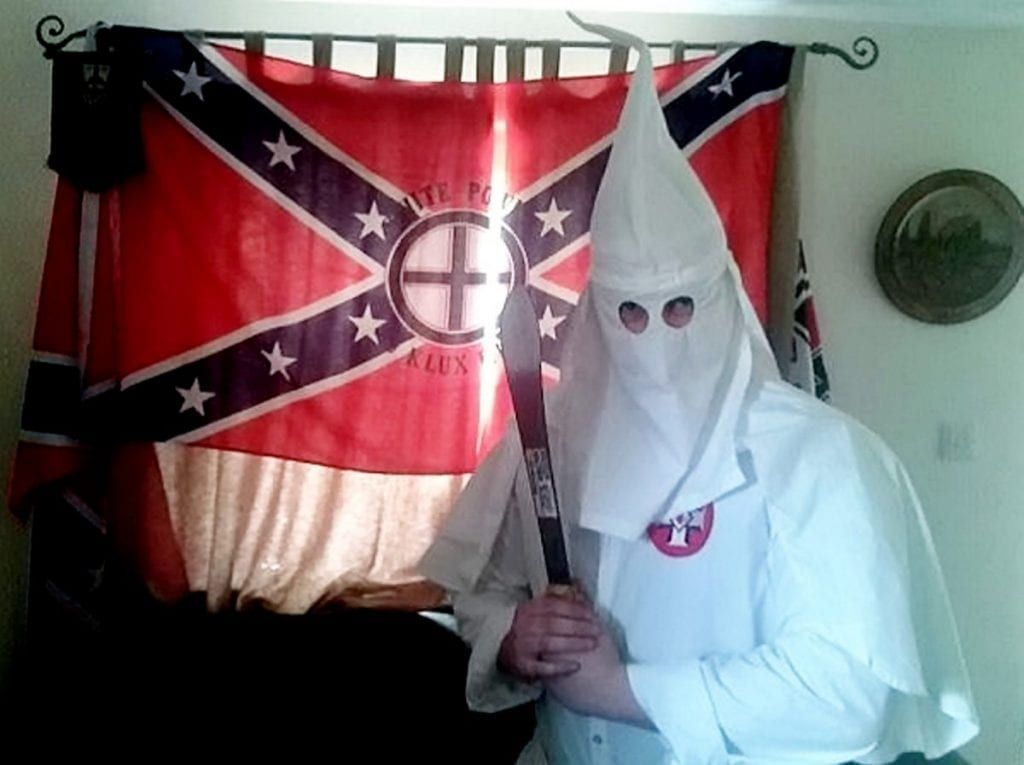 He said: "Extreme-right groups like National Action are neo-Nazi or white supremacist.
"It rejects democracy. It's enemies are ethnic minorities, 'race traitors', the LGBT community and the Jewish community.
"There is also opposition to the banking sector and the capitalist system generally.
"The group first came to light due to an online profile they had created.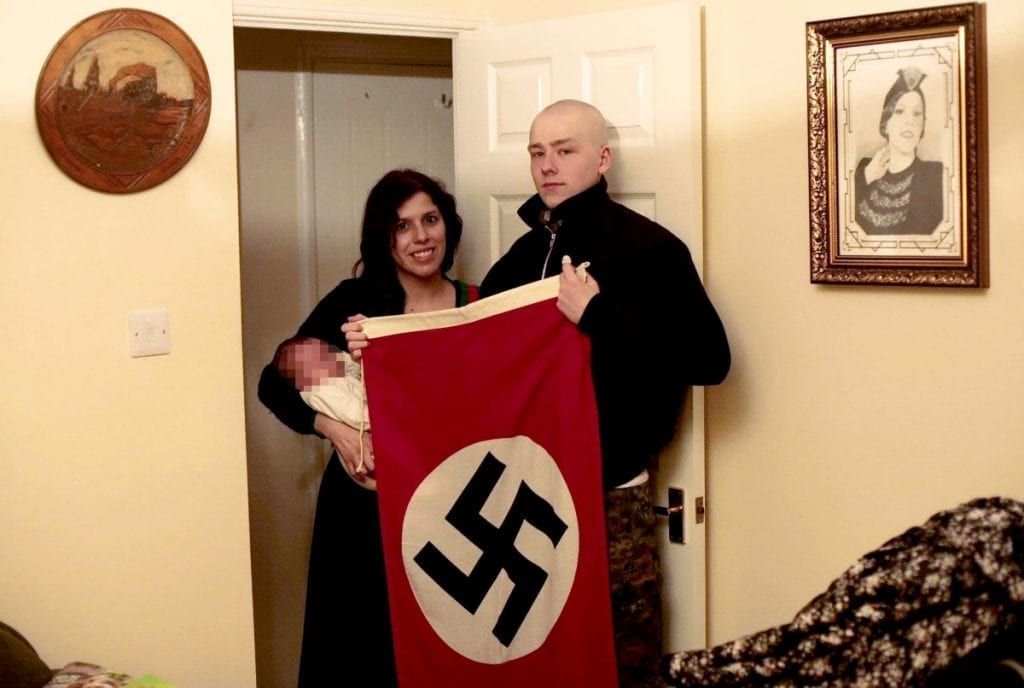 "Then we started to see them appear on the street, with flash demonstrations and banner drops.
"At its highest there was around 50 members but a core element of around 30 members.
"At the start the group concentrated on males, then you started to see a pattern of females being entered into the group. The age range was mid to late teens to mid 20s.
"The first training camp that National Action was involved in was 2015 which was in the Wales area – and they were labelled 'white Jihad camps'.
"They undertook mixed martial arts training and discussed security measures."
The trial continues.