Choose your favourite press photograph from the best 100 taken this year.
SWNS is the largest independent press agency in the UK, supplying up to 20 per cent of our daily news content. Each year the SWNS news wire supplies newspapers and magazines around the world with some of the most fascinating, captivating and powerful photographs you could ever hope to see.
The agency's picture editors have chosen 100 of the most compelling images released through the news wire this year, taken by staff photographers and members of the public.
Your job is to choose your favourite image.  The photo with the most votes will be crowned SWNS Press Photo of the Year 2017.
Here's a small randomly selected sample of the competition images. View the entire collection here. You can vote for your favourites by simply clicking the heart icon next to each photo (you can vote for more than one). Vote for your favourite image here.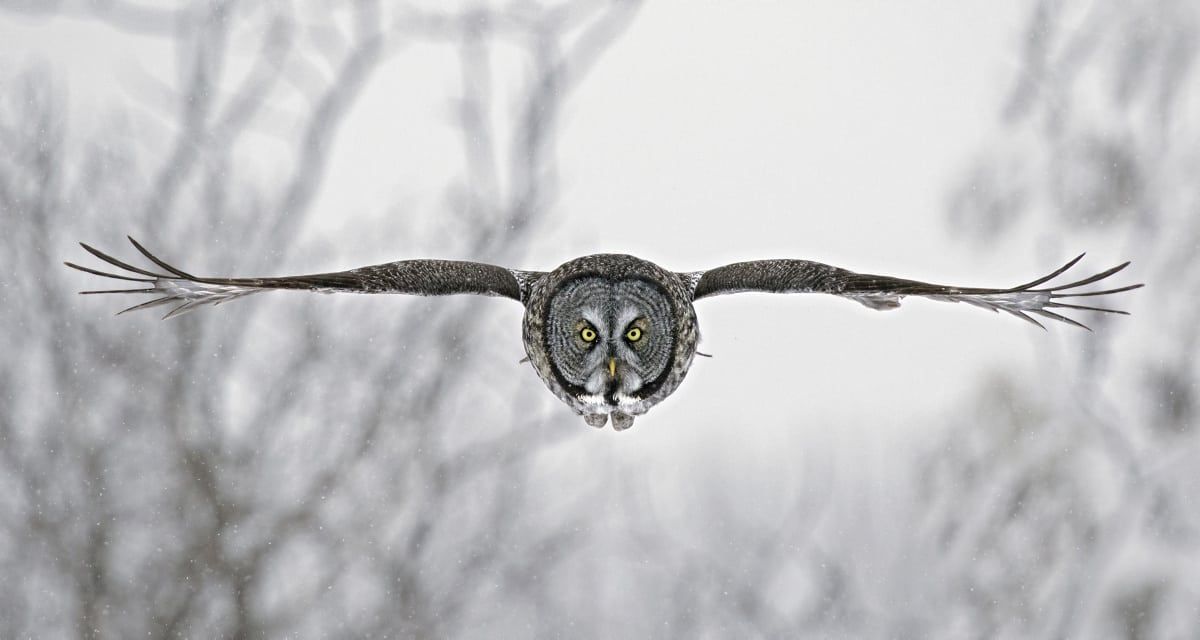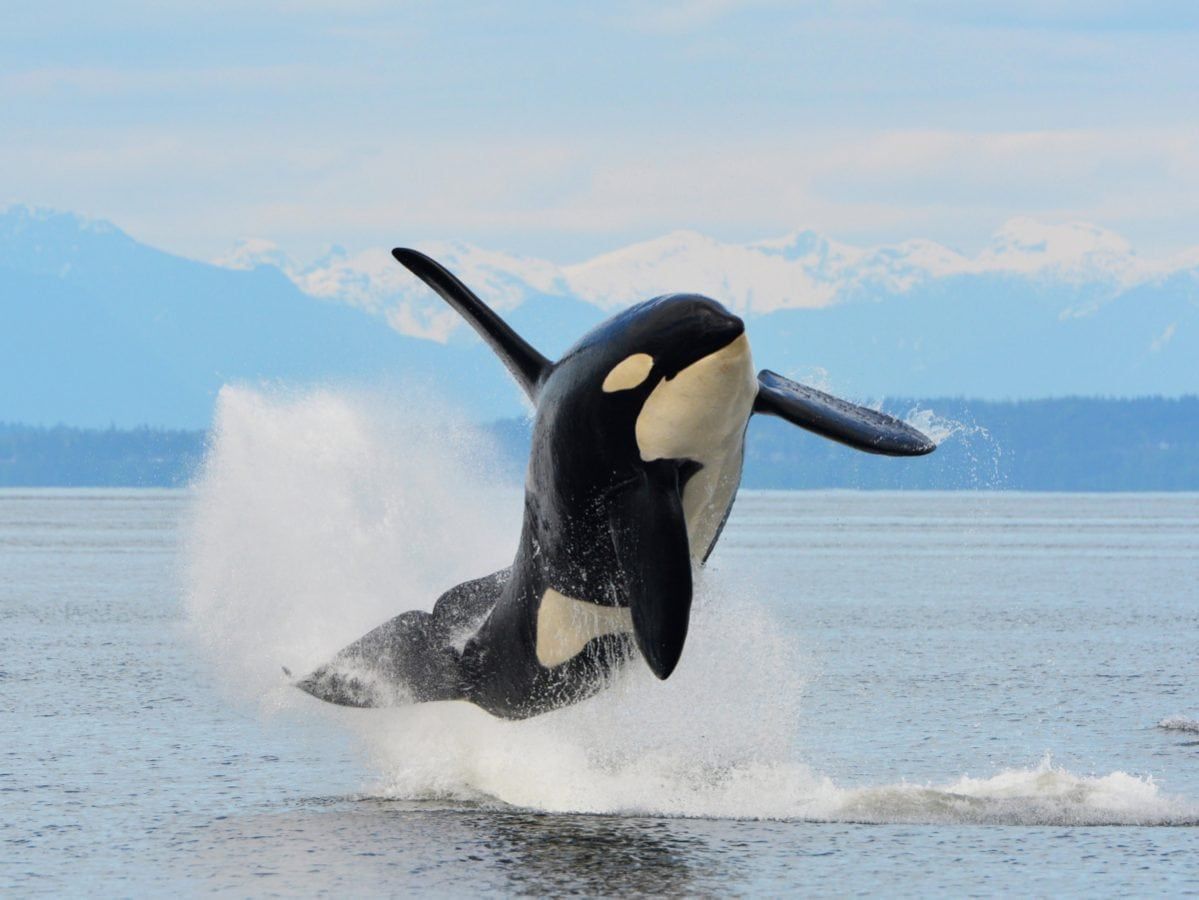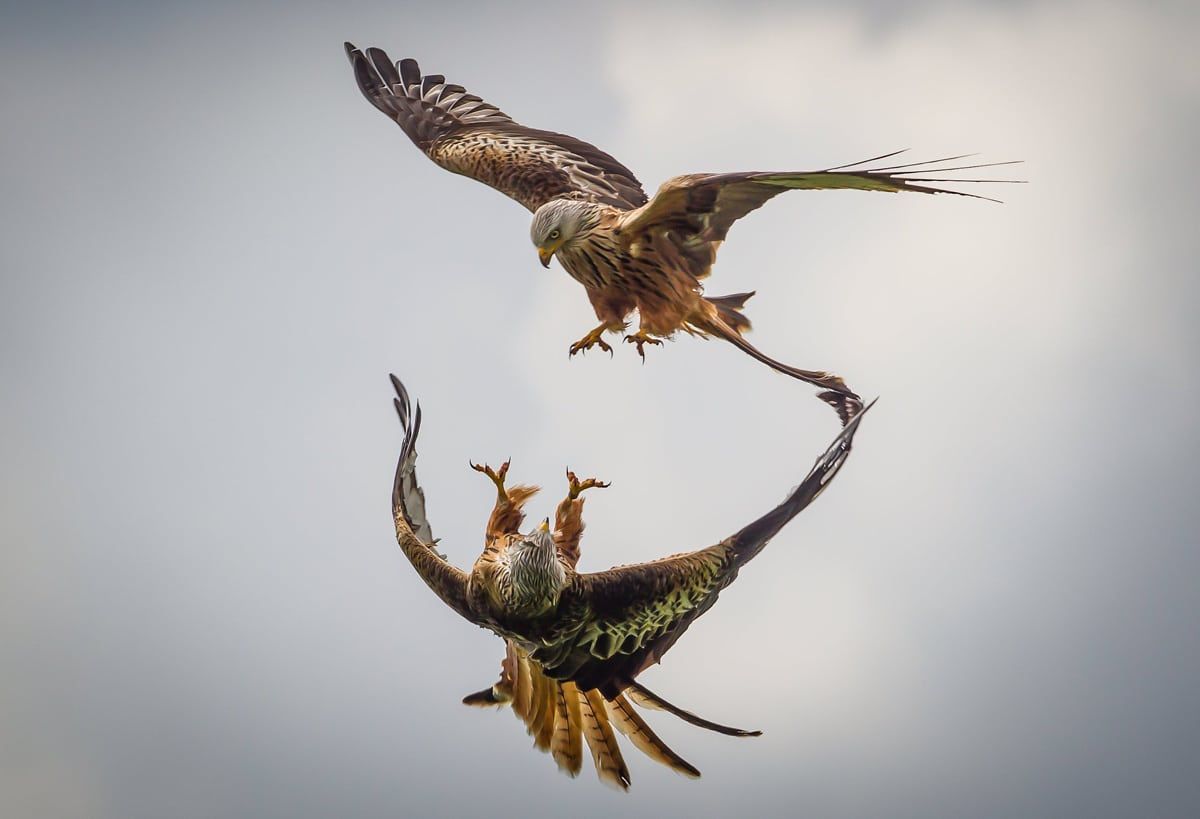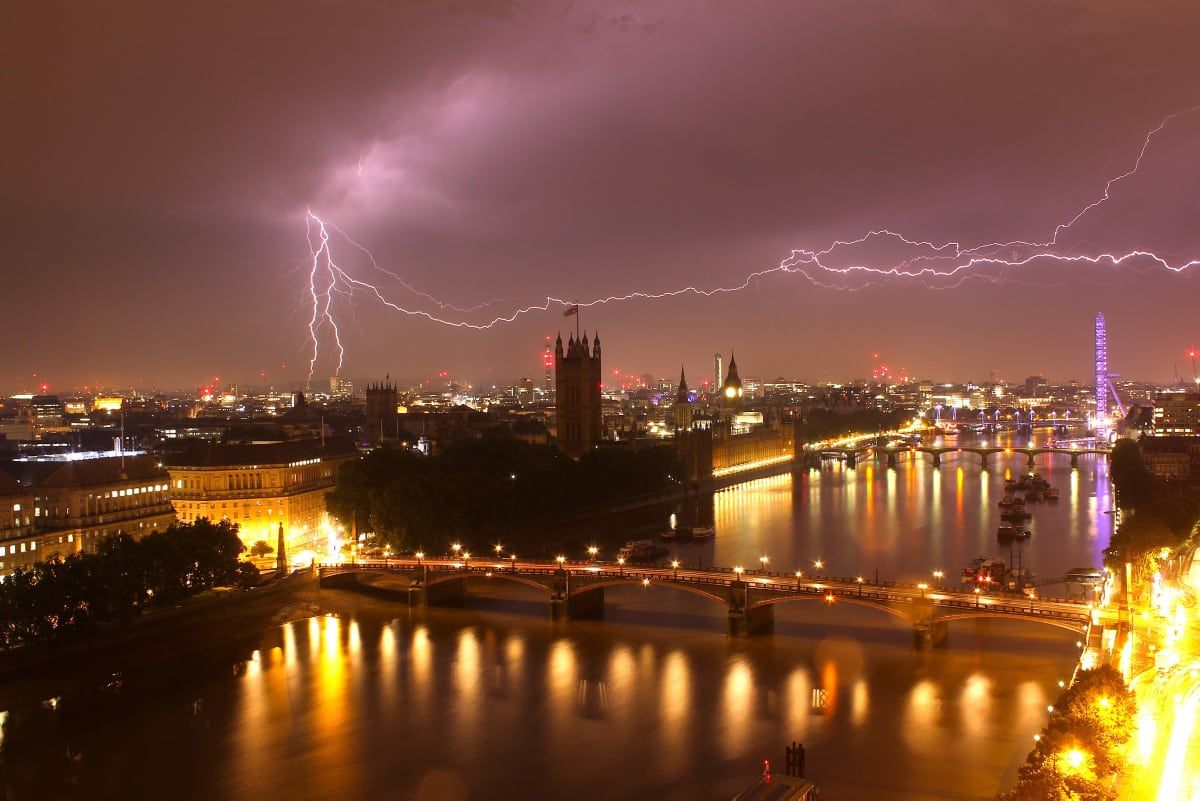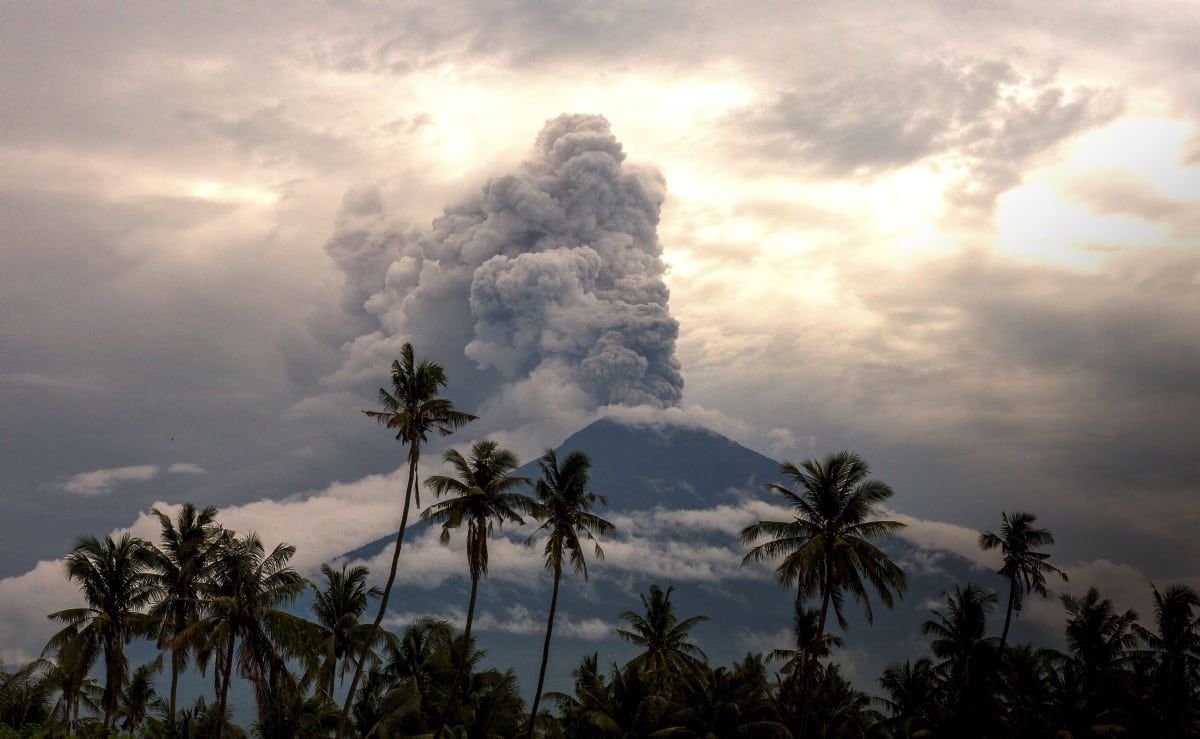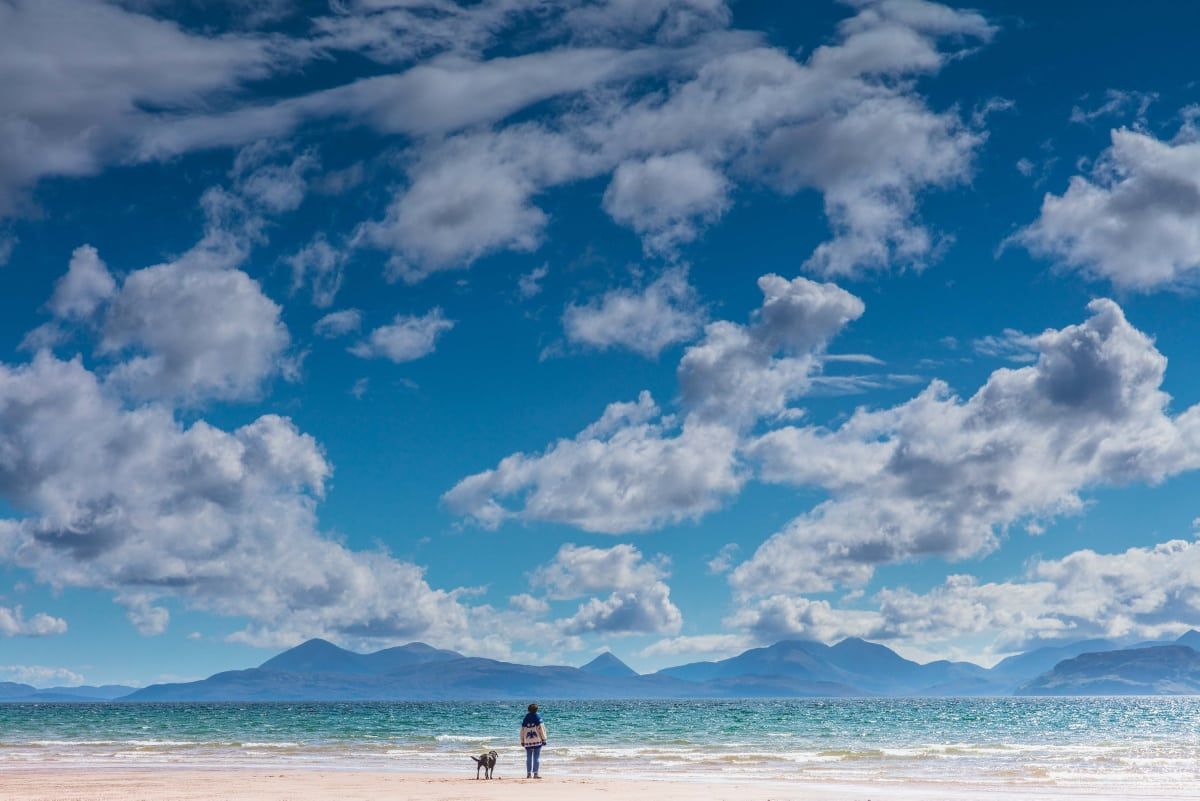 The image that gets the most love will be crowned 'SWNS Picture of the Year 2017'. The winner will be announced in January.
If you've taken any newsworthy photos or videos, SWNS can help you get the highest payments for your content from the global press.
Submit your videos on the Sell Us Your Video website, or submit your pictures on the Sell Us Your Picture website.
Funded by Google under their Digital News Initiative SWNS are currently beta testing a new way for photographers to be rewarded for their work. With complete transparency, comprehensive reporting and super quick payments they are making syndication better for photographers. If you want to be involved in testing, want to register your interest or simply have a question to ask you can leave your details here