EU institutions have voted through major new transparency rules with a huge majority of 645 votes out of 699.
MEPs stepped up efforts to combat indirect lobbying after realising it had become 'more prevalent' during the Covid pandemic.
It comes after George Eustice claimed earlier this month that the UK government's lobbying rules are 'robust', defending former prime minister David Cameron in the Greensill Covid scandal.
Labour hit out at Eustice's suggestion that the rules only need some "tweaks" – rather than a transparent inquiry backed up by measures.
What do the new EU lobbying rules involve?
The European Parliament, Council and Commission are putting special measures in place and making registration de facto mandatory in their Transparency Register.
This involves interest representatives having to register to be able to carry out certain lobbying activities linked to any of the three insitutions.
They include speakers at all events organised by committees and intergroups, as well as delegation meetings.
Senior staff in the Parliament will also have to meet only with registered interest representatives.
Revolutionary EU-wide transparency
Polish MEP Danuta Hübner, who was behind the proposals, said they are "really turning a new page for transparent decision-making at EU level."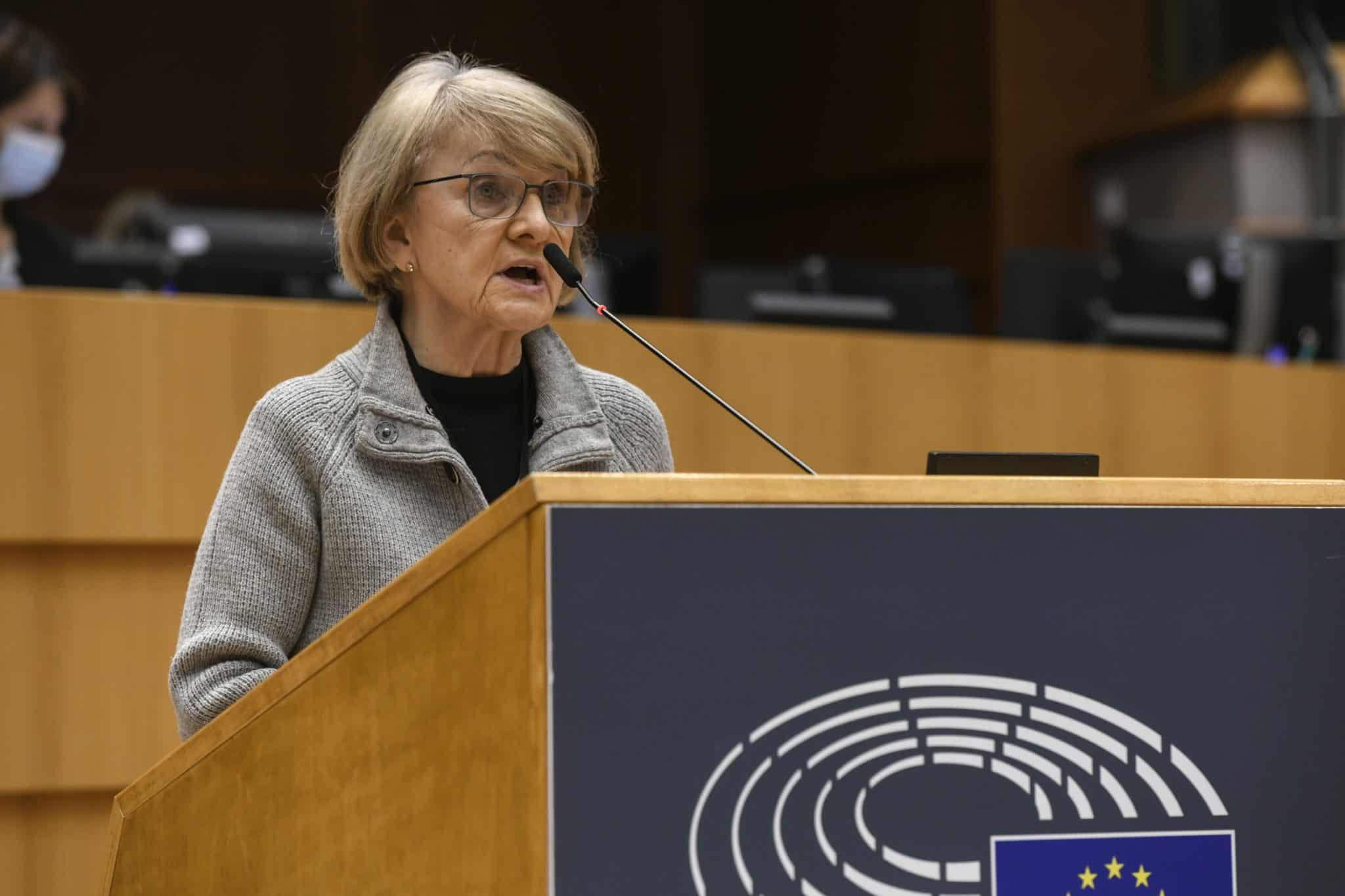 German MEP and lawyer Katarina Barley said: "By setting a positive example, we can become a role model also for the Member States and shift the paradigm across the board.
"With the new rules, citizens can more easily understand how decisions that affect their daily lives are made.
"It is also important that we will now have a stronger code of conduct and an effective implementation of the rules".
Since 2011, the Parliament and the Commission have run a public register for interest representatives.
Proposals for a new cross-institutional mandatory Transparency Register covering the Parliament, Council and the Commission have been submitted in 2016.
Related: 'What scandal?' Minister claims government's lobbying rules are 'robust'
'Worst Tory scandal in 10 years': Cameron Lobbying saga dominates front pages
Full list of MPs who voted against establishing lobbying committee